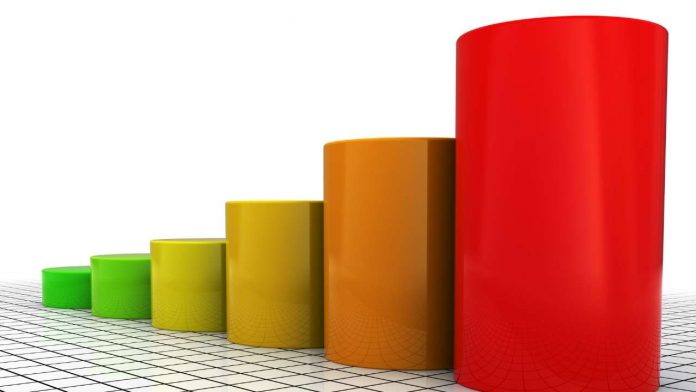 Despite the ongoing economic crises, Indian startups raised $12.1 billion in the first six months of 2021.
While commenting on the recent report by Venture Intelligence, entrepreneur, angel investor, and co-founder of Jabong, Praveen Sinha has said that it is a milestone in the history of startups in India. Last year, total funds infused in the startups stood at $11.1 billion while it was $13 billion in 2019. "Despite the ongoing financial slowdown, Indian startups have been attracting huge infusion of funds indicating the bright future of the business ecology in India," says Sinha.
He also discussed how Indian startups discovered opportunities amid the pandemic owing to the rise in the adoption of digital technology amongst the people. "Along with the uncertainties that came along with the pandemic, our startups discovered many opportunities as well. There has been a dramatic rise in the adoption of digital technology in the last year. The pandemic came like a catalyst of growth for the startups that were capable enough of identifying the opportunities to flourish."
In 382 venture capitalists deals, Indian startups raised 12.1 billion dollars in total. Edtech giant BYJU is leading the tally with the $1 billion mark followed by food delivery firms Swiggy and Zomato raising $800 million and $576 million respectively. "Other than the giants, smaller and regional startups have also raised significant funds this time. Interestingly, 16 startups have become unicorns this year and by the end of 2021, expect an extended list of unicorns in India," says Praveen Sinha.
"The report is not just a number. It reflects the growing trust of people in the Indian startup ecosystem. We have been growing despite the unprecedented crises that our fast world has witnessed in the past several decades. It also reflects that things will fall in places very soon given the kind of resilient market we have. I wish all the best to all the entrepreneurs and their startups," concludes Praveen Sinha.
Praveen Sinha is the co-founder and ex-MD of Jabong. He is a well-known face in the Indian startup ecosystem as a serial entrepreneur and dynamic angel investor.
🔥56