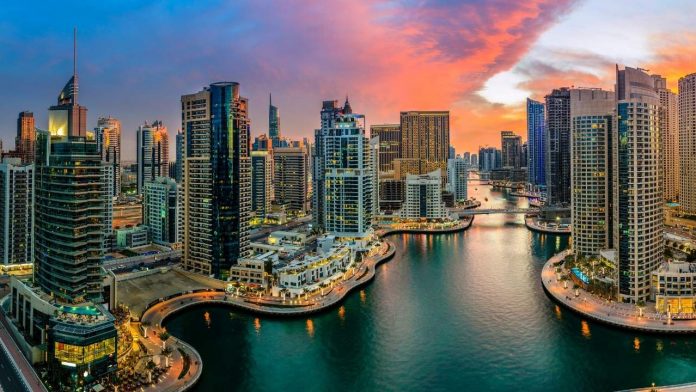 Looking for a quirky and edgy place to hang out with your friends? Fret no more, we have got you covered! Unbeknownst to many, Dubai is home to several hidden gems of restaurants that serve lip-smacking food in a unique setting. Scroll on to know more about the Emirate's hidden treasures:
Miss Tess by Sanjeev Nanda
Delicious cocktails? Check. Quirky ambience? Check. Delectable food? Check. Miss Tess by Sanjeev Nanda is a perfect mix of entertainment and food. The Restaurant by Sanjeev Nanda, in his signature style, brings an innovative dining concept that combines live performances by martial artists and acrobats with the lip-smacking Asian street food. Located in Taj Dubai, Miss Tess is open from 6 pm to 2 am.
The Tipsy Lion
If a British-style retro pub is your kind of thing, there is no better place for you than 'The Tipsy Lion'. A relatively new name among the culinary houses of Dubai, the gastro-pub opened its doors to the guests earlier this year. With a massive terrace and an equally impressive menu that features sharing-style platters, The Tipsy Lion is located at Sofitel Dubai Downtown, and is open from Sun-Wed 5pm-2am, Thu 5pm-3am, Fri 1pm-3am, Sat 1pm-2am.
FoxGlove
If sophisticated grandeur combined with an elegantly designed menu is what entices you as a diner, then FoxGlove Dubai could be the perfect match for you. With cosy interiors and a wide range of delectable food, FoxGlove is located at SoHo Garden. The upscale gastro-pub is nothing short of heaven for people with a refined taste. FoxGlove is open for guests every day from 12 pm to 1 pm.
Whatever a diner's preferences might be, there's something for everyone in Dubai. If you are looking for some new and exciting places to have a chilled-out time with your friends, these restaurants are perfect for you!
🔥112