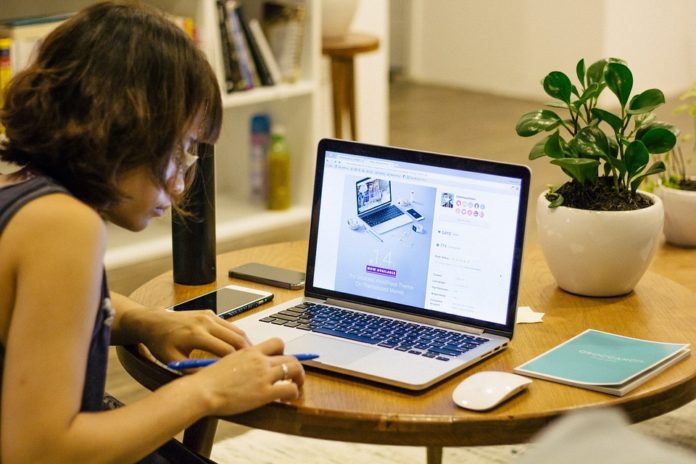 There is no doubt that women are actively participating in businesses along with staying at
home with family. This is not just to earn money but to be independent and have a stable life
while beating all the odds. So, here are some top ideas as the jobs for housewives sitting at
home to be busy.
1. Affiliate marketing
– One of the major jobs done by women at home is affiliate
marketing. It helps them to make good money and have stable work at home by
recommending places and products on social media and other platforms.
2. Freelancing content writing –
This is done as the online jobs for housewives by so many
women. The writing can have pretty much good money and have a great workflow as
well. It is a successful domain since companies are dependent on content writing.
3. Virtual assistant –
Another job that is opted by the women is virtual assistance by
ladies. It is a great way to get the best editing, ghostwriting, social media management,
photoshop editing, writing, researching, tutoring services, etc. as the jobs for
housewives. These are the great choices that help ladies to have stable business and
career options.
Sheryl Sandberg : The Story of most powerful lady and her struggle to survive as a career woman.
4. Freelance photographer –
There are many companies that hire freelance photographers
to work on. If a person is extremely good with photography then it is a good way to
work with to have a stable career.
5. Manufacturing –
If a person has enough time then small-scale business option can be
done at home. There is no need to have a big business but blouse hooks, bindi making,
chalk making, lace making, etc. are a great way to work ahead.
These are the major Work from home jobs that have stable growth. It will help to earn and be occupied at home to be independent.
🔥204