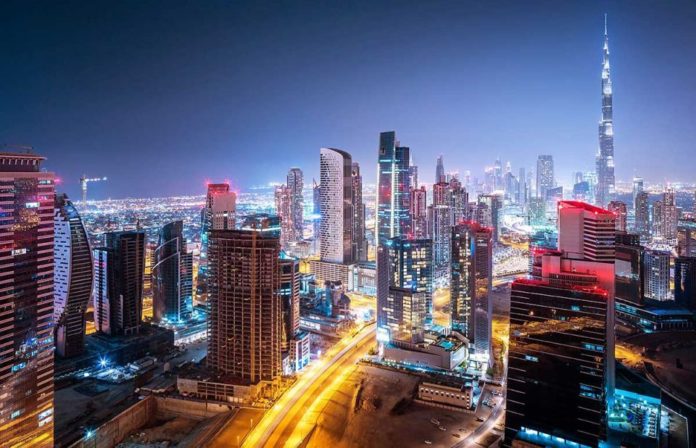 Ever since the Arab world was introduced to Freehold Decree back in 2002, the formal legislature allows the foreign nationals to purchase, sell, rent or lease a property making Middle East – and especially Dubai – one of most famous destinations to make property investments. Today, as the rental costs are soaring high and the property market in Dubai growing healthier than ever, making investments in the best properties out there is turning out to be an extremely viable option for the Dubai-based investors.
When investing in the most in-demand areas like Emirates Hills, however, you need to keep a few things in mind so that you can make the best investments possible.
Here are a few tips worth considering so that you can make the most of your investments.
1. Understanding The Buying Process In Dubai Is Really Important
In Dubai, you can buy properties either 'off-plan' directly from the developers or 'resale' through some private seller. When buying 'off-plan' properties, it is necessary for the expats to come up with their passport and a reservation form which outlines their deal's terms and conditions. The reservation fee is anywhere between 5% – 15% and it's paid for drawing up Sales & Purchase Agreement (SPA) which commits both the parties into the deal. If the property hasn't yet been fully constructed, make sure that some completion date is also included in the agreement. Besides, there should be any necessary compensation highlighted in the agreement that must be paid in case of any delays whatsoever in completion by stipulated time frame. In case of resale properties, however, there has to be an MoU outlining your deal with the private seller. After signing the MoU, the buyer normally puts down around 10% deposit from the total price of the property for confirming the purchase, pending approved financing. When they get the necessary financing, the deeds transfer can then take place.

2.Think Why You're Planning To Buy A Property
When investing in Emirates Hills Dubai, it's really important that you know the motive behind your purchase. Having it clear in your mind that if you're buying the property as a potential investment or planning to live there with your family can hugely impact the kind of property you should be buying. If you're looking at an investment option, it'd be quite likely that you're going to rent it out after the purchase. In that case, you should be doing a little survey of the property market in Emirates Hills to decide what kind of properties give the best rental yield and would make a lucrative deal. Most of the times, an investment in 1-bed or 2-bed apartments pays off well as compared to luxury villas.
3.Due Diligence Is Important
Whether you're buying an off-plan property or a resale one, it's really important that you ask lots of questions before making the purchase and determine if the developer or real estate agent is trustworthy or not. When buying from developers, you need to be sure that they have good enough reputation of delivering on time and ensuring best quality possible. Similarly, when buying from the estate agents, you must make sure that they're registered with concerned authority and also have maintained good reputation over the years.
4.Go For A Property Survey
When planning to buy a property from some private seller you found on secondary market, it's always advised that you must hire professional surveyors to do a survey of the said property. The owner is responsible for property's upkeep and professionally conducted surveys can tell the buyer if they'd need to spend a high amount on maintenance after buying the property that is not well-maintained. So, make sure that you know what's coming your way
5.Get Some Advice From The Specialists
It's often recommended that buyers should get professional advice from the legal counsels in the buying process. It will help avoid any kind of potential risks in the future. Getting services of some DLD-registered Conveying company with in-house lawyers as well as Escrow facilities can help ensure the process to be transparent and safer both for the buyer as well as the seller.
Read : Top Real Estate Brands
So, make sure you follow these tips and make the most of your property investments. You'd not be caught on the wrong foot if you follow these.
🔥503