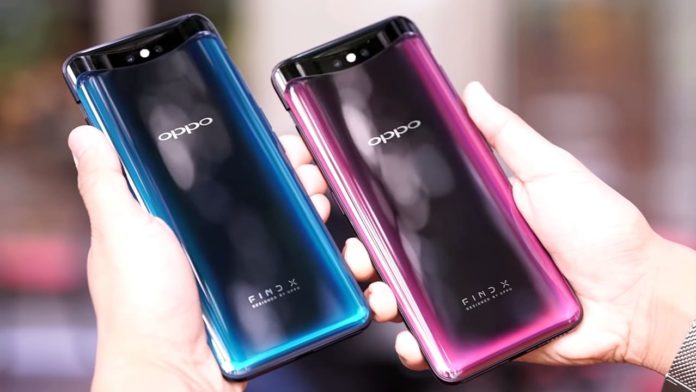 Oppo took over the whole Mobile World Congress – MWC 2019 event after the announcement of its 10x lossless zoom technology. It has managed to become the center of attraction so much attractive features and much more than one can sign up for. However, Oppo 5g announcement was also made stating that the technology will unveil by Q2 I the devices in this year only.
They also showcase their latest addition of 5G. In order to work on the latest chip, the company has joined hands with Qualcomm for the devices. Simply, the handset that is enabled in 5G will be able to equip with Snapdragon 855 SoC of Qualcomm. As per the reports, there was no panning of the latest Oppo foldable phones at the event.
The whole product of Oppo 10x lossless zoom technology in details:
Chuck Wang, Oppo Product manager, made the whole announcement by starting off with the sample shots. All of the shots were taken with the help of 10x lossless zoom technology and then give a proper explanation of the investment of company in this technology. This zoom technology has a total of three modules in the sensor system that comprise the main camera of 48MO, an ultra-wide 120-degree angle lens, and telephoto lens. The lenses work in a tandem that allows easy capturing of an image even at different or far away focal length.
The focal length that is covered up by lenses is – ultra-wide angle lens covers 16mm and telephoto lens covers 160mm. Wang then continued by stating the challenges that were faced by team members while developing this feature. The major challenge was about the camera module thickness that was supposed to be around 15mm. However, in order flatten out this thickness in module camera a periscopic module was used. Then for the refraction process, an optical prism was used on the lens system in order to form an image.
This reduces the thickness of the module to 6.76mm. Apart from this, they also put up the latest D-cut lenses that help in camera slimming down with a proper setup. There is major two types of motors for Autofocus that are added in this system such as main camera and wide angle lens. There is no surprise that on zooming an image while capturing, there is an addition of noise. This was a drawback to the whole system that is tackled by Oppo. The use of OIS – Optical Image Stabilization was able to make changes in the telephoto and main camera lens.
Feature of OPPO 5G
The OIS feature that is added to telephoto and camera lens give the precision of approximately 0.001445° in the telephoto lens that gives a clear image while using the 10X zooming of an image. The technology will be added to the number of technologies in Q2 2019 and is already under mass production to ensure that no one is missed out to purchase it or own it.
🔥303