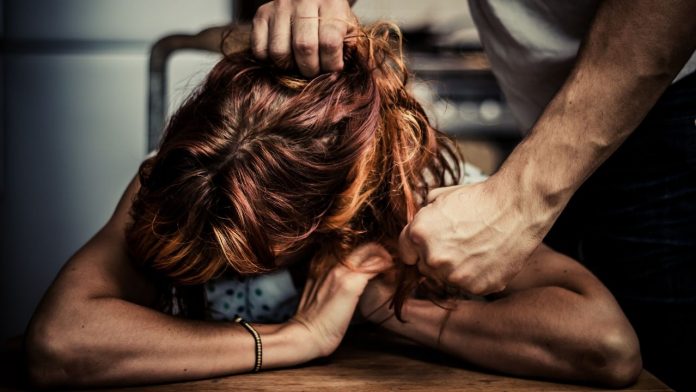 The rate of abuse is rising as 92,000 calls are made to childline as well as women helpline numbers during the period of COVID-19 lockdown till date. Many other calls include physical health abuse ( 11% calls), child labour exploitation (8%) missing children (8%) and homeless people (5%).
Violence A Tough Situation in India
These SOS calls were made to demand protection against women and child abuse in the last 11 days. This lockdown undoubtedly has turned to captivity which is breeding violence and abusing. The children in distress calls were made of 3.07 lakhs from March 20 to 31 as mentioned by the Indian deputy director of Childline, Harleen Walia.
30% of these calls were seeking help for protection, i.e., 92,105 calls. After the speech of Prime Minister Narendra Modi given on March 24, the rate has increased by 50%. The information was declared on Tuesday during an ongoing orientation workshop committed by senior ministry officials of Women and Child Development.
The helpline also received 1,677 calls regarding coronavirus outbreak and 237 calls seeking help for the people who are ill.
The topic was on COVID-19 related issues as well as children's stress reduction during the lockdown. Many women are becoming helpless victims of domestic violence at this time. The chairperson of Women National Commission declared that the increment is happening from the declaration of nationwide lockdown where 69 complaints were filed just throw mail.
Detailed Information Concerning the Current State
Between March 24 and April 1, the helpline received 257 complaints of different offences against women from which 69 are associated with domestic violence as NCW showed. Sharma claimed that the number of scenarios must definitely be higher, but women are afraid to lodge complain as the abusers are consistently present at home.
This psychological cycle of feeling the constant fear of being tortured if the woman is seen complaining is taking a serious note, as explained by Sharma to PTI. India is presently under the largest lockdown, with over 1.3 billion people were a minimum of 149 deaths have occurred and infected 5,100+ people.
The confinement fosters stress and tension due to security and monetary issues. This is resulting in increasing of women getting trapped with abusive partners where the best resources or people are unable to help them out. As Mlambo-Ngcuka mentioned regarding the present condition of violence on women and child abuse, the current situation is the perfect time for controlling the violent behaviors happening behind the closed doors. The child rights demand 1098 toll-free declaration and creating a coronavirus emergency to reach out to the victims.
Steps Taken For Controlling Child Abuse & Violence
To overcome this immediate crisis, the government is ensuring access to emergency services like healthcare, nutrition, the security of food, mental health as well as psychological support. Other critical services include protection from violence, providing the initiatives of cash transfer for child-sensitive cases such as children in vulnerable state or children coming from the poorest of families. These were decided by the bodies of child rights.
🔥266