Indians are without a doubt the whisky-loving people. Either a superb bottle of expensive scotch whiskey or a reasonably priced whisky bottle will always be in demand. India's infatuation with this golden nectar is demonstrated by the sheer quantity of whiskey brands available there. India's premium spirits industry is growing, and whiskey enthusiasts are starting to go there in large numbers. The Indian whiskey market has changed as a consequence of rising demand for premium and single malt whisky brands.
Indian festivities, ceremonies, and customs increasingly centred on whiskey, making it more than just a drink. These ten Indian whiskey companies that have amassed millions of followers will be discussed in this essay. These businesses give options that range from light and silky to thick and smokey, so they may please every palette.
People can decrease the negative consequences of alcohol use and potentially even benefit from it by drinking sensibly. While looking for the best and most costly scotch, the list of top whiskey brands in India appears to be rather diverse. The top 10 premium whiskey brands in India are listed below to help you in your quest for the best option.
Amrut
This is India's first single malt whiskey brand. Amrut stands out for using barley, particularly the Himalayan variety, which contributes a unique flavor. This Indian company has made a name for itself and won the respect of experts via the process of experimenting with different barrel finishes. Whiskey lovers must taste the multi-award winning Amrut Fusion Single Malt, which has a cinnamon, honey, and wood scent.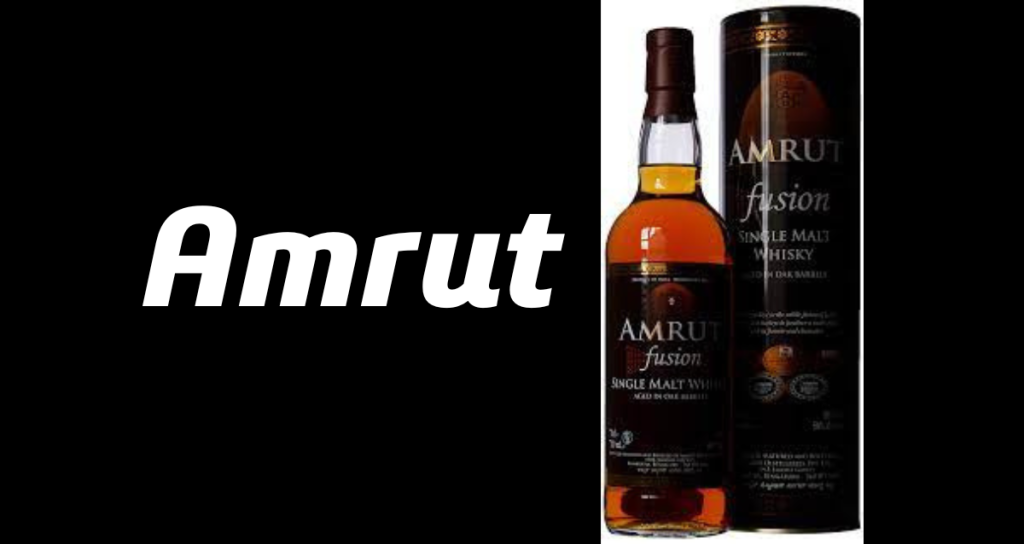 Goa's sunny shores are the source of Paul John Single Malts, which are becoming more and more well-known in the whiskey world. Paul John, well known for their superb craftsmanship and quality, offers a variety of single malt whiskies enhanced with a touch of tropical taste. Strong and savory Paul John Bold and fruity and honeyed Paul John Brilliance have gained a dedicated fan audience.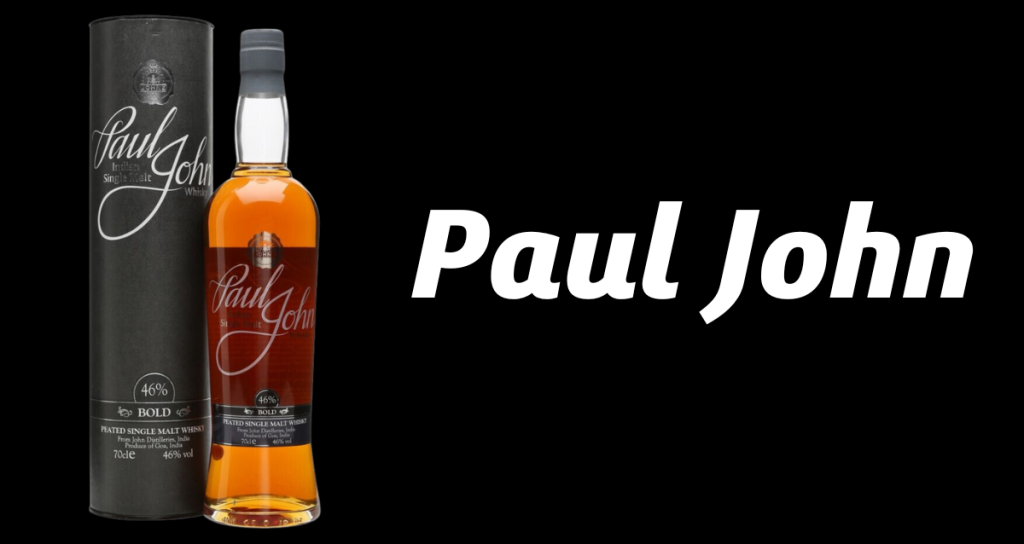 When it comes to well-known whiskey, a lot of Indians are familiar with the brand Royal Stag. A broad spectrum of customers is drawn to this Pernod Ricard brand because it is smooth and well-balanced. This is a dependable option if you're searching for a nice, reasonably priced whiskey to sip neat or mix into a drink.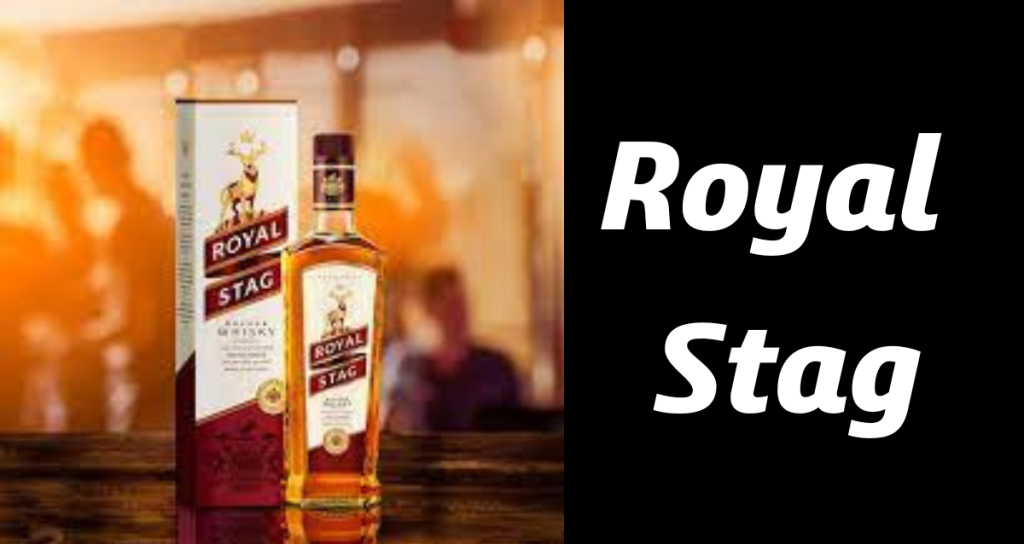 Because it is a combination of Scottish grain whiskies rather than Scottish malts and Indian grain whiskey brands, Antiquity Blue stands apart from the rest of the premium whisky brands in India. Because of this, the Antiquity Blue mix is smooth and ideal to drink over ice, water, or soda. This whiskey was introduced in 1992 and has many devoted fans.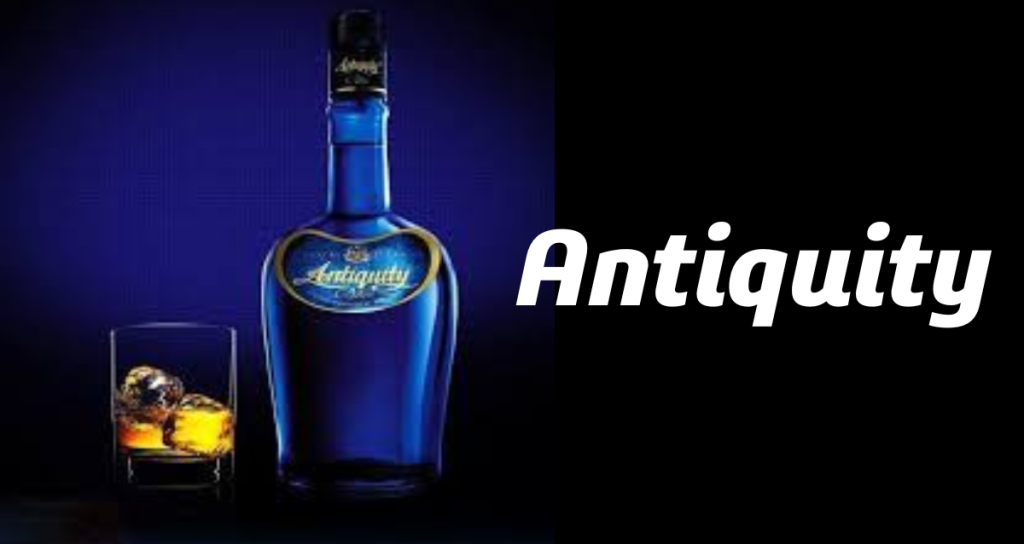 Read More : Famous Old Indian Brands
While its main product is still rum, old Monk also makes a whisky version as well. Preferring a little nostalgia with a distinctive spin on their whiskey experience, this is a favourite among them. If you'd like to experience Indian spirits in a new light, the Old Monk Supreme is a cosy and potent choice.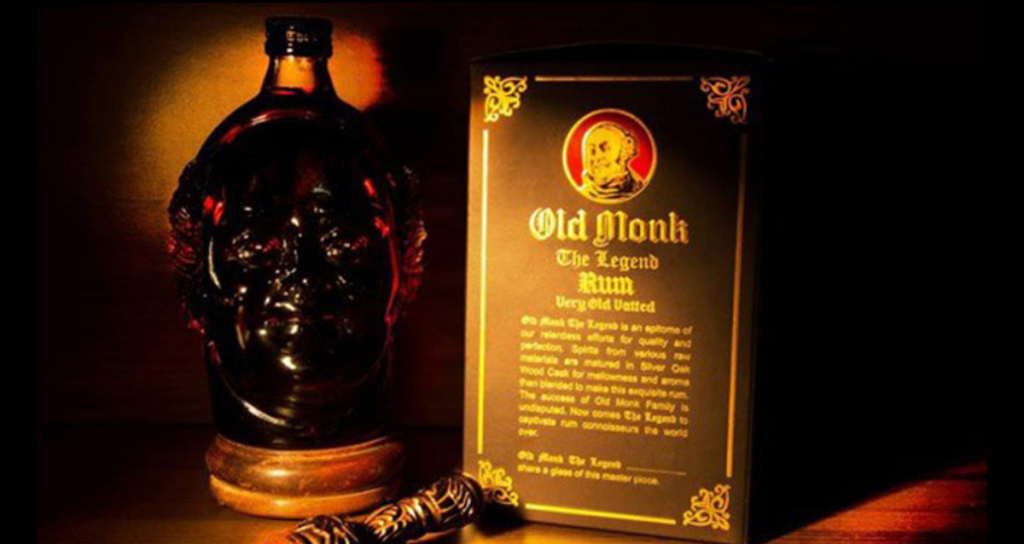 This 12-year-old blended Scotch whiskey is made with the best grain and malt whiskies and has a unique prestige mix. Enjoyed plain, in a mixed drink, or in a chic cocktail, its classic Scotch flavour complements a variety of modern drinking styles.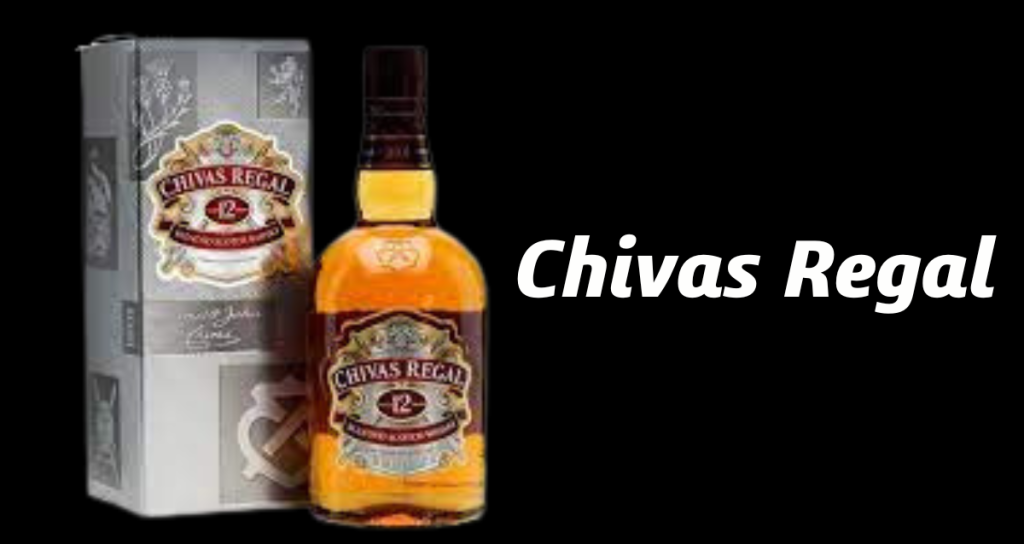 Indian grain alcohol and imported Chivas Brothers Scotch malts combine to create Blenders Pride, one of the top premium blended whiskies in India. Since Scotland has long been known for blending fine whiskies to satisfy the tastes of whisky experts, this 1995 premium whisky has been smooth and smokey.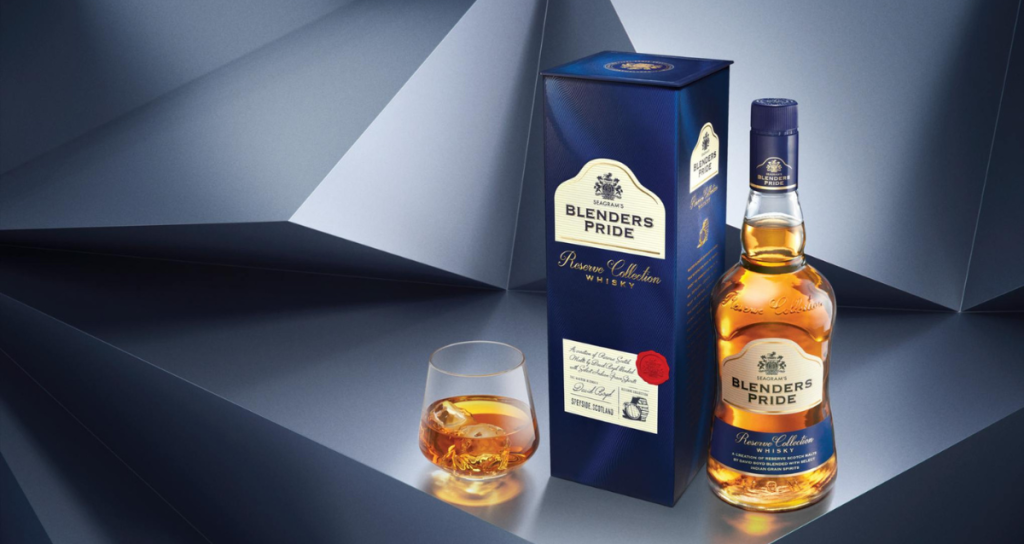 McDowell's Signature Whisky
The octagonal base of this classic whisky bottle makes it instantly recognized. The McDowell's Signature, which is sometimes regarded as a mild whiskey in India, contains smokey overtones and traces of a molasses-based spirit.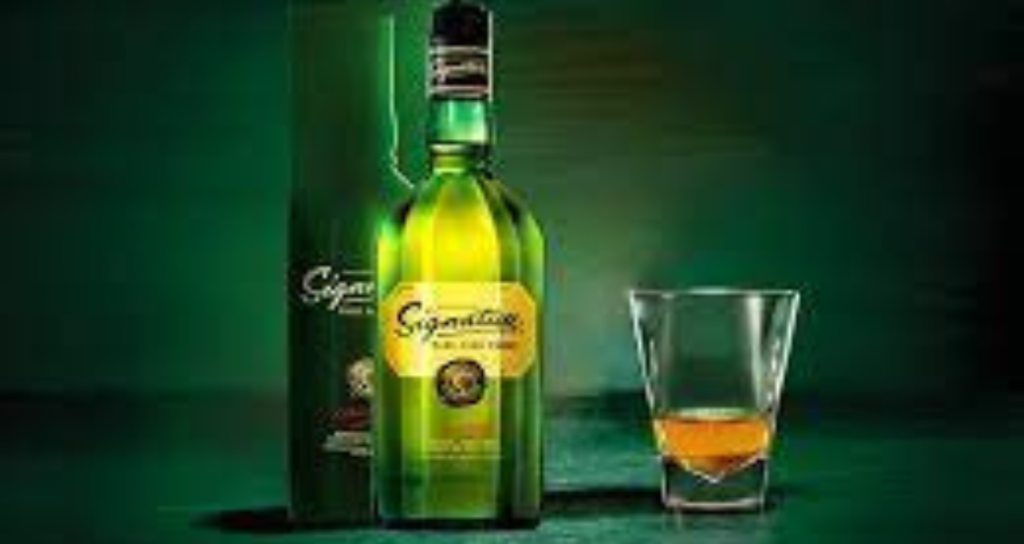 Dewar's White Label Whisky
The rapidly expanding American brand Scotch whisky has recently had great success in the Indian market. Dewar's has gained even more recognition due to its affordable price and exceptional reviews from whiskey tasting events. Of them, the Dewar's White Label has been the most beloved globally. This is due to the way its flavour profile combines tones of fruity scent with traces of pear, fudge, and vanilla.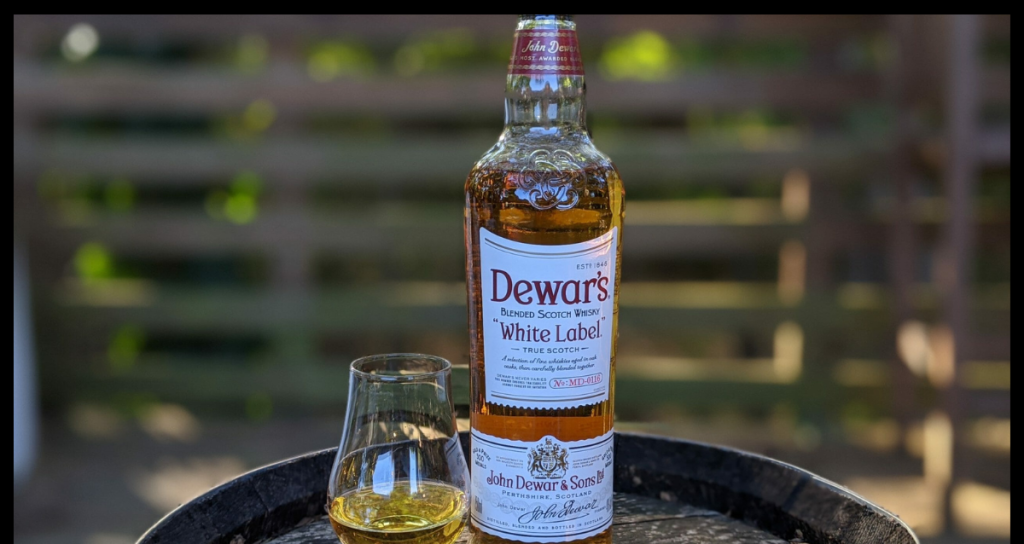 Indian grain whiskey and scotch malts come together to create the unusual Imperial Blue. Pernod Ricard is the business that owns this whiskey brand. This whiskey is the third most popular worldwide and among the top sellers in India. Imperial Blue whiskey is the market choice among consumers due to its silky flavor.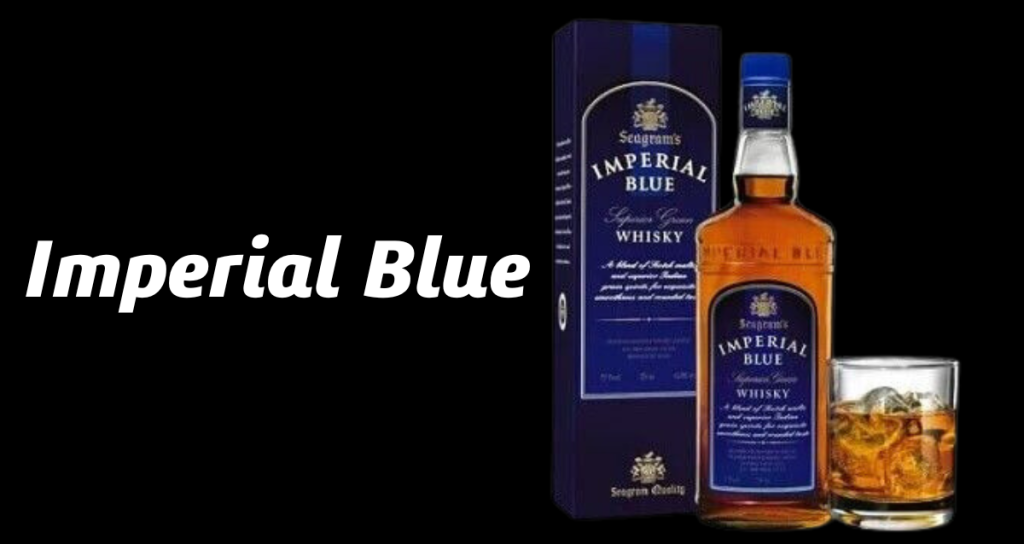 Conclusion
Indian whiskey consumers have access to a wide range of products that blend innovation and tradition to suit personal tastes and inclinations. There is a whiskey for every palate among the top 10 brands listed above, whether you like Paul John's tropical influence or Amrut's smokey strength. India is gaining popularity as a whiskey-loving nation, and these companies are all distinct individuals. The next time you lift a glass, think of sipping whiskey from one of these exceptional Indian distilleries and recognizing the rich history and aesthetic value they bring.
🔥74