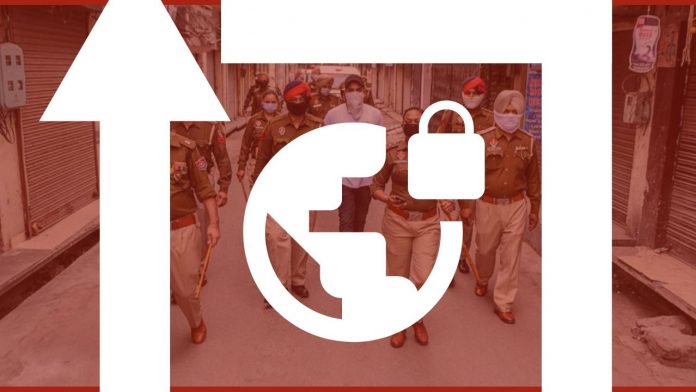 As PM Modi announced lockdown in India for 21 Days.There are some guidelines shared by home ministry to follow during lockdown.As we all know india is in week 3 stage of coronavirus outbreak.Only prevention is the cure of coronavirus.Due to medical emergency today PM modi annouced the lockdown for whole india.During the lockdown necessary things are open for eveyone like food and other government offices.
Due to coronavirus outbreak all over the world things are getting worst.Social distancing is the only solution for coronavirus till date.
What will open during Lockdown?
All the transport facilities will shut dueing the lockdown
Food store, grocery store, dairy fish ,meat shops will remain open
Bank, media and publication ,insurance companies will remain open.
In case of emergency like funeral only 20 people are allowed
Home ministry shared the guidelines to follow during the lockdown.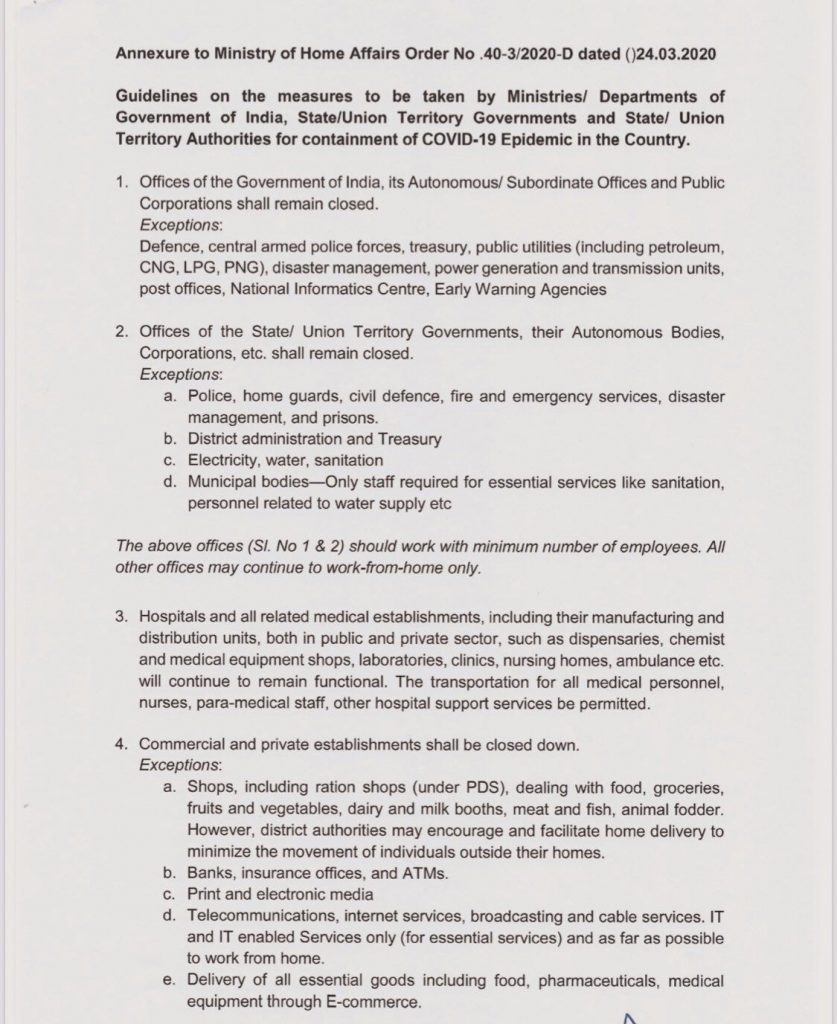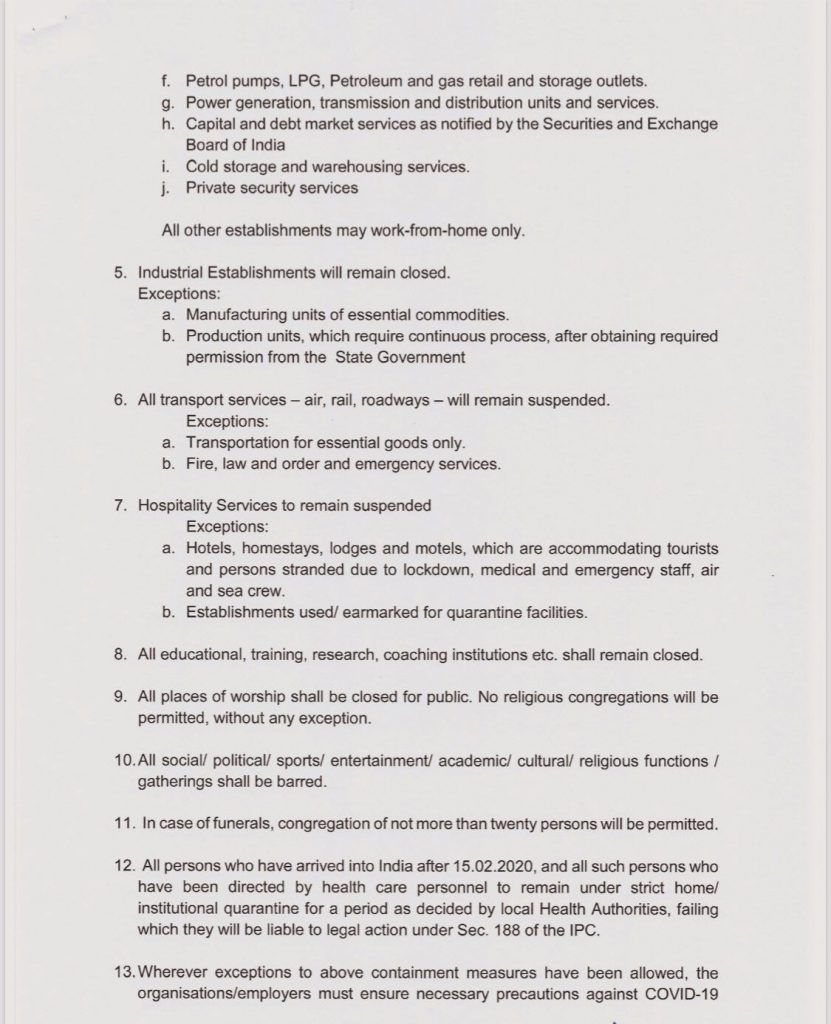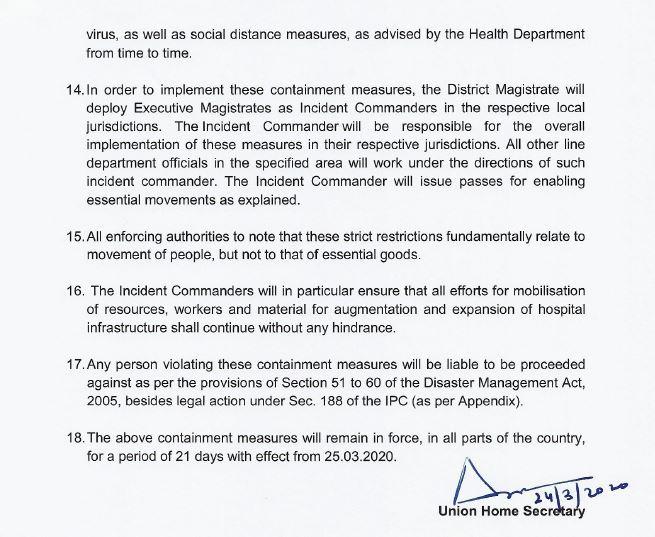 🔥192