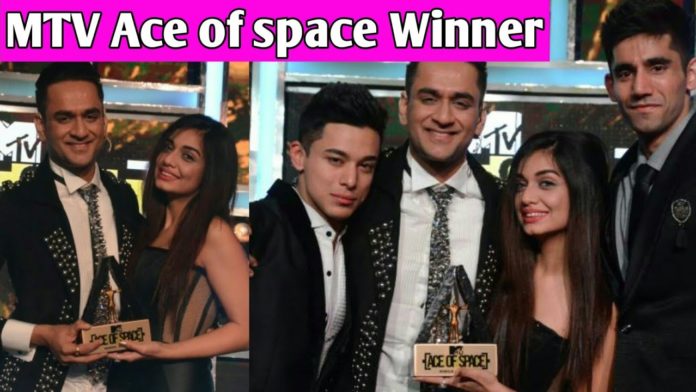 Ace of Space winner is Divya Agarwal
Ace of space winner has been announced today. Out of 18 contestants, 1 is the winner of the show. Divya Agarwal is the winner of Ace Of Space season 1. Vikas Gupta announced Divya Agarwal winner of the show. In the final round, there were 3 candidates for the winning position. Divya, Varun and Pratik Sehajpal was the last 3 players of the show. Varun and Divya was the highest voting contestant of the show. But at the end time, Mastermind Vikas was having a surprise for the people. The show was on space so the winner was decided according to the space of the show. Varun position was exchanged with Pratik.
The winner of Ace Of Space was decided on the space.Divya Agarwal was upset because Varun was out from the race. Before the announcement, she said me and Varun are strong and our relationship is growing just because of the show.
Ace of Space Winner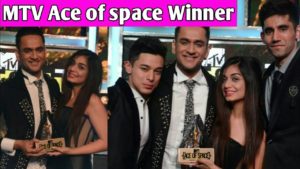 Divya Agarwal got 7 lakhs prize money along with the trophy. As we were also seen in splitsvilla romancing with Priyank Sharma. After Big Boss 11 the broke up with each other. Divya was a strong competitor for all the housemate. She was known for her behavior and popularity in the show.D Divya is a well know personality of MTV and popular among youth. She and Varun soon entered the house as a friend. Varun and Divya confessed their love for each other in the show. People said that all this is for the TRP only. But they proved it wrong. During the show, all the people missed Danish Zehen.
The top six contestants were Faizy Boo, Meisha, Varun Sood, Shehzad Deol, and Divya Agarwal. But, Divya pipped all of them including her boyfriend Varun to win the show.
🔥1.9 K