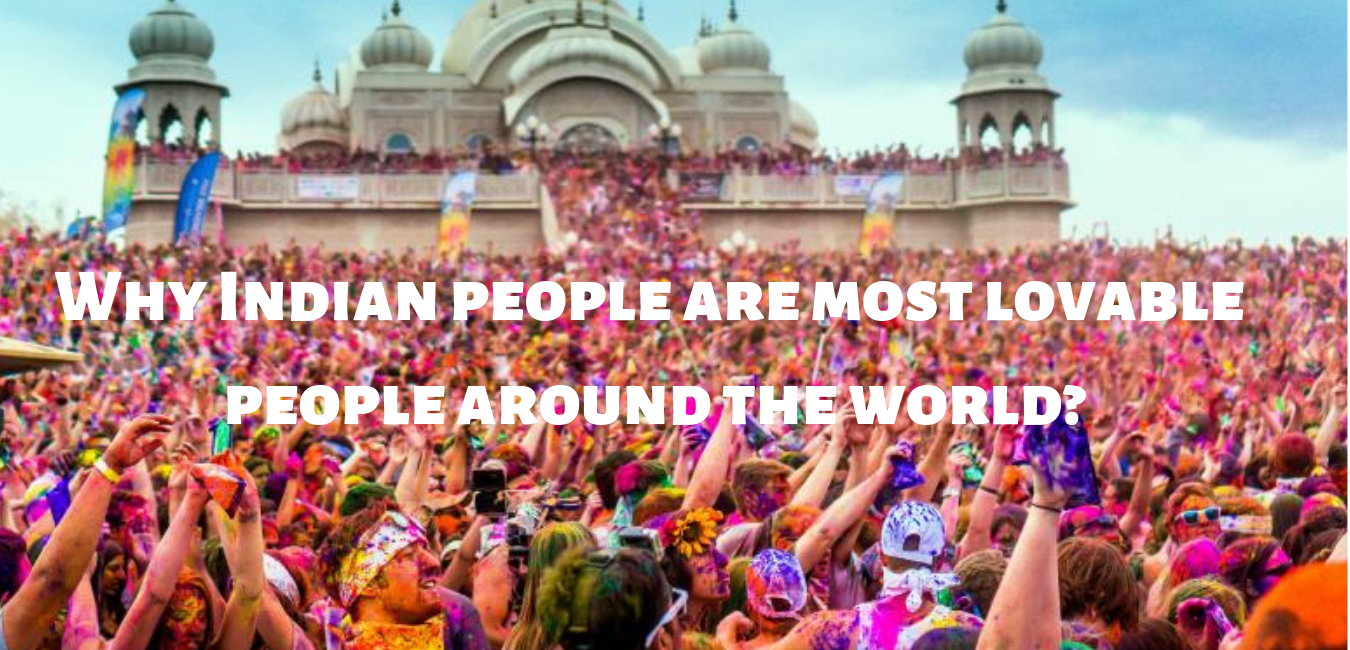 Indian people and Indian culture
Indian people and Indian culture are famous worldwide for their uniqueness. India is the place famous for its tourism and vast history. People love India because of diversity and versatile nature of people. Indian culture and welcoming kind of people is one of the most critical factors of attraction. Here are some loveable facts about Indian people
Spirituality
India is a spiritual country. People from worldwide come here for the in-depth knowledge of spirituality. Indian believe that this wisdom is a God gift to them. Indian history and different culture in each region are a right example of their spiritual history.
History
Indian history has thousands of stories of the previous history. Every part of India has a different history and way of living. Rajasthan is famous for its Royal culture and South is renowned for a different structure of architecture. Every region in India has something to say. You can hear these stories from Indian people. Even they have a long history of the nation.
Marriage
Indian weddings are full of colors and traditions. Each region of India has a different way of marriage. Indian families celebrate unions like a festival. The wedding is an occasion for them to meet their close relatives and happiness — different religions different way of marriages.
Festivity
In a year there are no. of festivals for Indian people. All the festivals are very much different from others. Holi, Diwali, Ganpati Utsav, Onam and many more. There are a lot of festivals on the birth of gods and some respected people. The best part of Indian celebrations is unique delicacies and specialties.
Dressing
Dressings of Indian people is very much different from each other. Color and prints of dress resemble religion and rituals. Each state of India has different living culture. This effect resembles in their clothing style and embroidery. Indian people are famous for their handwork.
Best Host Ever
Indian are famous for their welcoming nature. They believe in "Atithi Devo Bhavah", which means the guest is like a god. Indian hospitality has the impact of their 2000-year-old history and way of living. India is the only country which has all religion. They welcome each religion and greet them by an open heart.
Read: Success story of Sundar Pichai
Indian Food
Indian food has variety according to religion. Each part of India has diversity in geographical condition. Impact of this can be seen in their diet.
Architecture
Indian forts, Havelis, temple, Tombs architecture is the point of discussion for the whole world. Indian history has ups and downs of the past world which shows in their way of making. Tajmahal is one of the most famous buildings in India. Thousands of tourist come here to see the piece of architecture.
🔥1.3 K