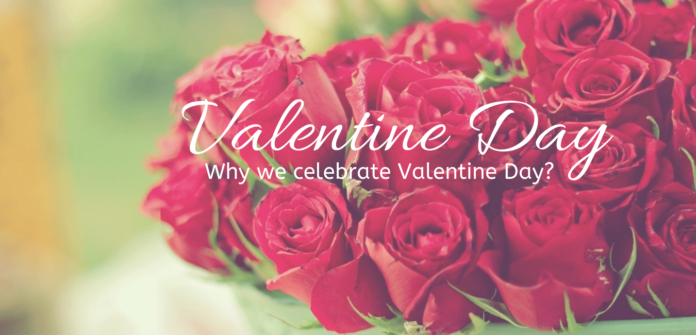 14th February have its own value in the life of individuals that celebrate lover's week. It is celebrated with new energy and zeal taking away any unwanted negativity out of the life of lovers. From greeting cards to red roses, people cover every single aspect to make this day romantic for their loved ones. But what makes it even more special? Let us tell you the basic things that add value to lover's day.
Valentine Day Real Story
St. Valentine is the name associated with this day of love with different three ideas given by historians. One of this story is about a saint that conducted marriage secretly of soldiers in Rome during the 3rd century. It was believed that army a soldier must remain unmarried his whole life to devote to the country. However, St. Valentine was announced to have death penalty after his secret was in front of Claudius.
Another form of belief says that while Valentine was trying to get all the Christians out of the prison of Roman, he was murdered for his attempt. One says that he was in love with the daughter of a jailer while he was prisoned and he used to send her, his greetings signed as 'from your Valentine'. It is all about care and love, no matter what story we try to look into.
Meaning of Valentine
The Catholic Church believes that these three Valentine sacrificed themselves for love and care. Hence the word or day is declared as a tribute to them to celebrate and honor their love and care in the form of love festival.
Why Valentine Day?
Now many people get confused to celebrate someone's death in the form of love. However, the martyred sacrificed their lives while promoting the whole concept of love. And hence it was believed that their death must not go in vain. So, to promote their cause in this society, this day is celebrated to give rest from jealousy, hate, and anger.
Valentine Day Purpose
The main aim to celebrate this day is to promote love and care among others. It is to spread the message to ensure that one lives in harmony and peace for the rest of their lives. Also, it is considered as an opportunity to show affection and love to close ones.
🔥457