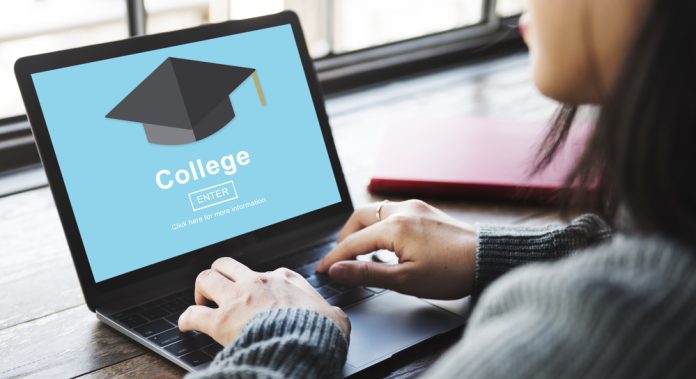 Recently, the UN Sustainable Development Solutions Network released its annual report named the World Happiness Report. The report measures global happiness on several standards, including national and international aspects. Despite an improvement in India's ranking, it is still very low, with many small neighboring countries ranking above it.
Even if we don't take this report at face value, it is a known fact that many Indian youths are not satisfied with their jobs. Recent cases of unhappy youths making wrong choices highlight this issue. This unhappiness is not a one-day phenomenon, but the result of uninteresting college life and below-par job opportunities. As a result, they curse their lives and aspire to live like someone else, which can reduce productivity. There are various websites such as Rahul Jain ReviewAdda helping students through this.
One way to tackle these issues is to ensure that youths make informed career choices, both in terms of college selection and the courses they choose. The stream, college, or subject they choose should comprise a mixture of their interests, capabilities, and job opportunities, and it should be a form of Ikigai for them.
When choosing a college, it's essential for students to evaluate their own priorities, interests, and goals. They should consider their academic strengths, areas of interest, and long-term career aspirations. Students need to choose a college that offers programs and courses that align with their academic goals and passions. In addition, students should think about their preferred learning style and choose a college that provides an environment and teaching methodology that suits their needs. For instance, some students may prefer a small classroom setting, while others may favor a more independent, self-directed approach. Moreover, students should consider their personal values and choose a college that aligns with their beliefs and provides a supportive community in which they can thrive. Finally, students should assess their willingness to adapt to a new environment, level of independence, and ability to manage their time and workload effectively. By taking all these factors into consideration, students can make an informed decision and choose a college that will help them achieve their goals and reach their full potential.
However, due to a lack of knowledge in Indian students and their parents, neither make nor think about such considerations. Instead, they often get caught up in a rat race towards IITs or government medical colleges, not understanding that in the job market, employers look for skills, not just the college a candidate attended.
Only in the last few years have some online portals, such as ReviewAdda and College Dunia, started educating people about the college admission process. Many youths access these websites to clarify their doubts about colleges and courses they should consider. In addition, ReviewAdda provides admission assistance to students in their favorite courses.
Thanks to new-age influencers like Rahul Jain and Pratik Bhowmick ReviewAdda, co-founders, we can now at least think about making sure that our college-going students are happy during their college days and find the jobs they want. Students should also make this choice based on what they feel suits them best.
🔥155