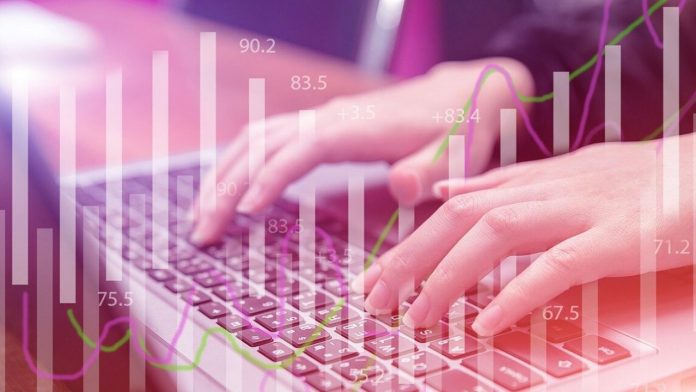 Currently, the whole world is getting crippled due to the influence of Covid-19. Not only this contagious diseases has already claimed over 127,590 lives, but it is also the sole reason behind lockdown through the world. 
People are forced to stay at home and maintain social distancing as this is considered to be the most efficient measure to avoid getting affected. But what about the students and workers who are stranded in another country, lest another continent?
International Students in the US
Many of such individuals were able to reach their homeland before the lockdown was executed. Further, the US is a country which holds a high number of international students. The recent estimation suggests that there are approximately 250000 Indian students enrolled in different colleges throughout the United States of America. Among which a large number were managed to reach to India before the lockdown happened in their country, (on 23rd March 2020).
There are still a few students who are forced to reside in a foreign country as India is maintaining lockdown as a safety measure. Such students are suspected to be facing financial difficulties; hence the US government decided to come to their aid.
Off-campus jobs for students
Considering the present circumstances, the US Citizenship and Immigration Services have decided to provide such international students with off-campus jobs. According to the announcement of USCIS, it can be said that if the students are facing severe hardship due to the pandemic and it is getting out of one's hand, he or she can apply for off-campus jobs.
Clauses of such jobs
The only clause of the approval of such jobs is that, one should meet few requirements and that the applications would be accepted in a case-by-case manner. Further, another vital clause of these applications is that the applicant must be signed by his or her designated educational institution.
Other than that, according to the announcement of the Citizenship and Immigration Services, it can be said that a student should include an employment page, completed by their specific educational institution. This page would certify an applicant's eligibility to work off-campus. Further, once the jobs are approved, one can continue working in one-year intervals from his ongoing courses.
Final note
It can be said that despite the world is going through a difficult time; different nations are standing together and taking care of their immigrants or international students. It can be added that after the lockdown happened, and the students were subjected to leave their campus, different hotel managers sheltered such students.  
🔥70