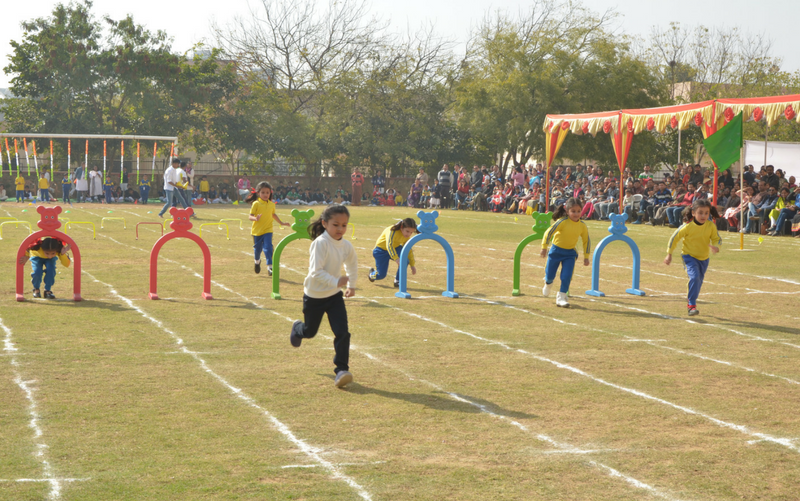 CBSE Sports Guidelines
Central Board Of Education (CBSE) has formulated the law of a regular period of sports on daily bases. According to CBSE sports guidelines there is a need of change the system of desk bound studies, to avoid couch potatoes habit of children.
"Health is often a state of physical, mental, emotional, social and spiritual well-being and not merely the absence of disease or infirmity. Hence, we have decided to mainstream health and physical education for class 9 to 12 with the aim of preventing them from having a sedentary lifestyle or turn into couch potatoes,"   a senior CBSE official told PTI.
Board has prepared 150 pages guidelines to circulate the new guidelines and specific criteria to implement it.
CBSE Announcements
"Earlier, there used to be two co-scholastic areas– Health and Physical Education and Work Education. Now the two have been merged and the total periods allocated for the two will be used for HPE. This will ensure that schools are under no pressure of adjusting the time tables at the cost of academic subjects," the official said.
Last month board has asked all the schools to secure 1 period for "HPE " before preparing timetable for 2018-2019. For 10th and 12th PE will be academic.
HPE – Health and Physical Education
"The whole process of HPE will be school-based and will be evaluated and implemented by school teachers only. The marks or grades will have to be submitted by schools on the CBSE website," the official added.
Its mandatory for all students to be a part of "HPE" for completing eligibility criteria to give exams
Note :- Marks will not be added in final exams.
🔥674