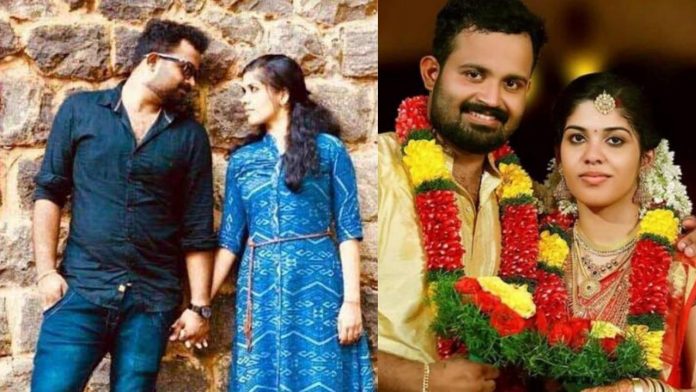 Recently, there was news going on all around, where a 28-year-old Indian engineer in Dubai supported his wife to sign the petition in the Supreme Court of India. She signs the petition for early repatriation from the UAE during the COVID-19 lockdown. All this happen during the lockdown. But now the news is coming, he died in sleep. It is quite difficult to understand how it has happened. In media, it was reported on Monday.
The name of the person is Nithin Chandran, he is from Kerala. He was under treatment for heart condition and high blood pressure. But he died due to cardiac arrest. His friend has reported this to Gulf news. Also, it is quite difficult for everyone to accept that how this has happened. He is a very nice man, and he is among those who live his life with all the positivity.
His wife is around 27 years old, and she is pregnant right now. She signs the petition in the Supreme Court of India under Vande Bharat Mission on 7th May because she wants some help because it takes to travel to India for her delivery. Her delivery is due in the first week of July. This petition is for, but due to all restrictions, no one can travel.
Recently, a friend of Nithin Chandran, Bibin Jacob, reported this news from a friend Praveen to move into his apartment a couple of days ago when his wife went home. Also, they mentioned to him that they are so shocked after hearing this news.
All his friends are disappointed and devastated after this loss. His friends also mentioned that he arrange some blood donation in his hometown even today the day he died. He was always enthusiastic about taking part in activities willingly, and he never lets anyone feel disappointed. Everyone is going through such a bad phase this time.
This year more than 7,000,000 people are infected by a coronavirus, and more than 400,000 people killed across the world. Not only due to coronavirus, but now all this is happening is also making the year 2020 worst for everyone. Now we all can pray for his family and for his upcoming child.
If you have anything to say about it, then do let us know in the comment section below. We will get back to you with an answer as well. Also, if you have something to say about repatriation flights,mention the same as well.
🔥536