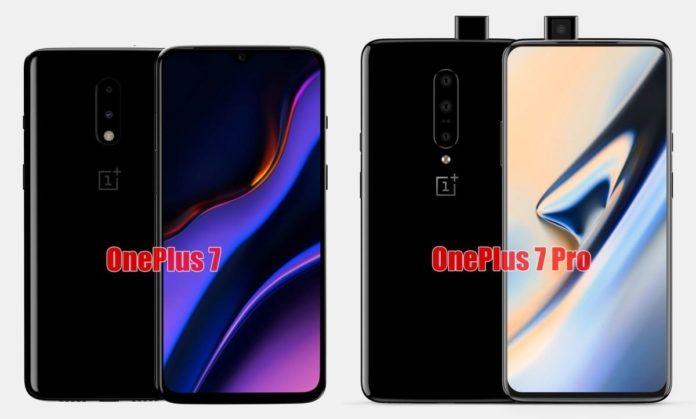 People have started to give their assumptions regarding OnePlus7.The company has covered a big market within a few years. Nowadays the company's next phone is ruling the internet just because of the curiosity of new features and look of the phone. People are expecting a lot from the upcoming OnePlus7.
Two versions of OnePlus7
OnePlus was launching series of its phones like OnePlus3,5 and many more. But this time they are coming with a new concept of OnePlus7 and OnePlus7pro. Pete Lau CEO of OnePlus has confirmed the names of the two phones expected to launch are OnePlus 7 and OnePlus 7 Pro. He said the are representing New display that costs three times the usual budget for display panels. OnePlus shares biggest market in India.
OnePlus7 Display
The company has already said about the smooth and redefined display of the phone. Mr Lau was introducing the phone as "redefine fast and smooth", Which directly indicates the smooth surface and touch of the phone. He was not interested in giving any brief about the OnePlus7.
Highlights of OnePlus7
OnePlus7 is coming with a 90Hz refresh rate. (fastest among the phones)
Refresh rate less than ASUS, Sharp and Razer.
30W fast charging support.
Release Date Of OnePlus7
OnePlus has announced a May 14, 2019, launch event.
The phone will be launched in three locations New York, London, and Bangalore.
The Chinese launch event will be held on 16th May 2019
Leaked of Oneplus7
A leak version of Oneplus7 is roaming from 17th April 2019. Let's see what we have to concentrate on the leak version. According to leak version
Bezel-free screen (bezel is as the frame around the photograph)
Pop Up selfie camera
plus 7 Pro has a QHD+ Super AMOLED screen
🔥484