Chief Minister Ashok Gehlot issued new guidelines related to travelling interstate during the coronavirus outbreak. Rajasthan government came up with the relief guidelines for the Rajasthan.The government has decided there is no requirement of the pass while travelling inter-district and intradistrict.Anyone can perform the daily routine activates from 7 am to 7 pm.These reliefs are only for the area out of the red zone. In the curfew area, no exemption for travelling without the pass.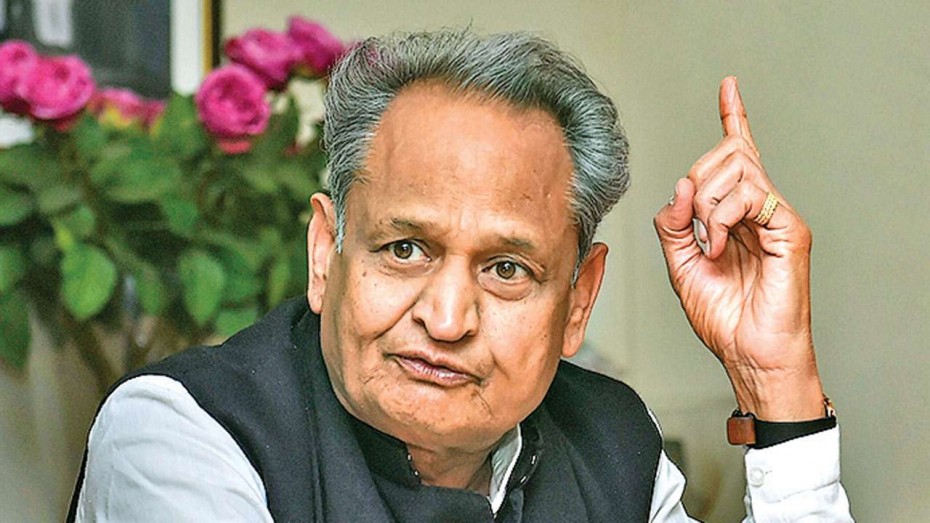 The guidelines were cleared by chief minister Ashok Gehlot night, which came into force. Travel moves were required for many travels. For traveling to other nations through train or bus and for curfew regions, moves will be issued by the district collector along with the pass issued from the state will be legal for people coming from different nations to Rajasthan.
दूसरे राज्यों में बस एवं ट्रेन से यात्रा के लिए जिला कलेक्टर पास जारी कर सकेंगे।

कर्फ्यू एरिया के लिए केवल जिला कलेक्टर ही पास जारी कर सकेंगे।#COVID19Pandemic #राजस्थान_सतर्क_है pic.twitter.com/dFcVdMQOdq

— Ashok Gehlot (@ashokgehlot51) May 11, 2020
"If that nation requests for NOC from Rajasthan, the district collector concerned will issue the NOC," according to a release. District collectors, Superintendents of Police Officers, Deputy Superintendents of RTOs, Tehsildars, Police, DTOs, and SHOs passes to individuals. The quarantine will be compulsory for individuals coming from nations to Rajasthan.
🔥280