With the latest revelations, it is evident that One Plus 8 is going to take over the market sooner. Released in three marvellous colours namely purplish-red, onyx black and glacial green. While the purplish red is termed as the Interstellar Glow, it is the most sought-after edition of the latest phone.
One Plus 8 Series Launch In India
The phone is expected to be launched in the upcoming month and these are only glimpses of how they are going to be. OnePlus 8 series may be launch on April 14 and as expected, it will be a Livestream-based event due to the ongoing COVID-19 epidemic.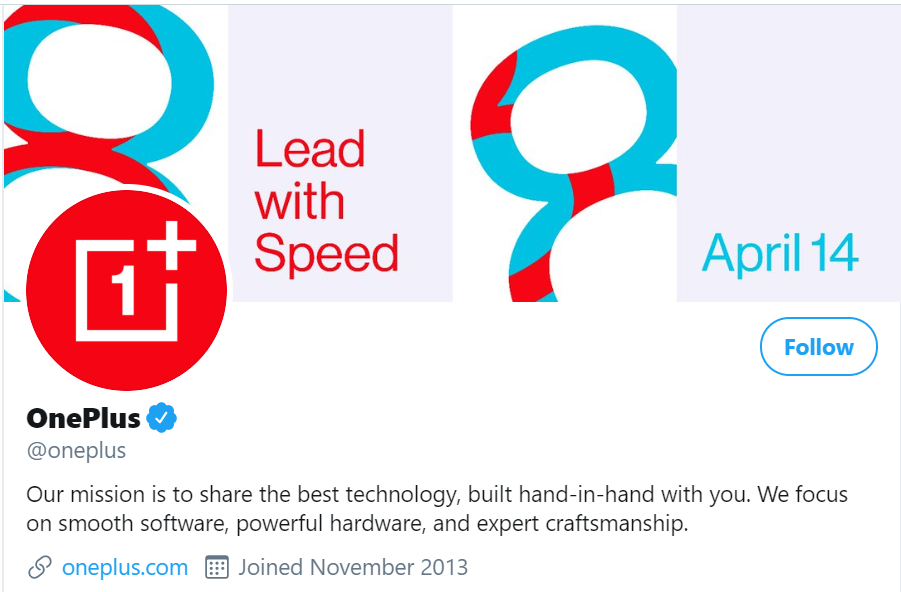 Also, the One Plus price in India remains to be seen along with its features.
Though it is likely to be an advanced version, whether the revelations satiate the consumer demands or gives them more than desired is yet to be figured.
What's new in power and performance?
With the launching in line during April, the latest edition of One Plus is likely to offer a 120Hz AMOLED display. While One Plus 7 and other phones of the same series offered 90Hz AMOLED display, this One Plus 8 has managed to surpass the range. Also, they had HD+ resolution which is likely to be present in the latest One Plus smartphone too.
The latest One plus is expected to offer a higher RMA capacity of 12GB in the normal edition and 16GB in the Pro edition. Besides, it will run on Android 10, thereby listing it among the powerful smartphones.
How fast does it charge?
Based on the previous edition of One Plus, those smartphones came with larger batteries, for example, One Plus 7T, One Plus 7Pro, etc. Similarly, One Plus 8 will also a high performing larger battery to offer its consumers.
Additionally, the former batteries charged at 50 watts which is again likely to remain the same in case of the latest version. In extreme cases, the charging speed may also be increased if all other features of the phone can withstand the same.
Is it worth buying the new model?
The One Plus price in India market remains to be seen which is expected to be revealed soon after its launch. However, considering the advanced features it is offering, the price is certainly to experience an upsurge.
Therefore, it is wise to wait until the launch of the same, following which customers will be familiarized with the functionalities of the phone. This, in turn, will help them in making an informed and proactive decision of making the purchase or not.
🔥131