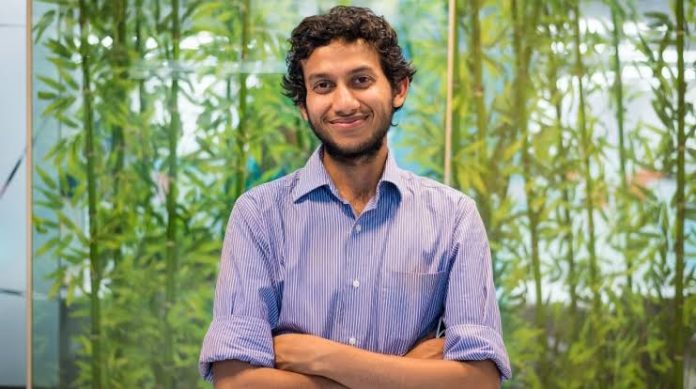 As per the statement of the CEO, owner and founder of Oyorooms the only six-year-old in the industry, Oyo group has become the sixth largest on the row of top hotels in the world. While speaking with the online forum Skit he said on Monday that company is planning to expand itself in various geo-locations which will open gates for the venturing of over 75,000 more rooms opening every month all across the globe.
Also, the management and marketing strategy of the company is looking forward for various techniques to enhance the business module which includes the basic policy of company the spread of mouth.
He also emphasizes that he wanted to have a partnership with another giant in the industry Airbnb from starting as he was inspired by the concept of the later only. He said they both will make good partners.This statement comes after a recent investment of the Airbnb in the Oyo which allows the company's penetration deeper into the hotel industry and wider business bookings which will further attract a large number of travelers.
The president of homes, Airbnb Grey Greeley states that he has a large team of a dedicated individual who work day and night to make the company work efficiently he further added that they are excited to have a partnership with Oyo as it will expand their outreach to everyone, especially in India.
On Monday Oyo has decided to enter into the partnership with China online agency Ctrip which deals in travel, it will help generating demand in the favor of the company in China also. Through this deal, Oyo is looking ahead to enjoy the collaboration with this largest open travel alliance which has its access in 10,000hotels and 320 cities.
🔥830