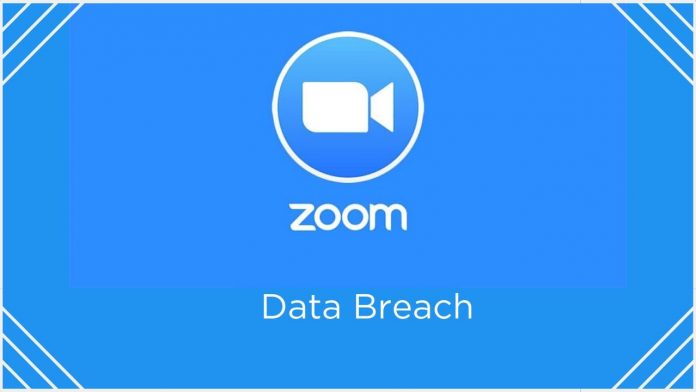 With burgeoning security breaches all around the world, the compromising of user data by Zoom, which is a Video conferencing app does not come as a surprise. Multiple organizations and surveys have already spoken at length about the Zoom security breach all over the internet.
However, the Zoom founder Eric Yuan has apologized for the same for not handling the technicalities carefully.
What is the issue at hand?
Based on several user complaints and surveys on Zoom security breach, it has been found that the app had repeatedly collected user data beyond permission. Starting from the video conference content to call recordings, this Video conferencing app had been gathering data and selling it to many others.
Besides, it had also been alleged that other non-admin users often dropped by the video calls. On another instance, the Video meeting was barged in with pornographic content too. However, there had been bare minimum steps taken in this regard despite several complaints being lodged.
How did Zoom respond?
Speaking of Zoom security issues, the policy has now provided clarification on various aspects. It sheds light on the fact that this Video meeting app collects an approximate location of the user. Also, it does not track the specific location of the app user.
Instead, the app Zoom only collects data that the user intends to share for using the specific service offered by it. Furthermore, it has been clarified that the video calls and other recordings are encrypted while transferring it to the receiver's end to fight against Zoom security breach.
In the wake of spreading awareness among users and minimize Zoom security issues, the app is also launching several webinars and tutorials. Besides, the user needs to be aware while sharing information when they register to use the app.
🔥476