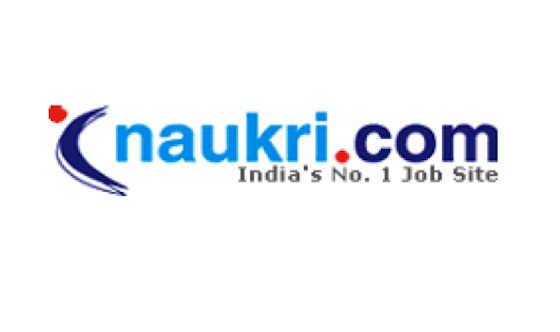 On Tuesday Naukari.com and High-Orbit itself has signed an agreement worth rupees 80.2 Cr which gives all the ownership rights of IIMjobs and hirist.com to Naukri. High orbit is the owner of both these premium segment jobs platform. Iimjobs.com was found by an IIM alumnus Tarun Matta to have the listing of all the jobs for people who graduated from either IIM or IIT. Both these websites have grown to double in revenue since its starting, with 1.8 million jobs applications and over 65,000 high-end IIM-IIT recruitment jobs listing every month.
Both these websites have created their mark on a certain segment of people who were keen to find out a job in the niche areas. Addition of these two will surely bring upon not only business expansion but brand value compliments to naukari.com. After landing the contract the managing director and co-promoter of info edge Hitesh Oberoi said that they are looking forward to the new business combination which will benefit their huge
database of users.
Naukari.com is surely one of the largest job platforms in India which was established in the late nineties, having over 69 million registrations that seek jobs and over 5 lakhs jobs listing. Not only this they have provided assistance to over 60,000 corporate companies.
One of the earliest website which came into the existence in the technology revolution in India it has recently completed its 20 years. With many other portals like naukarigulf.com and firstnaukari.com under its banner, the flagship owner info edge net worth is above $ 2nillion.
Tarun Matta founder of iimjobs.com said that joining hands with naukari.com is a breakthrough decision that will not only accelerate their business module but expand the resources too. He also concludes that this partnership will make the brand better and customer oriented.
🔥446