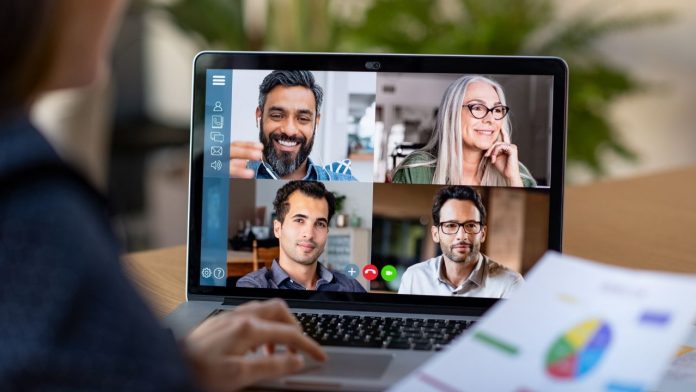 In recent days, the usage of WhatsApp has changed a lot. Facebook recently has launched a new feature in the WhatsApp and that has made the group calling much exciting now. One just has to make a few clicks now to get connected with a maximum of 50 people simultaneously provided they are Facebook users also. The feature is recently available for some beta users but is supposed to be configured and updated on the main play store and app store apps also.
Messenger Rooms feature is being supposed to be launched directly through Whatsapp application. Users just have to install the Messenger Rooms on their devices from Whatsapp for availing the services being included here. The best thing about the Whatsapp Messenger Room feature is that it offers end to end encryption for both video chats and calls and that is something lacking in both Whatsapp and Facebook themselves.
How to access Whatsapp Messenger Room?
This newly launched Whatsapp Messenger Room feature is being designed to be accessible through Android and iOS devices. The interface is quite simple and easy to go and no hardcore integrations are being included there that can block your way. Whether you are using an android phone or an iOS device or you are working on a desktop application, the usage process is almost the same for all.
Launch Whatsapp from your device and then tap on the Call Tab option to go further with the creation and sharing of the room link.
Create a Messenger room directly.
If finding hard, open up any personal chat and then go to the Attach option.
Tap on the Room option or you can even open a group chat where you are having five or more participants.
Tap on the group call icon and then create a room and add a preferred name for it.
Once done, you have to send an invitation link to the members, whom you are willing to get connected to the Messenger Room.
One just has to use that provided link for joining up the meeting.
Once done, just update your Messenger app and then log in to it using your Facebook account.
After Zoom Facebook Messenger Room Is Another Platform For Group Video Meetings
One ought to have a Facebook account for creating a Messenger Room successfully. The process is extremely easy to go and will hardly take your few minutes for making a successful group call with a maximum of 50 people simultaneously.
🔥314