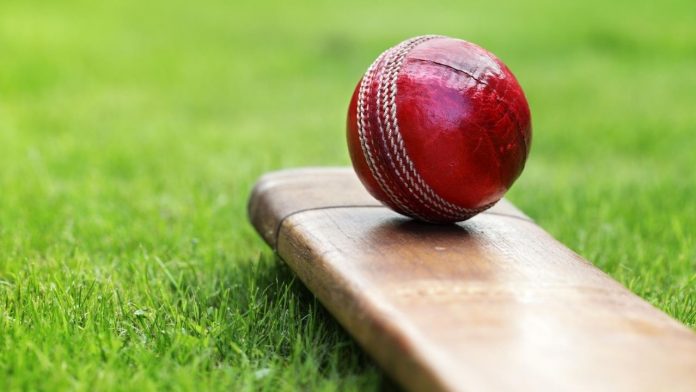 Death is a bitter truth of life. It is a part of human existence. However, it isn't easy for any of us to accept. It happens to everyone but we don't want to imagine it in our lives. Although this is truth, the younger ones leaving the world hurt a lot. This post is about cricketers who left us way too early.
Here are some of the loved cricketers who died too young:
1. Runako Morton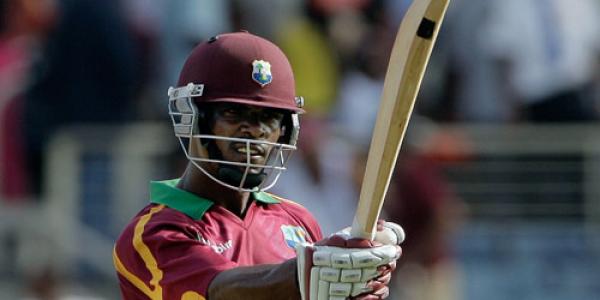 Morton is known to be one of the immensely talented cricketers who had the capability to exterminate opposition with his furious batting. However, his wrath and power couldn't save him from the clutches of death. It was one fine day when his family (wife and three children) waited eagerly for his return after winning against T&TEC. Unfortunately, he never made it. On his way home, the car he travelled in crashed against a utility pole. Morton succumbed to injuries. He was 33.
2. Hansie Cronje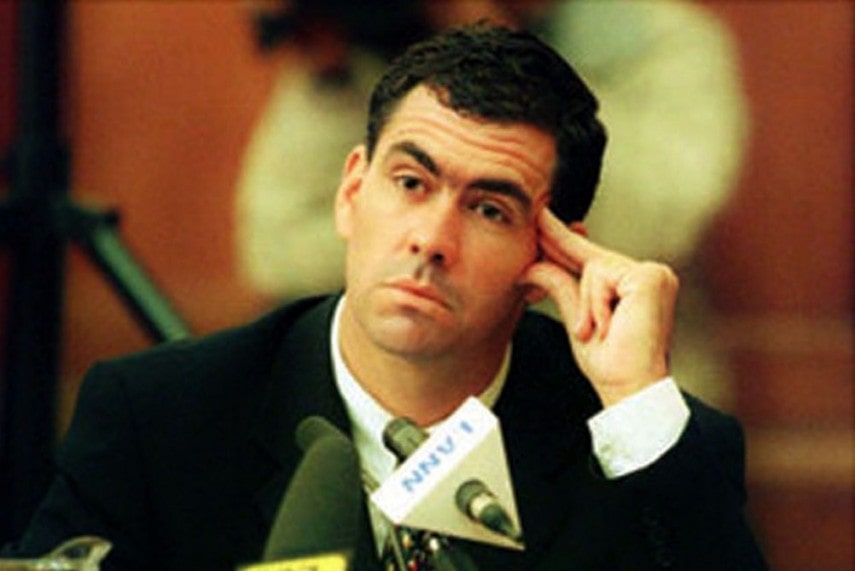 One of the most talented and best captains of all time, Cronjie left the world too soon. This captain led his team with utmost attentiveness and gallantry. While playing captain to the team, he won around 99 ODIs out of 138 times of leading his side. This was an attractive percentage. Unfortunately, this super talented cricketer fell victim to a plane crash. He was 32.
3. Malcolm Marshall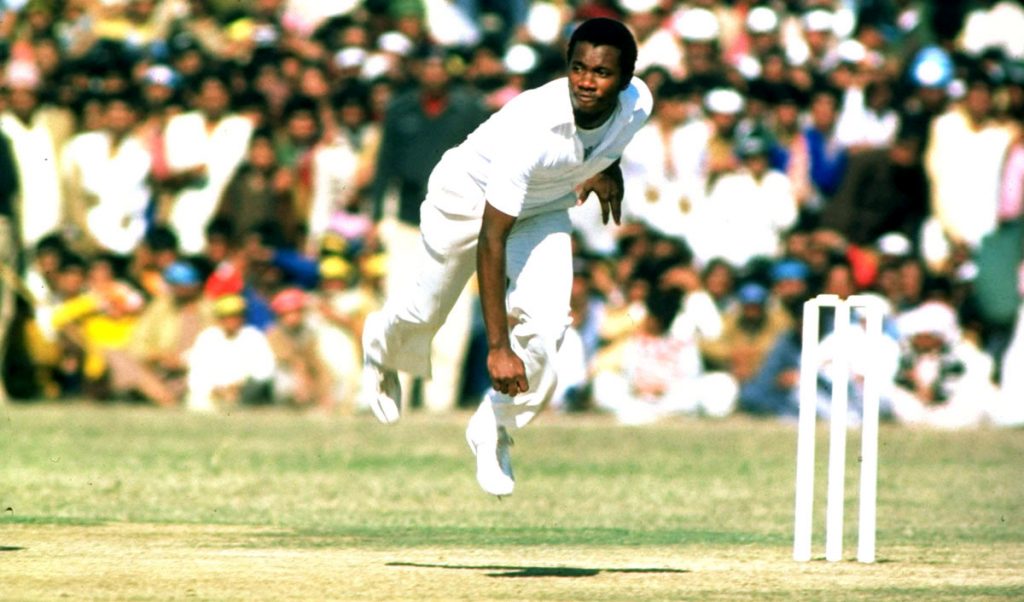 This amazing cricketer was a violent bull at the peak of his career. The West Indians had always been known for producing the best of fast bowlers. However, Marshall was a different story completely. This is clear with his stats. In around 81 tests, he took over 376 wickets (20.94 average). This is considered as the best average for a bowler. Marshall was the fastest of all. His unmistakable pitching sense at appropriate areas and capability to acquire the cruel late swings set him apart. Marshall's mere presence in the field would make batsmen coil and squirm in anguish.
Post retirement, Marshall took up coaching. Soon he was diagnosed with colon cancer. Unfortunately, the power of this raging bull of the field couldn't work with the disease. He lost the battle at the age of 41 on 4th November. This stalwart weighed just 25 kilos on his death bed.
4. Manjural Islam Rana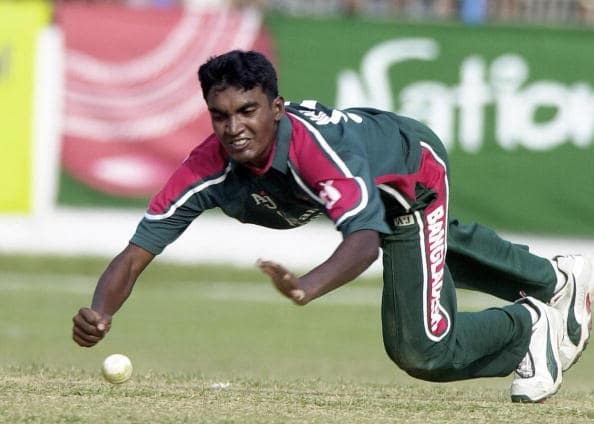 This young talented cricketer was just 22 when he left this world. There are a number of adages related to food. One such is the casual saying 'Food is worth dying for'. This Bangladeshi cricket wonder also believed that his favorite dish 'Choi Jhal' was worth dying for. Manjural Islam once tried to satiate his urge to have a bite of Choi Jhal. He hopped on bike along with one of his friends and raced to his favorite food joint. Unfortunately, this wasn't a leisure ride. Fate had something cruel in store for this youngster. Neither could he taste Choi Jhal nor returned home. Rana lost control over his bike and bumped into a minibus on his way to the eatery. He and his friend lost their lives. Is there any food worth dying for? No. Life is precious.
5. Phil Hughes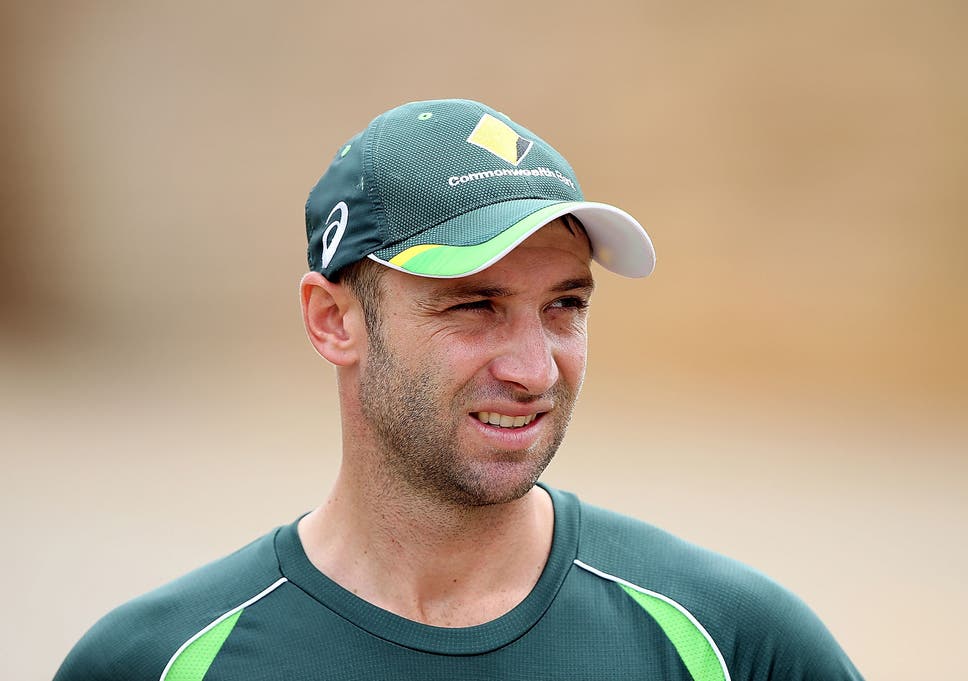 One of the most talented cricketers around, the fans were disappointed after losing their star to death. The incident shook the entire cricketing community to the core. Hughes was defending the South Australian crest in a Sheffield Shield game against New South Wales. Just then bouncer from Sean Abbott hit him right in the neck. The cricketer lost consciousness instantly on the pitch. Phil Hughes was immediately rushed to Sydney Hospital, St. Vincent. The doctors conducted a surgery on him. After this, he was placed in an induced coma. He could never regain consciousness. Within two days, the talented cricketer succumbed to his injury. Ironically, Hughes left this world just three days prior to his 26th birthday on 27th November, 2014.

🔥880