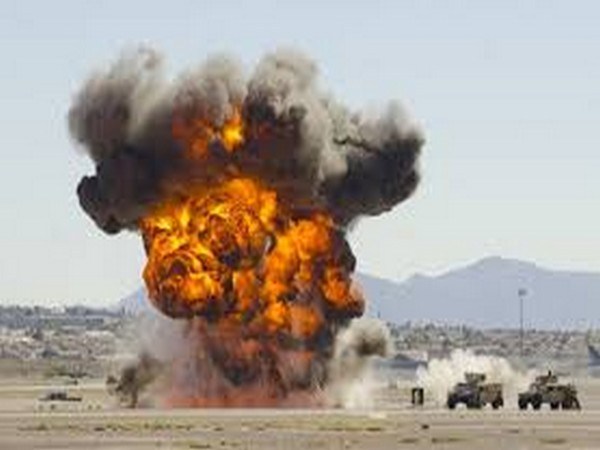 An Major-rank Army officer has been killed today and a soldier endured harms when defusing an explosive device in Jammu and Kashmir's Rajouri.
The officer is in the Corps of Engineers. The explosive was implanted by fleas from Pakistan about 1.5 kilometres within the Line of Control.
Today's episode comes only 48 hours after over 40 CRPF personnel were killed in the terror attack on security forces in Kashmir and Jammu.
Read : Pulwama Attack
On Thursday afternoon, a suicide bomber detonated a car-load of explosives alongside a convoy of 78 CRPF buses with over 2,500 employees traveling to the street from Jammu. Pakistan-based terror team Jaish-e-Mohammed maintained the assault.
After the assault, the authorities chose to take all possible diplomatic actions to ensure"absolute isolation" of both Pakistan and hauled'Most Favoured Nation' standing to the nation. On Thursday evening, New Delhi urged the global community to back the naming of Jaish-e-Mohammed leader Masood Azhar as a"UN-designated terrorist"; the Pakistan-based terror outfit has claimed the assault.
🔥1.8 K