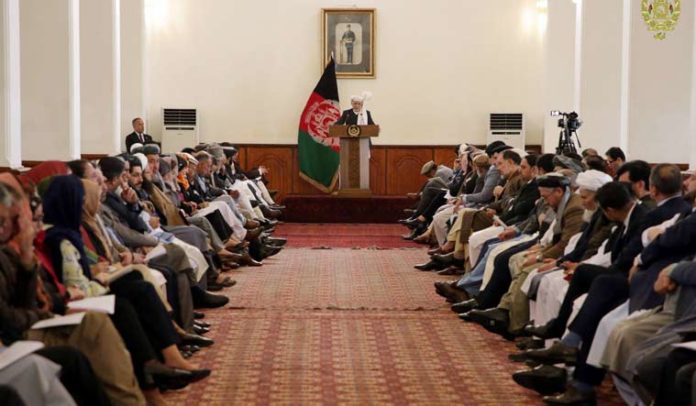 Enduring efforts to end the ongoing conflict in Afghanistan were shocked on Friday when the summit between the Taliban and Afghan officials was deferred for indefinitely. The Afghanistan-Taliban talks to be held this weekend will be sent by the Afghan government. Due to the controversy over the issue of the large number of representatives, the last one was postponed for indefinitely.
These talks have survived in a time when continuous bloodshed continues in Afghanistan. According to the United Nations, the Taliban has now taken about half of the country in its control or influence and last year 3804 people were killed. The United States, led by attempts to end war, has expressed its disappointment in the gesture and gestures on negotiations and appealed to both parties to return to the negotiating table.
However, the organizers have not given any indication as to when the event of talks can be made again. Sultan Barak, chief of the group hosting the talks, said in a statement that to make common opinion on who will participate in the talks, it was necessary to avoid it.
Barakat, director of the Center for Conflict and Humanitarian Studies, said, "Clearly, the time is not right now." President Ashraf Ghani's administration on Tuesday announced a list of 250 prominent people from every region of Afghanistan; the government was keen to send Doha. They included several government officials But the Taliban objected to the long list of representatives and said that this is not "normal" and they have "no plans" to meet so many people. The Taliban said this week that the talks "This is not an invitation to a wedding in Kabul's hotel or any other party." Washington-based Wilson Center analyst Michael Kujelman said that negotiations showed that the path to peace ahead is very difficult.
🔥135