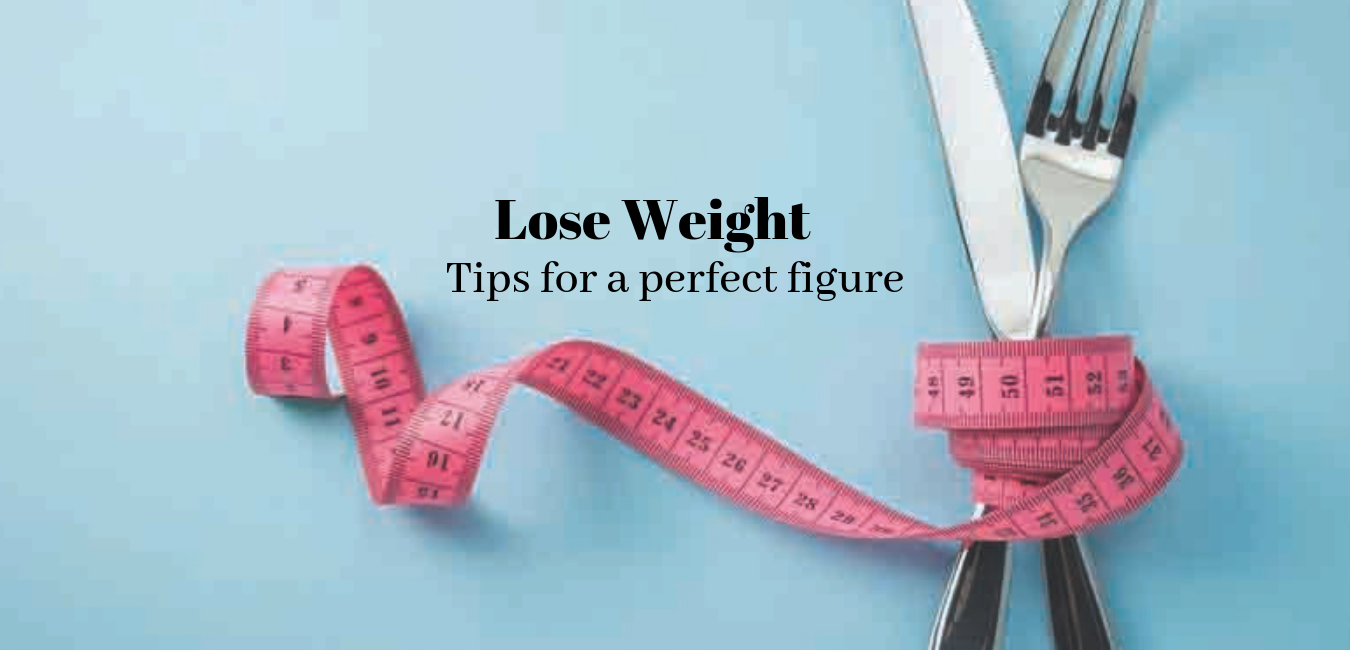 Perfect body shape is the dream of everyone. Some are blessed with the ideal body shape while some of us do hard work to maintain the ideal body. Losing weight is a hard task, but success is a guaranteeing daily life when someone says weight loss, you will get 1000 of tips and tricks from your surroundings. Torturing yourself for losing weight is not a good idea. Whatever you do to maintain your body needs your full attention and regulation. Your body needs attention to look good and well maintained. If you are not taking care of your body, then the result will disturb you. Exercise and diet plan is the base of a perfect body, but other ingredients like stress, sleeping pattern, and metabolism are also crucial for a good and balanced life. Here we are providing some tips to follow in a natural way;
Avoid Ready to Eat Foods
More food more carvings. Try to avoid packed foods at home and fill your stock with the healthy snacks and fruits. It will help you in maintain the diet and carvings.
Avoid Stress
Stress is the main reason of belly fat. Stress can generate a stress hormones called cortisol. This hormone is responsible for belly fat. It will help you in weight loss.
Home cooked food
Try to avoid outside food. Home cooked food quality is much better than the outside food. You can choose ingredients wisely for yourself. But make sure you keep an eye on quantity of food.
Sound Sleep
Ahealthy sleep helps you in restoring the body. At least 7hour sleep is necessary for you. No enough sleep can generate high level of cortisol. It will lead you to fat gain.
Goal
Setting a goal is necessary but setting a wrong goal can harm your health. Try to create small goal and exercise routine in the starting. You have to be regular to achieve the goal. So set goal for weight loss according to your routing and strength
Monitoring
Monitor your routing and daily habits. Your monitoring can help you in improving your schedule and will lead you to healthy living. In daily life a minor change in habits can help you in weight loss. Because each small step matters.
Don't sit too long
If you are working somewhere then 8-9 hrs Sitting is part of your daily life. You should avoid continuous sitting.
Healthy Surrounding
Try to follow fitness oriented people and blogs .It will keep you motivated and result oriented. Whenever you start a new thing than your surrounding helps you in reaching the goal.
Avoid Oily Food
In Indian culture oily food is part of daily meals. Try to avoid oily food. You can treat yourself with these foods once in a week after reaching your goal.
🔥646