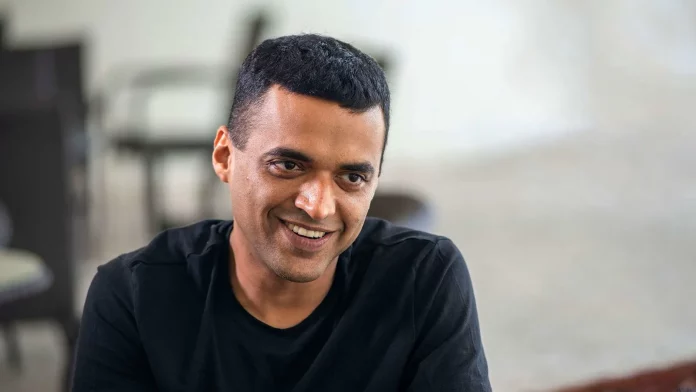 In the fast-paced world of tech startups and food delivery, Deepinder Goyal's journey as the founder and CEO of Zomato is nothing short of remarkable. From humble beginnings, Zomato has evolved into a global food-tech giant, redefining the way people dine and order food. Let's take a closer look at Deepinder Goyal's success story, including the role of funds and investments, his appearance on Shark Tank, and Zomato's impressive revenue and growth.
The Early Days
Deepinder Goyal, a native of Muktsar, Punjab, India, embarked on his entrepreneurial journey in 2008 when he, along with his co-founder Pankaj Chaddah, launched Foodiebay, which later became Zomato. Initially, the platform was meant to help people find and explore restaurants in Delhi-NCR, but the idea soon outgrew its origins, thanks to Goyal's relentless drive and vision.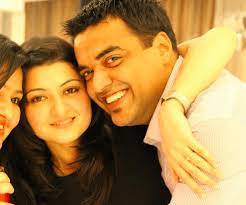 Funds and Investments
Zomato's path to success was paved with strategic investments and funding rounds. One of the earliest significant milestones was a $1 million investment from Info Edge, a venture capital firm, in 2010. This investment played a pivotal role in helping Zomato expand its services to several other Indian cities.
Subsequently, Zomato secured a series of funding rounds that enabled it to grow not just within India but also internationally. Major investments came from notable firms like Sequoia Capital, Temasek Holdings, and Ant Financial (now known as Ant Group). These investments allowed Zomato to expand into markets beyond India, such as the United Arab Emirates, Australia, and the United Kingdom, among others.
Shark Tank Appearance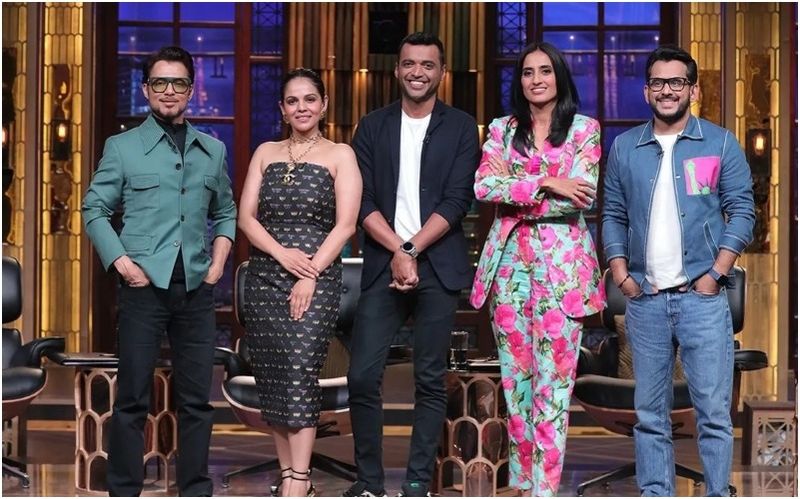 In 2016, Deepinder Goyal made a memorable appearance on the Indian version of the popular television show "Shark Tank." The episode featured a pitch for Zomato's table reservation service, Zomato Book, which allowed users to book tables at restaurants through the app.
Although Goyal was ultimately unable to secure an investment deal with the sharks, his appearance on the show helped increase Zomato's visibility and reputation, showcasing his determination and vision for the company.
This year, during the third season of the business reality show Shark Tank India is about to premiere on Sony LIV, introducing a new judge to the panel: Zomato's founder and CEO, Deepinder Goyal. Joining the existing panel members Aman Gupta, Anupam Mittal, Namita Thapar, Vineeta Singh, Amit Jain, and Peyush Bansal, Goyal will also be accompanied by another newcomer, Ritesh Agarwal, for this latest season.
Zomato's Revenue and Growth
Over the years, Zomato has experienced remarkable growth in both revenue and market reach. The company shifted its focus from being a restaurant discovery platform to a comprehensive food-tech solution. Zomato's revenue increased significantly as it diversified its services to include food delivery, online ordering, and cloud kitchens.
In July 2021, Zomato went public with an IPO (Initial Public Offering) on the National Stock Exchange of India (NSE) and the Bombay Stock Exchange (BSE). This event was a significant milestone for the company and marked a turning point in its journey. The IPO was a resounding success, with the stock listing receiving immense investor interest.
Zomato's revenue figures continued to grow as it expanded into various international markets, competing with global giants like Uber Eats and DoorDash. As of my last knowledge update in September 2021, Zomato was operating in over 500 cities across 23 countries.
Deepinder Goyal's success story is an inspiring tale of a startup that grew from a simple idea into a global food-tech powerhouse. With strategic investments, an appearance on "Shark Tank," and relentless dedication to innovation, Goyal and his team turned Zomato into a household name.
As Zomato continues to redefine the way people experience food, its journey showcases the immense potential of the Indian startup ecosystem and serves as a testament to the power of entrepreneurship and vision in creating industry leaders.
🔥2.3 K