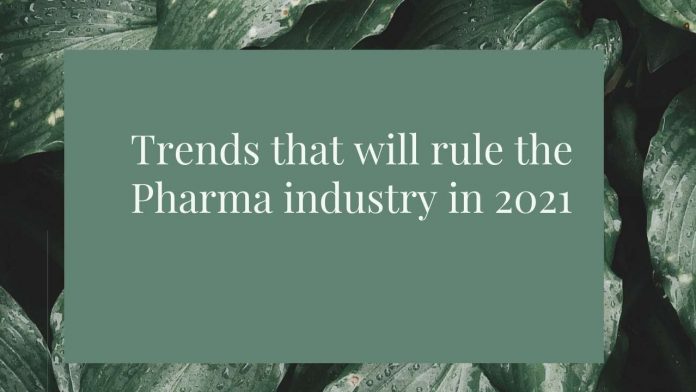 Although a bit slower than others in adopting the latest technological innovations, the pharmaceutical sector has nevertheless undergone rapid changes due to the advent of several innovations, and is expected to continue doing so in 2021. MD of Dubai-based ISHVAN Pharmaceuticals, Sanjeev Nanda lists a few trends that will rule the industry in the year to come. Read on:
Artificial Intelligence
The advent of artificial intelligence (AI) and machine learning has transformed a great many segments, and pharma is not untouched either. According to Sanjeev Nanda, AI is going to play an important role in the growth of the sector, since a great many startups have already begun exploring the use of this technology to address various challenges that the sector faces. With the help of AI, patient identification can be simplified, along with the process made cheaper and faster.
Flexible Production
Flexible production through the employment of single-use technology can be another trend that will rise in the upcoming year. The technology can effectively reduce downtime and increase productivity through the elimination of complex steps like validation and cleaning between separate production stages. It also helps minimise the production of waste, along with reducing the energy needs.
Precision Medicine
The emergence of the pandemic and its different effects on different set of people has brought forth the need of treating each patient as a unique individual with unique set of medical needs. Precision medicine addresses this challenge, and hence has great potential for growth in 2021, says Sanjeev Nanda. According to him, the trend will grow not only in the next year but also in several years to come. The crisis created by Covid-19 pandemic has driven the pharmaceutical industry on a path of unprecedented change. This will reflect evidently in the industry trends for the upcoming year, as the world continues its fight against the
🔥144