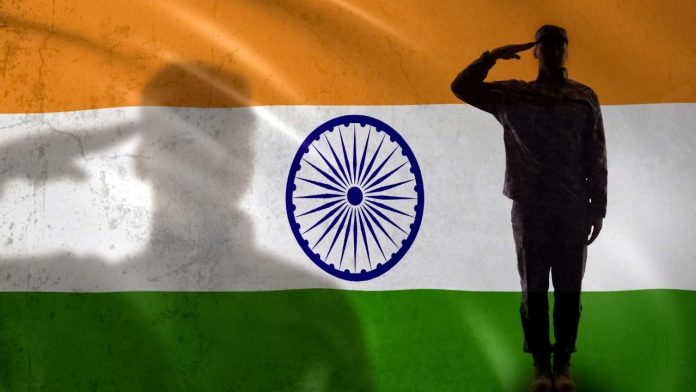 Recently, India celebrated 49th Vijay Diwas. On 16 December 1971, 93,000 Pakistani soldiers surrendered to the Indian Armed Forces, and Bangladesh was liberated.
Forty-nine years ago on 16th December, the entire Eastern Command of Pakistan Armed Forces surrendered to India. Pakistan lost much of its prestige and above all, it lost almost half of its population when Bangladesh was liberated from the tyranny of Western Pakistani forces. Former Lt. Commander of Indian Navy, Suresh Nanda calls 'Vijay Diwas' as the day when justice won over prejudice, and brotherhood defeated hatred.
It was a lot more than a conventional war
Suresh Nanda said that the 1971 Indo-Pak war was a lot more than just a conventional war. He says, "It ended the tyranny of West Pakistan over East Pakistan. It was a full stop on racial and religious intolerance in East Pakistan. Moreover, it was a war that brought Indians more close to the Bangladeshis like never before. This was the time when citizens of both nations felt shared belongingness to this sub-continent. Mukti Bahini, a guerrilla resistance of the civilians of erstwhile East Pakistan were trained in India. This belief of resistance against the common evil, made us come together and it has resulted in sharing such good relations until today as well."
Interestingly, the Prime Minister of Bangladesh, Sheikh Hasina, and other family members of Sheikh Mujibur Rehman's family were saved by Indian soldiers during the war. "It was feared that they will be massacred by the Pakistani military. As soon as the Indian Army got information about it, Major Ashok Tara stepped in to rescue Bangabandhu's family which was heavily guarded by the Pakistani troops. In 2012, he was conferred with 'Friend of Bangladesh' by the Bangladesh Government," he adds.
Suresh Nanda also said that it was the time when Bangabandhu and Indira Gandhi bonded a great friendship together. "Few years after the war, Rehman and his family were persecuted by the new military regime. Indira Gandhi gave political asylum to the ousted family. A few years back, PM Hasina recalled Indira Gandhi as her mother. This kind of bonds between people cutting across international borders is very rare. It has bonded Indians with the Bangladeshis forever," he adds.
On this Vijay Diwas, let us all pay tributes to the martyrs of the war who with their indomitable courage and valor fought for freedom, justice, and humanity.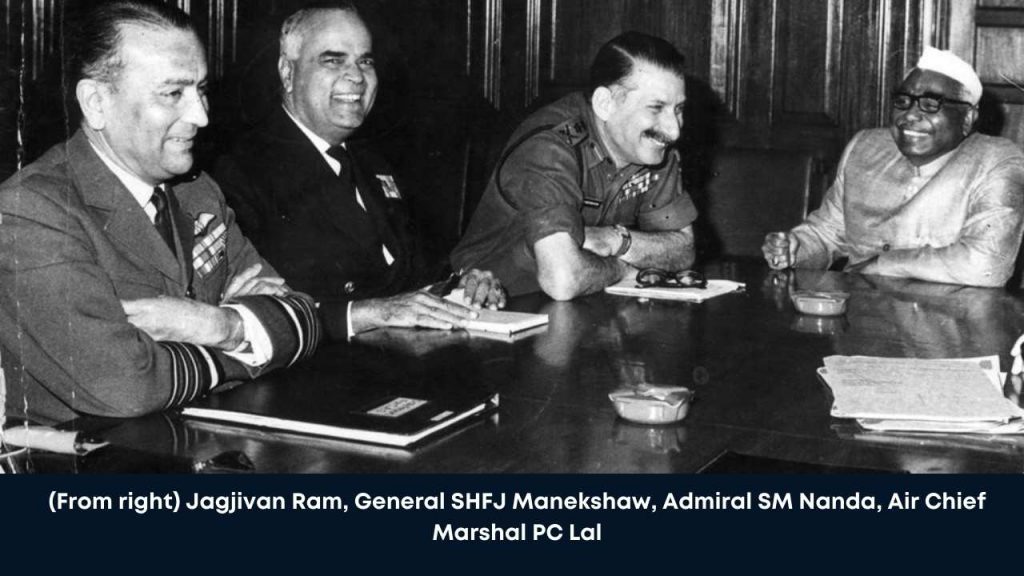 Remembering one of the greatest soldiers in the history of modern India
It was Suresh Nanda's father — the famous Admiral Nanda who spearheaded the Naval victory over Pakistan in the historic 1971 War. Indira Gandhi, the then Prime Minister of India, honoured Admiral Nanda with the national award Param Vashisth Seva Medal and wrote him a letter acknowledging his service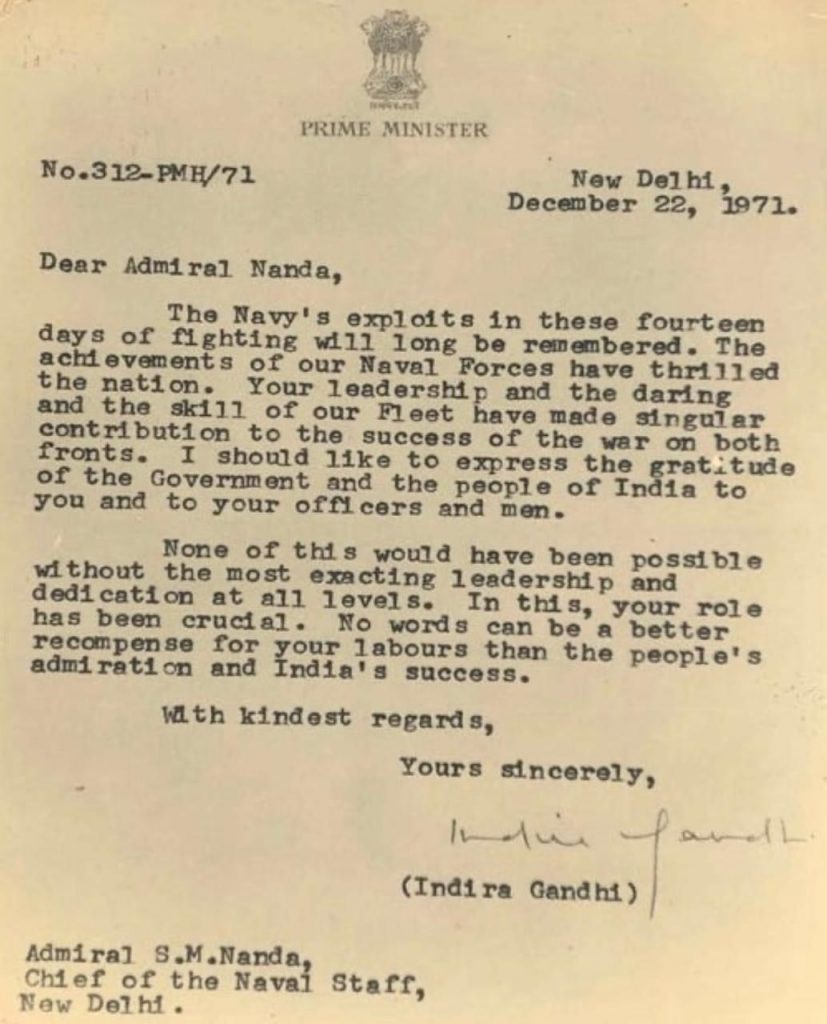 🔥336