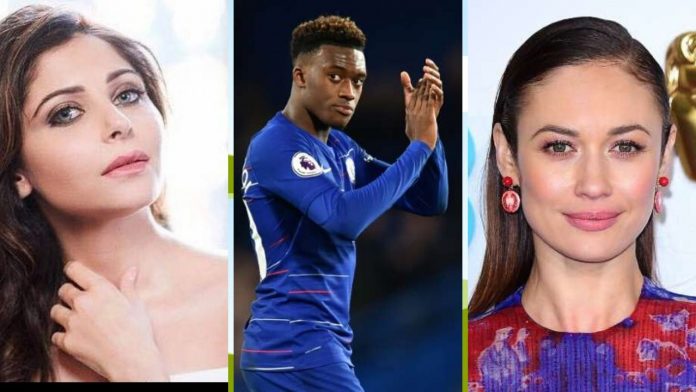 Coronavirus in the Realm of Celebrities
Due to the coronavirus outbreak, it has caused a disaster throughout the whole world. It has led to some serious and drastic economic crisis as it had taken a toll across all the industries. The count of COVID-19 is over 800,000 worldwide and it obviously did not leave out some famous people as well. Many reports have been filed which mentions that there are few celebrities suffering from corona.
Personalities who have been infected with the COVID-19 virus
Tom Hanks
He is among the first high-profile celebrities suffering from corona in Hollywood. He reported that he as well as his wife, Rita Wilson, had been the victims when they were travelling to Australia for the purpose of work.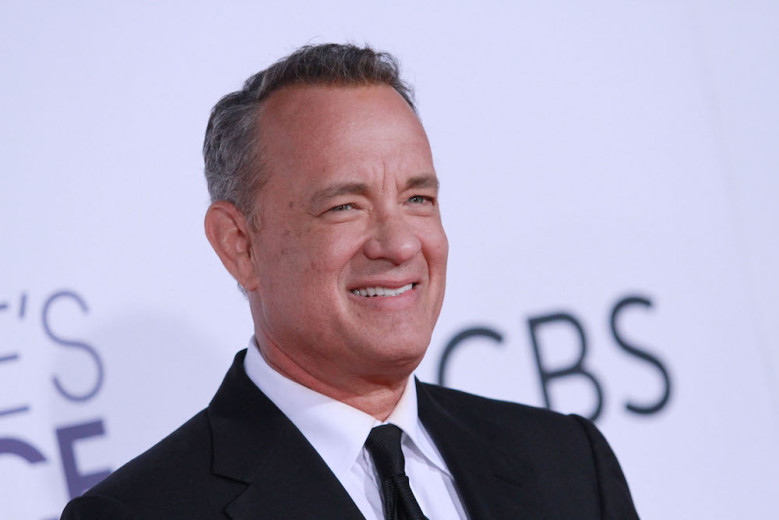 Comic Ali Wentworth
Another victim of the cruel coronavirus outbreak, mentioned how she had never felt sicker than this.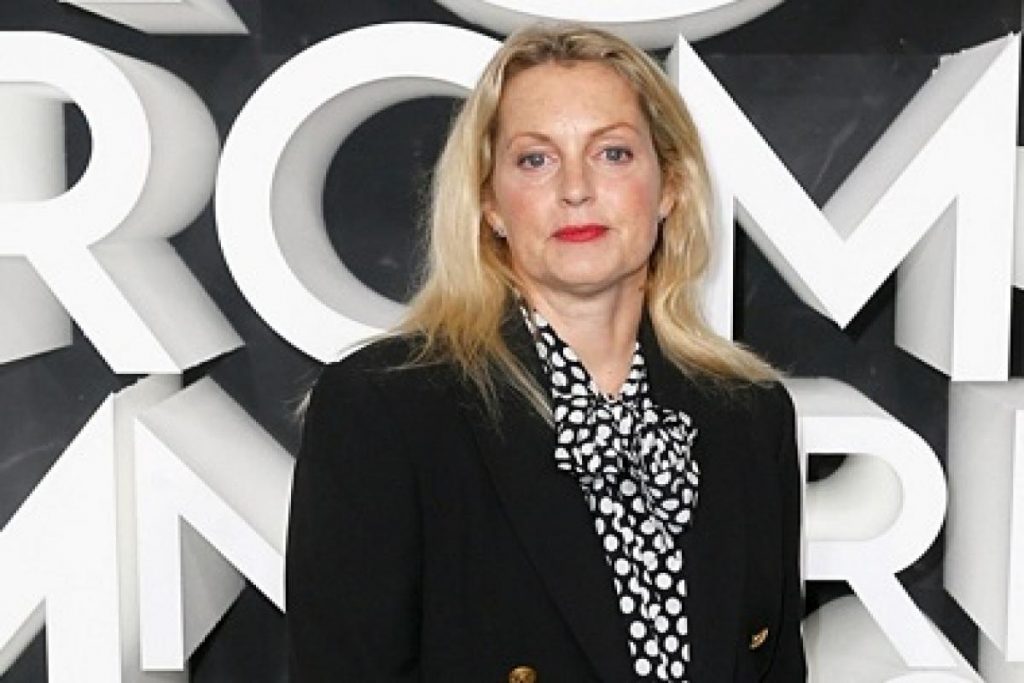 Yaakov Litzman Isarial Health Minister
The Health Minister of Israel has been put into quarantine after he was tested positive for COVID-19.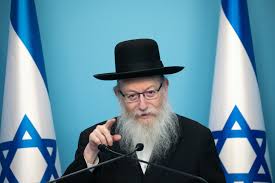 John Prine Passed Away Due to Coronavirus
The American singer who won a Grammy award was tested positive and is in a serious condition, reported on March 29 .On8th April 2020 John Pine Passed away due to coronavirus.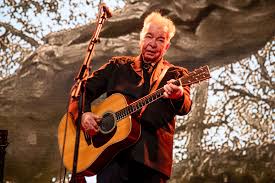 Matt Hancock England Health Minister
From England, he is another Health Minister who has been tested positive and is now self-isolated with mild symptoms.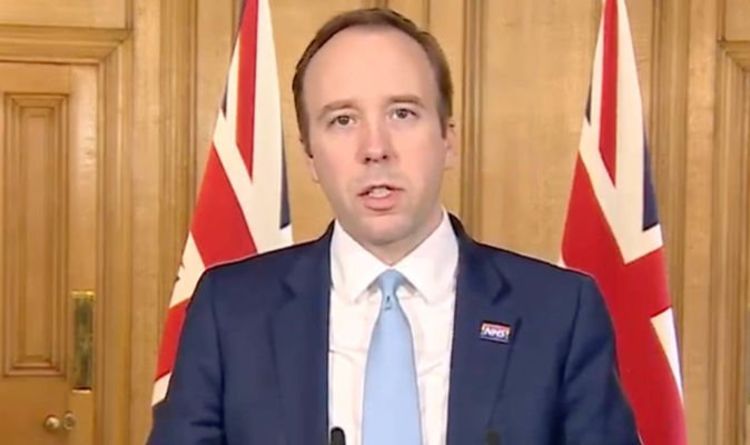 Kanika Kapoor
The first coronavirus positive Indian Celebrity, who is a singer is tested positive for the novel coronavirus. She is urging her fans to take correct precautions against this.Her careless nature put in danger big political names also.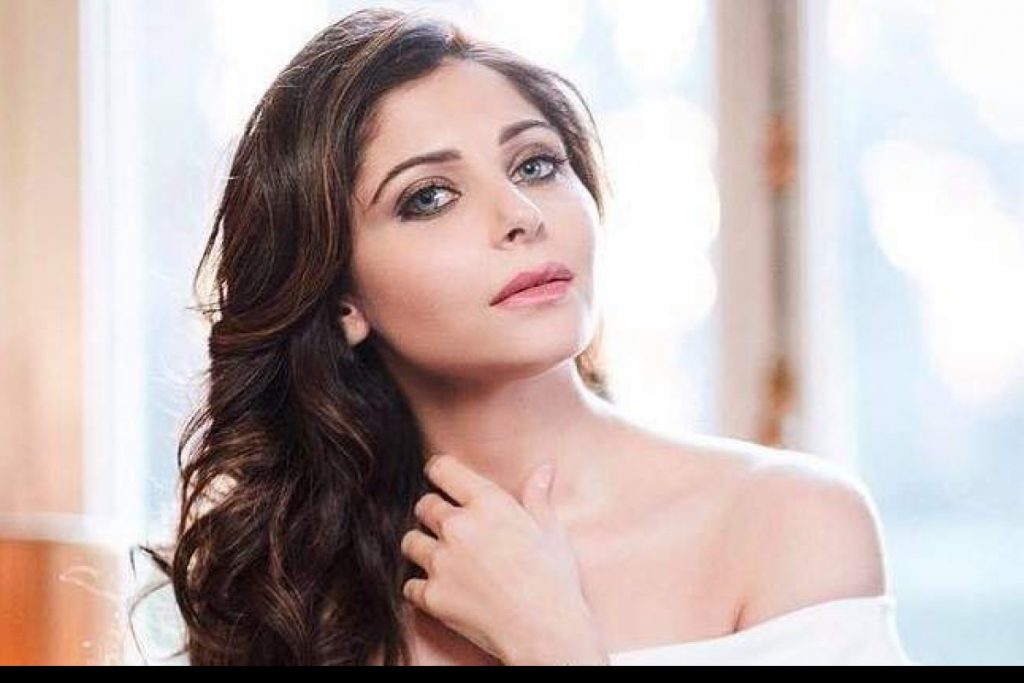 Indira Verma Game Of Thrones
The famous people of Game of Thrones revealed that she has been the victim of coronavirus outbreak right after the actor Kristofer Hivju declared himself to be coronavirus afflicted as well.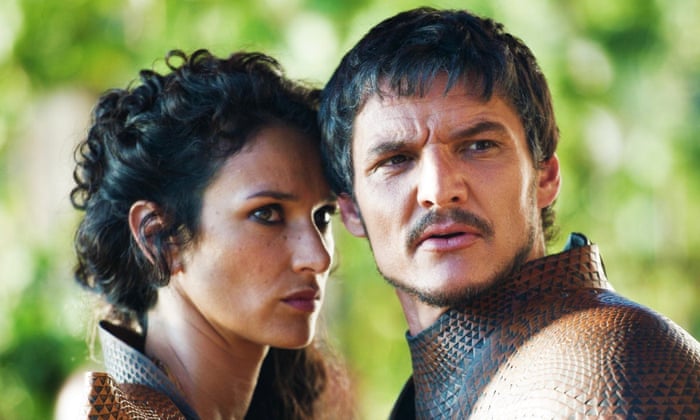 Bond Girl Olga Kurylenko
She is a Ukrainian model who revealed to be infected with the novel coronavirus. She states she had been sick for almost a week.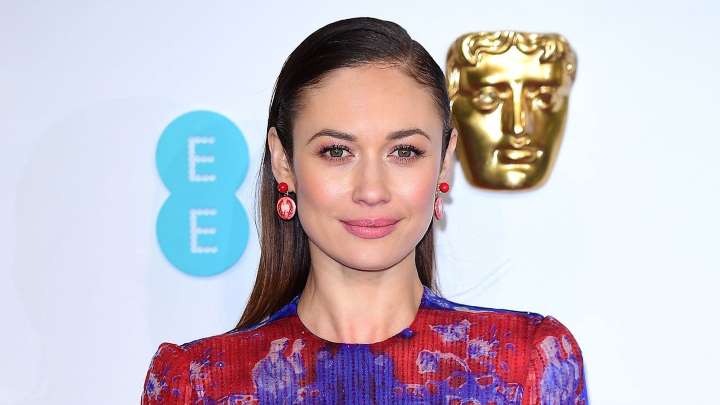 Ruby Gobert NBA Star
This NBA Star reported that he has tested positive for tur COVID-19 virus. After this news, NBA has declared suspension for a period of infinite time.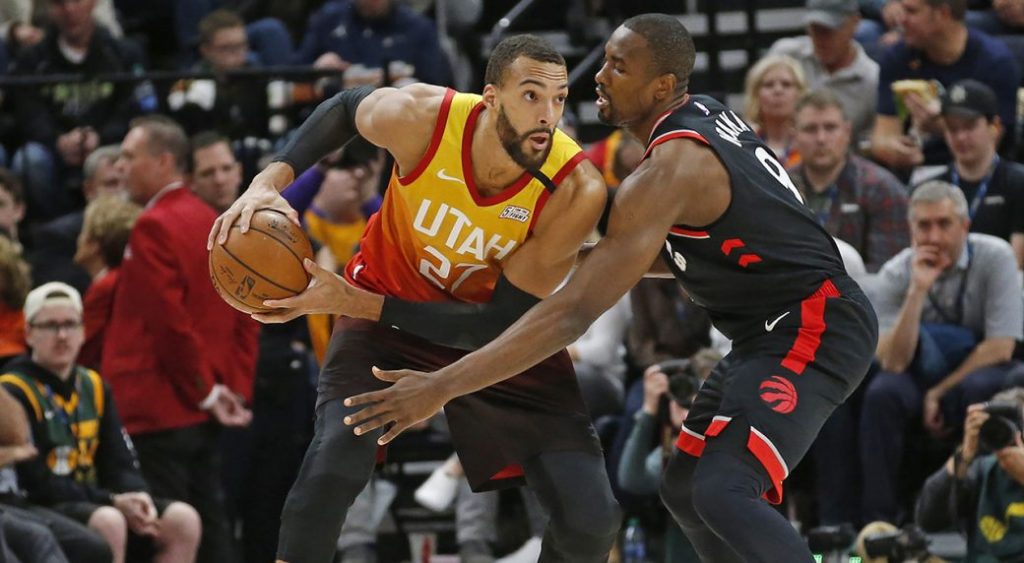 Callum Hudson
A player of Chelsea as well as a coaching staff, he was ordered to get into isolation confirmed positive with coronavirus.
The whole world is collapsing due to this pandemic outbreak. Everywhere, only the same thing is preached – to stay indoors and to stay safe. Wash hands routinely and maintain a healthy sanitary habit. That is the ultimate solution to fight against the novel coronavirus.
🔥149