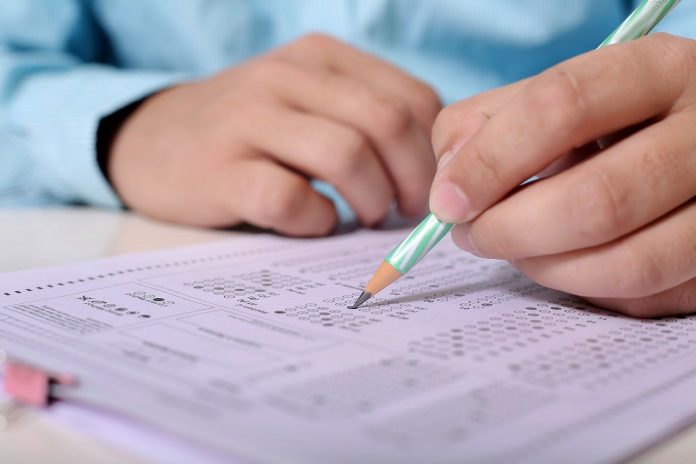 The final exams for UG and PG programs in Rajasthan are all postponed due to the coronavirus outbreak for an indefinite time.
A committee was formed by RK Kothari, the Vice-Chancellor of University of Rajasthan to observe the present condition and provide a report mentioning details of resuming the exams as the situation turns normal. This was declared by B. Singh Bhati who is the minister of higher education to the reporters.
In the meantime, Rajasthan University already started to postpone the examination dates of undergraduate and postgraduate courses that the state will conduct. The varsity shall inform the revised dates shortly and the candidates are requested to follow uniraj.ac.in website.
Details on the postponed examinations
The government of Rajasthan has already taken the steps of issuing directions which shall be used for emphasizing prohibitory orders that focus on gathering people. It is done under the article CrCP and section 144. All the schools, as well as the colleges, are to be remained closed until 14th of April. This is but a tentative notice based on the current circumstances. The date can be further postponed if the extension of lockdown is declared.
The departments have also mentioned that the summer vacation will be between April 16 and May 30. This decision is applicable to both private as well as governmental institutes.
Declaration of class promotion By Rajasthan Goverment
Rajasthan government also informed the state that it has passed an order which mentions to promote the students of class 9 and 11 to the next one due to the rise of the coronavirus outbreak. The students are to be promoted to classes 10 and 13 respectively based on the results they have achieved in their half-yearly examination as well as co-curricular activities. This order was issued by the Secondary Education Department of Rajasthan.
🔥100