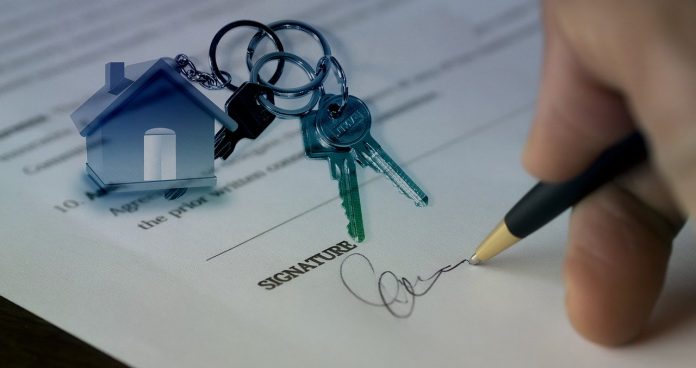 Although Coronavirus or Covid-19 originated in China in 2019, it didn't dwell on that specific nation. Instead, this contagious disease has spread throughout the world and has already claimed 120863 lives.
The Worldwide lockdown and its forthcoming effects
The authority every nation is maintaining social distancing as a prevention to keep this sickness at bay. Which, in turn, is the reason behind the worldwide lockdown and home quarantine. Such strong measures are the only way to keep Covid-19 from spreading yet; there are few damages this worldwide is going to bring in the long run.
Upcoming crash of the Indian real estate sector due to Covid-19
The economy has started to fall, throughout the world, which may wreak havoc soon. Experts have already begun analyzing at which rate; different industries will be affected. In the case of the real estate sector in India, the analysis suggests that this particular field may crash up to 20% post Coronavirus.
Mr Deepak Parekh, the chairman of HDFC (Housing Development Finance Corporation Ltd.), has assessed that the prices of this sector will come down to approximately 20%. Though this declining rate may not be favourable for the developers, it'll be equally beneficial for buyers with a steady flow of income.
Further, according to the assessment of Mr Parekh, it can be said that the FY2019-20 would be affected due to the pandemic after showing progress in the FY2017-19. Yet, he has suggested embargo should be considered as the last resorts for the developers.
In such a situation, the developer should complete their existing projects and make the best of the current situation.
Deepak Parekh Said Real Estate May Crash 20%
Mr Deepak Parekh, as an industry veteran has also added few savings tips for developers to accommodate their finance. Other than completing the existing projects, he has suggested the developers be stingy about their budget and make the best out of their prevailing resources.
🔥237