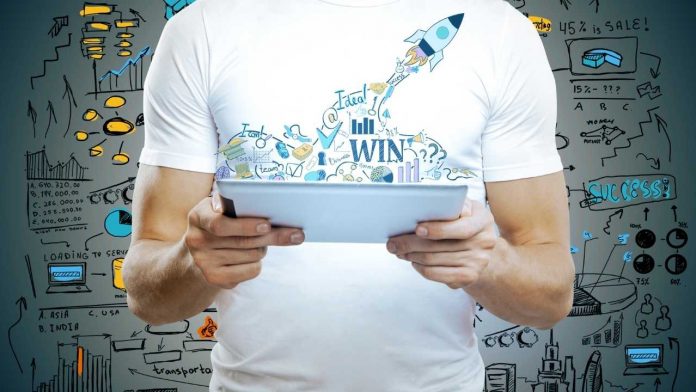 You may have ever had a question about what social entrepreneurship is, and therefore you do not know what factors differentiate social entrepreneurs from any other social workers. The truth is that they all have a common base: innovation and revolutionary ideas. Therefore, we want to tell you what a social entrepreneur is and what defines these types of people.
What is social entrepreneurship?
To learn more about a social entrepreneur's characteristics, it is necessary to start by knowing what social entrepreneurship is about.
The concept of social entrepreneurship was first coined in 1980 by Bill Drayton, to refer to those innovative initiatives that aimed to generate a scalable social impact on following entrepreneurship principles. For its part, the Schwab Foundation for Social Entrepreneurship speaks of a model for social change that combines the mission of serving the most vulnerable populations on the planet. The principles of entrepreneurship and good practices of the private sector are to create a more fair, equitable, and sustainable society.
The ultimate objective of a social entrepreneurship in India is to generate benefits in a social or environmental dimension, which may be through the generation of economic benefits.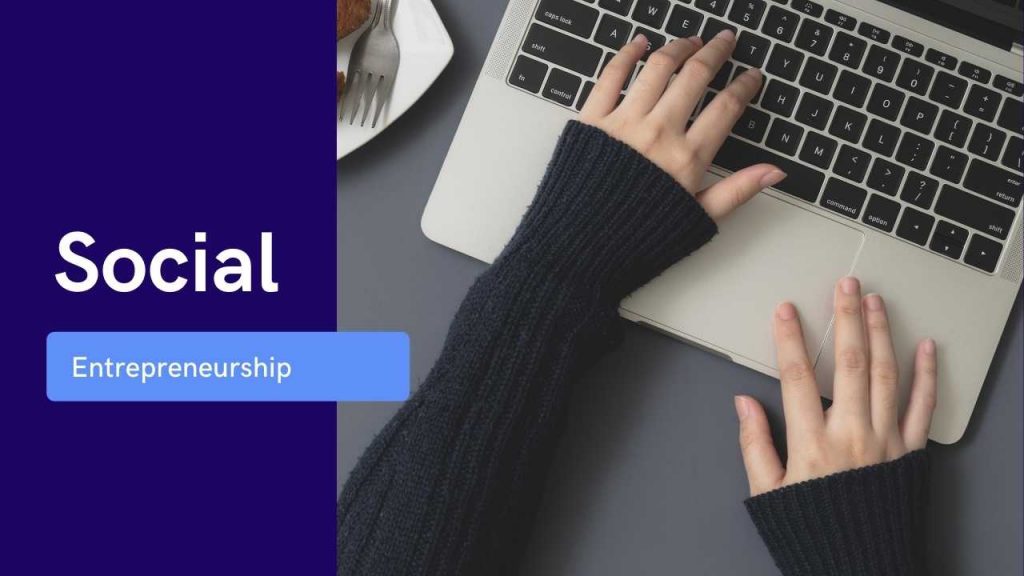 Therefore, social entrepreneurs are those who initiate and develop a project of these characteristics, prioritizing social impact over economic benefit.
Social entrepreneurs are people with innovative solutions to society's most pressing problems. They are ambitious and persistent in their fight for the most important social issues and in the search for new ideas that bring about large-scale change.
Is social entrepreneurship profitable?
Let's leave behind the idea that a social enterprise should work only to help the most vulnerable communities without receiving anything in return. Although this concept may work for some institutions, it has limited growth.
For a social business to be profitable, it needs to create a structure that guarantees its exponential growth, and there are several factors to achieve this. In the first place, there is an internal structure, which is committed to profit in volume and not in profit margin. It has little profit per product or service marketed but is accessible to many people.
There is also the multiplier effect in which a social enterprise seeks allies in non-profit organizations and governments to join forces and give more value to their work. In this way, the social entrepreneur's commitment does not remain in a desire to help but in a greater impact on the improvement of society.
Finally, the light methodology's operation will help the enterprise use its resources correctly, paying for the appropriate talent and specialized technology.
By putting these three pieces of the puzzle together, you create a high-impact company and achieve your goal of being profitable without losing your social DNA.
Going from being a social enterprise to a profitable social enterprise is not a whim or a desire to take advantage of the most vulnerable to become millionaires. They are good practice.
Will it help in boosting the economy?
Entrepreneurs regularly feed the business initiatives of other entrepreneurs. They also invest in community projects and provide financial support to charities, allowing further development beyond their own businesses.
Like Bill Gates, some famous entrepreneurs have used their money to fund causes, from education to public health. The qualities that make you an entrepreneur are the same qualities that motivate you to move on and help others.
So social enterprise gives new Business Ideas, and hence helps in growth of society.
Social Enterprenaurs and Covid-19
The COVID-19 crisis has hit all business sectors without respecting the type of industry or business line. Many companies are being severely affected economically, lying off hundreds of people to survive and not go bankrupt. Also many Startup Business reach the point of ending their business in this period. Many small businesses and individuals who lived on their daily wages have also been victims of the economic ravages; on the other hand, there is light within all this darkness.
Thanks to entrepreneurs and their innovative ideas, without neglecting the need to survive, new digital businesses, startups, apps, data management, and analysis tools, as well as eCommerce, have emerged in a matter of weeks that have driven the transformation of businesses and the entire ecosystem of industries and organizations that have had to reinvent themselves.
Young social entrepreneurs programme
Young people especially Indian people are very hardworking and energetic compare to mid age person. Because of this reason they are consider as good social entrepreneurs and play a good role in growth of society.
Instead of leaving the needs of society to the government or industrial sectors, social entrepreneurs find what is not working and solve the problem by turning the system around, spreading the solution, and convincing entire societies to take new steps.
🔥72