In India, many construction companies help in building the infrastructure sector. These companies helped in creating the urban share of GDP 62%-63% in 2009-10, which will increase to 70%-75% till 2030. The construction sector is the second largest sector after agriculture to generate employment. The government has allocated the INR 24,000 crore to push the infrastructure sector. This sector contributes 8% to the Indian GDP. The Indian construction sector has valued as USD126 billion. Here is the list of top construction company information in India
1.LARSEN & TOUBRO
Larsen and Toubro is an international multinational conglomerate company that has its headquarters in Mumbai, founded in 1938. They work for large infrastructure and equipment, factories, buildings, transport infrastructure, heavy civil infrastructure, renewable energy plants, and many more on the list. L&T has joined hands with SapuraCrest Petroleum Berhad, Malaysia, to provide services to the offshore construction industry.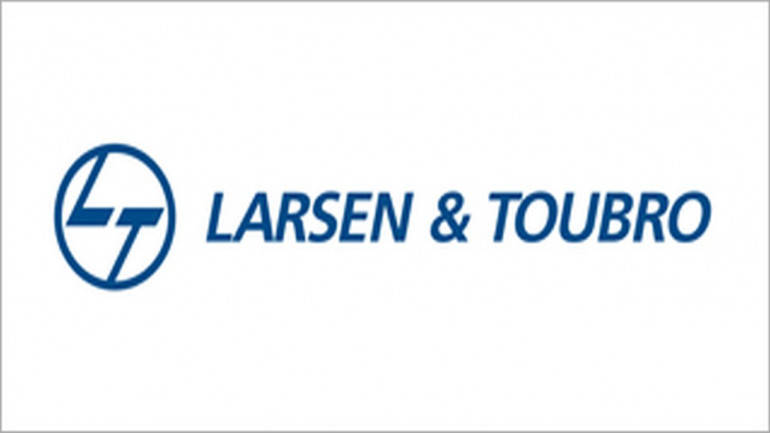 2.TATA PROJECTS Ltd
Tata projects ltd founded in 1979, Its headquarter is in Secunderabad. This company is growing fast and is the most admired infrastructure company. They specialize in building large and complex urban and industrial infrastructure. The company provides construction of roads, bridges, rails and metro systems, power generation plants, power transmission plants, water and waste management, and many on the list.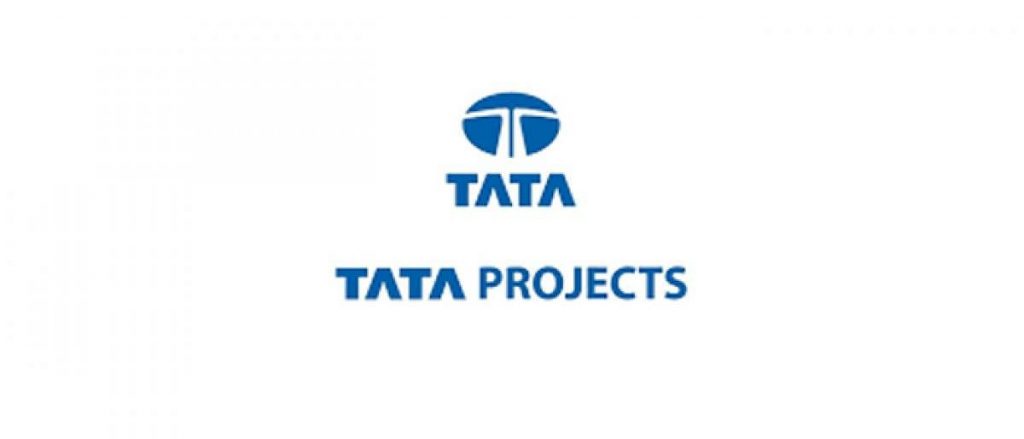 The organization gives turnkey start to finish answers for setting up power transmission power age plants and appropriation frameworks, coordinated rail and metro frameworks, business structures and air terminals, synthetic procedure plants and water and wastewater the executive's arrangements and complete mining and metal filtration frameworks.
3.IRCON International Limited
IRCON is a government company incorporated by the ministry of railways under the Act 1959. Founded in 1976, this company is leading as a turnkey infrastructure construction company in the public sector. They specialize in highway and railways construction working in dynamic terrains and regions of India and the world. IRCON has completed more than 300 infrastructure projects.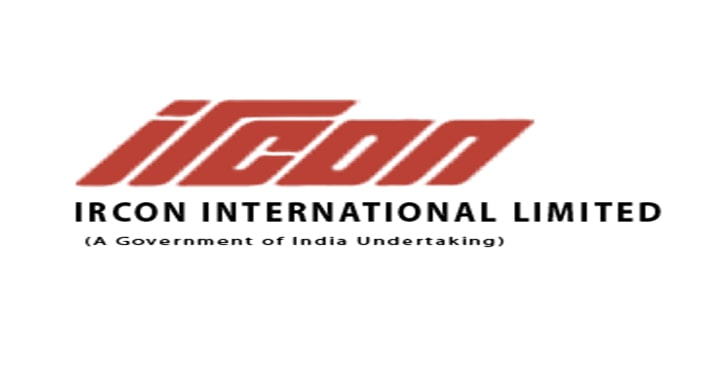 4.JAYPEE GROUPS
Jaypee group is based in Noida, Uttar Pradesh. This company is a leading infrastructure company that mostly works for the construction of river valleys, and hydropower projects form the last four decades. Moreover, it for making steel structures, expressway construction, large quantities of rock excavation, concrete manufacturing and placement, and more are on the list. This company also joined hands in the development of the Sardar Sarovar dam. Presently the Jaypee bunch is the third-biggest concrete maker in the nation. The gathering's practical offices are found today all over India in 10 states, with 18 plants having a total definite creation limit of 24 million tons, and same is ready to become 36 million Tons before October 2011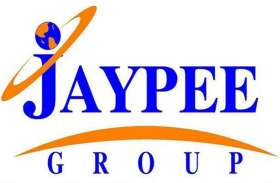 5.ESSAR GROUP
The Essar Group construction company founded in 1969, its headquarters is in Mumbai. The Essar group has worked in the infrastructure sector for the last four decades. They have delivered a successful execution of the projects and are leading as a diversified conglomerate in the infrastructure sector.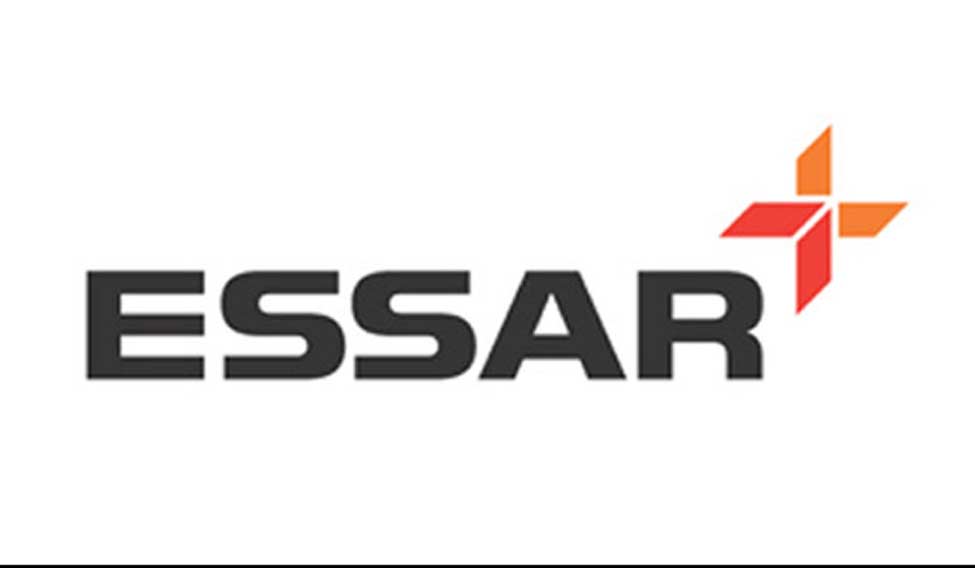 6.SADBHAV GROUP
Sadbhav engineering limited works as a civil engineering company. It is based in Ahmedabad, Gujrat. This company works for constructing roads, highways, bridges, mining, and irrigation and also constructs buildings for residential purposes.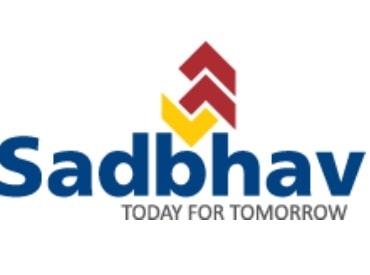 7.HINDUSTAN CONSTRUCTION COMPANY
The Hindustan construction company was founded in the year 1926. The headquarter of this company is based in Mumbai. The company has various segments like engineering and construction, real estate, infrastructure, comprehensive urban development. This company also looks for various engineering projects like power, water, transportation, and many more.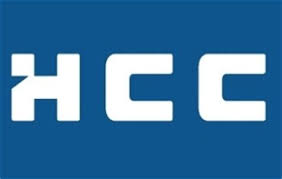 8.NAGARJUNA CONSTRUCTION COMPANY
Nagarjuna construction company founded in 1978, its headquarter is in Hyderabad. This company majorly works for the construction of commercial apartments, residential complexes, roads and railways, irrigation power, water, and environment development, mining, and electrical. It has two diverse businesses working in the field of construction as NCC infra and NCC urban.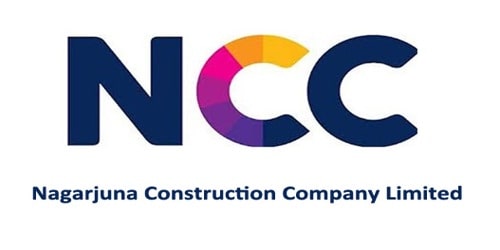 9.SIMPLEX INFRASTRUCTURE Ltd
Simplex infrastructure ltd was founded in 1924. This company works in several projects in various sectors like transport, marine, energy power, building, and real estate. The main segment is in the construction of roads, railways, bridges, buildings, and industrial infrastructure.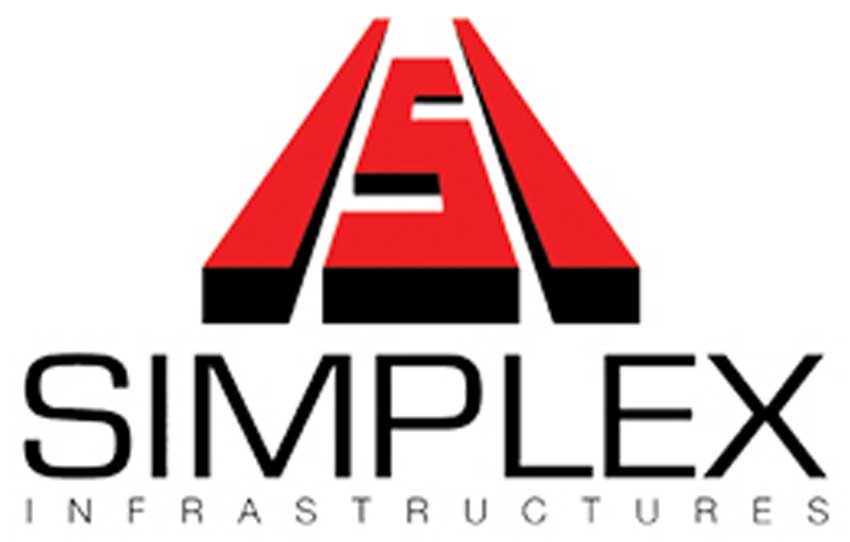 10.DILIP BUILDCON
The Dilip build com is working for different sectors like irrigation, road development, mining, urban development, and many more on the list. This company is into the construction of buildings like residential complexes and apartments.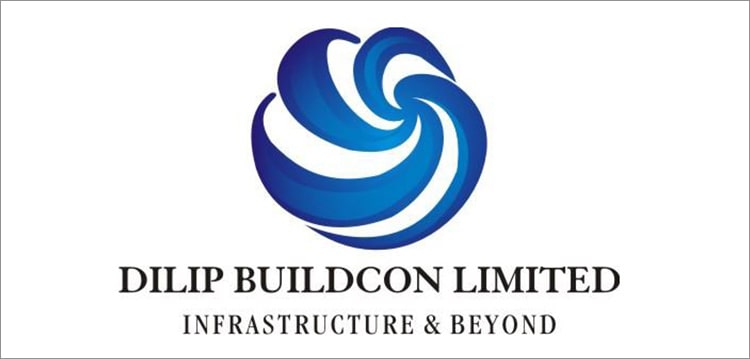 🔥575