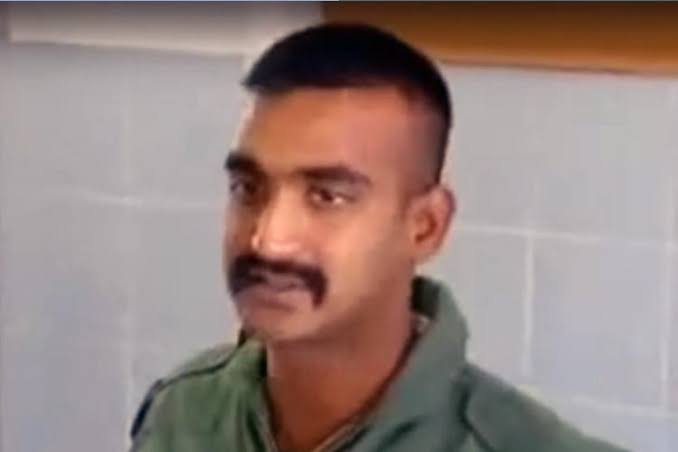 A new video has been released from Pakistan with wing Commander Abhindan on being treated well by Pakistan army.
In the video he is saying that they are treating him well and he will not change his statement after leaving from Pakistan.The person asked him how is the tea and he said tea is fantastic.
That's how we treat our guests with full hospitality under the Geneva convention. Say no to war. Your pilot is our guest ? #PakistanZindabad #Abhinandan pic.twitter.com/pUSzxVpCKc

— Shaiza Haider Shah (@ShaizaOfficial) February 27, 2019
The video is circulating with the caption that they treat guest very well and Pakistan is good in hospitality.
Indian air Force clarification is still pending on the missing pilot.People are expecting peace from both the nation.How will India air forFo and government will react to this?
We request to people not to circulate unnecessary videos and photos of wing Commander Abhindan . It will harm emotions of his family and fellow members.
As we all know Pakistan seized pilots of Indian air Force 
🔥710