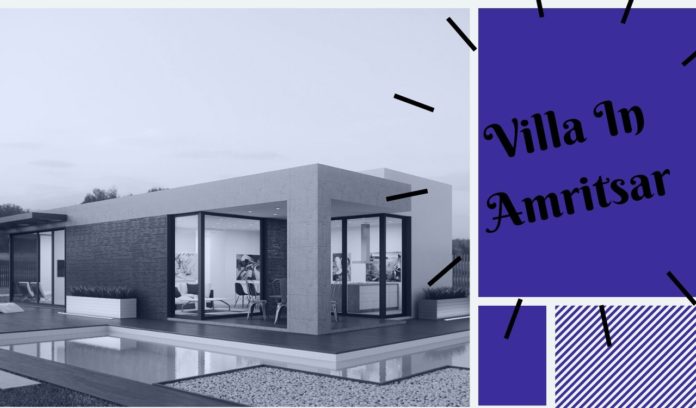 The city of the majestic Golden Temple, Amritsar is a beautiful destination to spend a great weekend getaway. Quite interestingly, the city houses a number of amazing residential properties as well. These residential properties are beautifully constructed to let you have the dream home that you have always been thinking of. The city houses properties ranging from apartments, studios, and townships to magnificent villas, located in some of the most sought-after parts of the city.
However, buying residential property isn't that easy. There are a lot of aspects that one must look for and factors that you need to be assured of before you sign on the dotted line. Taking care of these factors will not only assist you in selecting the best residential property but also help you in many other ways. Here are a few factors to keep in mind while buying residential property in Amritsar –
Location of the Property
Whether you buy villas in Amritsar or apartments, one of the first and foremost things that you must ensure is the location of the property. Make sure the property is not located somewhere in a remote area and that you have access to all your basic needs easily.
Distance from Basic Amenities
If you have kids, then you would want to buy a residential property somewhere closer to the best schools. Also, make sure that the distance to your or your spouse's work-space is easily commutable. Adding to this, make sure that grocery shops, supermarkets, pharmacies, hospitals, and so on are near the property as well.
Background Check and Legal Documents
One of the factors that many of the buyers forget is doing a background check of the dealer. Always ask for the legal documents, read them properly, and make sure that they are 100% authentic. Refrain from buying residential property that has an on-going case of dispute in the courts.
Lastly, another important factor is safety. Look out to buy villas in Amritsar that are ingated communities. With the increase in crime in India, making sure of your and your loved ones' safety should always be top priority.
🔥273