Claridges Chairman Suresh Nanda explains how Jade attracts a swarm of customers every day with its mouth-watering Chinese dishes and welcoming staff
Whether it is to simply satiate your craving pangs or go all out on an elaborate meal, Chinese cuisines have become one of our go-to meals with top restaurants dotting every metropolis of India. With their perfectly balanced amalgamation of flavours and the vibrant history behind them, gastronomes are only left hankering for more.
From classy fine-dine restaurants to local neighbourhood joints, several restaurants serve what is now called quintessentially Indo-Chinese food. However, while we crave for some batter-fried Manchurian or saucy noodles every once in a while, there is nothing like savouring the authentic taste in an ambience that evokes the rich Chinese tradition and culture.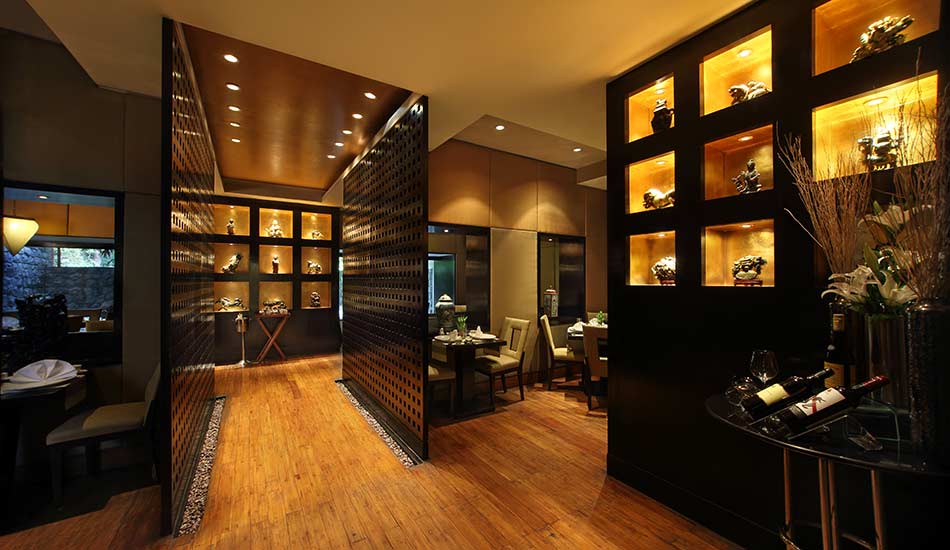 It is mainly for this reason that Jade, the 'Jewel of Claridges Delhi' has become one of the top Chinese restaurants in Delhi over the years. Highly touted for its Chinese-Cantonese cuisines with excellent dinner deals, the restaurant draws in a flock of customers on a day-to-day basis. "We seek to not only serve our customers the most delectable Chinese delicacies but in an atmosphere that reflects the crude origin of the cuisine," said Suresh Nanda, Chairman of Claridges Delhi.
True to its name – Jade, the imperial gem in Chinese culture, the restaurant has lived up to the hotel's reputation, owing to the staff's culinary and presentation skills that would entice any customer to take an instant bite. However, among the top dishes that have lured many food connoisseurs towards Jade are its lip-smacking 'Crispy Aromatic Duck', 'Spicy Sweet Bean Lobster' and the crystal clear dimsums because as they say, "Chinese food is incomplete without dimsums."
"It is the food authenticity we have maintained and our diligent staff who put their best effort in serving the food that set Jade apart from other Chinese restaurants in the capital," says Suresh Nanda.
With a yellow LED lighting infusing a feeling of relaxation and the details of wooden doors and antique pieces that enhance the overall ambience of the restaurant, Jade is an ideal place to relax while relishing some lip-smacking Chinese delicacies, taking you away from the scorch of Delhi.
🔥449