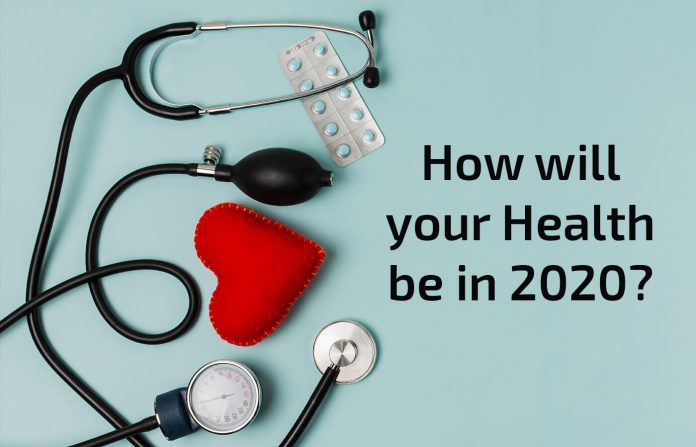 Health is wealth. One who has health can enjoy all the pleasures of life. Although not everyone can remain healthy or have the same fitness throughout life. The growing disorders and introduction of new diseases every year is deteriorating the health of the people.
However, with the help of Today Rashifal, you may well-prepare for the upcoming fitness challenges. In this post, you may read your health horoscope and discover the possible health issues based on your zodiac sign.
So, without waiting, let's discover how will be your 2020 in terms of health and well-being.
Health Horoscope 2020
The following are your twelve health zodiac signs and predictions based on it.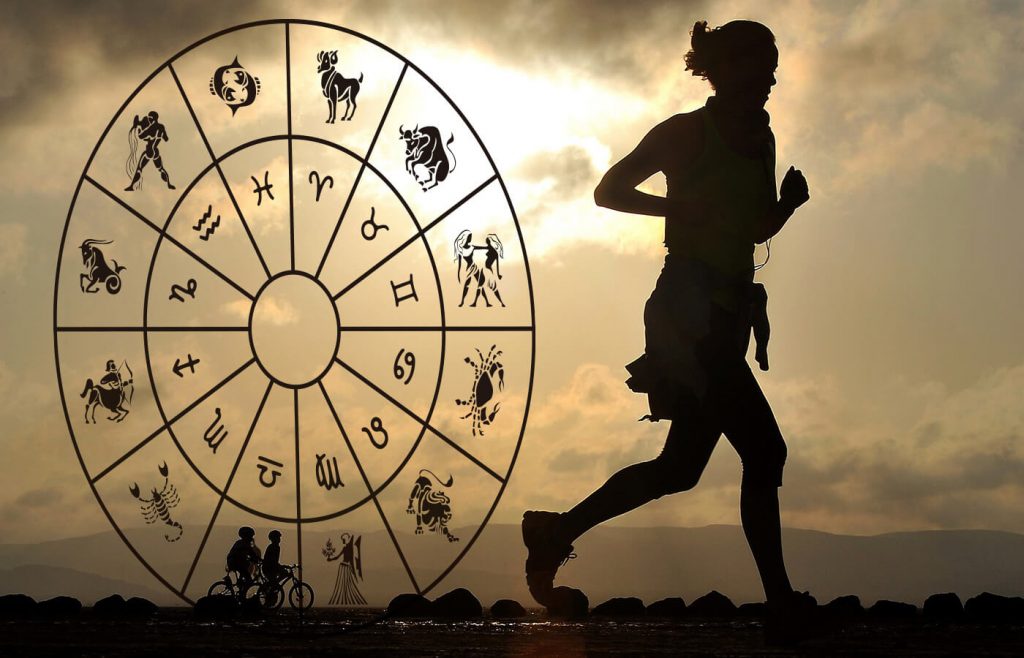 Aries Health Horoscope
Take care of your health, Aries! Your health horoscope 2020 depicts your careless behaviour towards your body. It reveals that your impulsive nature may increase your health issues and cause unwanted disorders. You should pay attention to your eating habits in the initial months, suggests your health zodiac. Avoiding junk food and having proper intake of fibres may help you to fight with seasonal health problems. In March and October, mental stress can take a toll on you. Thus, practice Yoga and do Meditation on a regular basis.
Taurus Health Horoscope
You will be in pink of health, Taurus! As per your health zodiac, 2020 will be a year of good health and well-being. You will feel robust and strong and stay away from health disorders. Jupiter and Saturn will allow you to stay healthy in the months of January and March. However, seasonal changes may cause health issues in the month of April and May. You may feel prone to cold, cough and indigestion issues if not taken care well. Look after your workout regimes and maintain a daily routine for physical fitness.
Gemini Health Horoscope
Health will be good, until you take care! Gemini, this year will be fantastic for you healthwise. However, a great care over eating habits and workout is needed. Remember prevention is better than cure. You cannot rely on drugs and medicines all the time. Work on your fitness regime and create your diet chart. May and June can be a little panicking in terms of health. Don't go lazy this time. Your birthday month may take a toll on your weight and respiratory system.
Cancer Health Horoscope
Your Health will be average, Cancer! You will feel relaxed this year and may not get bothered about health expenses. Your health will be stable, suggests your health zodiac sign. Take care of your water intake. Drink sufficient water and include liquid in your diet. Exercising on a daily basis will show improvement in your physical fitness. Moon is in harmony with your stars. March, May and September will be the good months healthwise. Relax and enjoy time with your family to ease off stress in your daily routine.
Leo Health Horoscope
You will enjoy good health this year! Leo, this year has come as a good news for your health. Your efforts to gain weight or build a body or recovering from old diseases will turn fruitful. Stop worrying too much about anything whether it's your career, love or finances. Your worries will only lay excessive stress on your mental ability, says your health horoscope. However, you need to be careful from April to July. The duration of Jupiter in this duration will introduce minor diseases. Balanced diet and proper diet may help you stay healthy.
Virgo Health Horoscope
Your health will be at its best! The stars in your favour, Virgo. You will feel energetic to hit your gym session this year. If you are suffering from any respiratory disease, you will likely find relief. But it's good to consult a doctor and avoid going into pollution. Put your efforts into staying fit. Consume little fat or sugar. A good intake of fibres may help you to improve your physical fitness. Astrologically, there are less chances for any health issues throughout the year. However, take care of digestion issues in the upcoming months.
Libra Health Horoscope
Health will be steady and stable, Libra! Your habit to strike balance at work and home will bring down your stress level. You will feel relaxed and content. Make plans for improving your fitness. Initial months of the year will see you active and in sound health. Your physical fitness and mental health will be average. Instead of junk food eat fruits and vegetables. Try to eat green vegetables or dal every day. Jupiter will relieve pain and bring more stability in your health. Moreover, the health zodiac suggests you take time for yourself and meditate regularly.
Scorpio Health Horoscope
Health issues will not bother you, this year! In 2020, sign up for your health membership or if you already have one, then don't forget to renew it. Your continuous efforts to gain physical and mental well-being will likely show good results. Focus on your mental health and practice Yoga exercises such as Pranayam. Changing diet and experimenting with exercises may add more health benefits. Do sports in moderation, suggest your stars.
Sagittarius Health Horoscope
Enjoy good health but with a sense of responsibility! Sagittarius, your health zodiac signs are showing good signs. But at the same time, focus on your mental and physical health. Take care as some minor health issues related to stomach or eyes may trouble you at the end of the year. Getting a consultation from an experienced physician may help you temporarily. If you are facing any health disorder for a long duration, then do not rely on temporary medications. Take a proper diet and have a proper medication as per suggested by your physician or doctor.
Capricorn Health Horoscope
Pay more attention to your health, Capricorn! The initial months of the year 2020 will be a little stressful. You may face health related issues and feel stuck in the daily routine. Work on mental health improvement and engage in fun activities so that you may ease off your stress. Also, try to spend time with your loved ones and express your repressed emotions. April is the best month for you in terms of health. Several positive changes will appear. Skin related issues may bother later. Thus, eat healthy and drink sufficient water.
Aquarius Health Horoscope
Work hard to stay fit! Aquarius, this year you need to hit the gym and follow your fitness schedule strictly. No careless attitude but a good and structured routine will help you to be in the pink of your health. The planetary positions are showing health concerns in the beginning of the year. Common cold and cough may trouble you these days. However, you will manage to recover and safeguard yourself from getting any major health issues. Have a regular check-up and consult a doctor in case of any diet or health related concern.
Pisces Health Horoscope
2020 will be favourable for you, healthwise! The astral configurations are in your favour, Pisces. No serious health issues will show up. However, you need to take care of your diet and minor health problems like cold, cough, indigestion etc. The influence of Saturn may cause stomach related problems. Eat home-cooked food and avoid eating junk food and oil or excessive sugar or salt. If you are diabetic or hypertension patient, you should go for regular checkups and proper medical consultation. Practicing Yoga and meditation is suggested for health imporvement.
Overall, 2020 is a year of changes. A numerous changes will be witnessed and drastic happenings will likely force you to make effective changes in your health regime. Stay healthy and stay positive. Keep checking your monthly health zodiac sign horoscope so that you may well prepare for upcoming challenges and changes.
🔥173