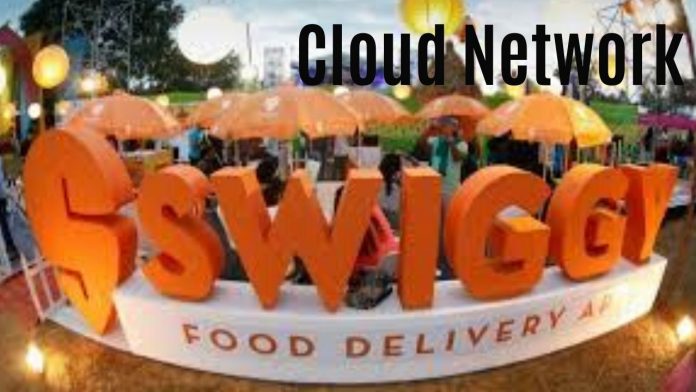 Across the globe, people are stuck at their domicile over a month to maintain social distancing. This is not only disrupting their personal life but their work-life balance. Similarly, the widespread of the pandemic, novel Coronavirus is disrupting the workflow of different industries. In India, the declination of the hospitality industry is very much prominent.
As the restaurants are being closed, and people have stopped ordering prepared food, the revenue of such supply providers are declining at an increasing rate. Among such service providers, Swiggy, a Bangalore-based organization, has decided to layoff hundreds of its employees to manage their revenue.
What is Swiggy Cloud Kitchen?
Although Swiggy has few partnered brands, such as BrandWorks, Bowl company, etc. its primary source of revenue is the cloud kitchen. Therefore, as the cloud kitchen is getting severely affected by the pandemic, the company would let go off its employees.
Further, it can be added that as this cloud kitchen is considered to be very crucial to the company's revenue, it announced to invest Rs25 crore. This announcement took place in November, and it also said to open 1000 kitchens across the nation.
Performance of employees and how Swiggy would lay off
The organization has not revealed the headcount of the total employees getting laid off. However, they've said that approximately 40% of the resignations would be done depending on the annual performance review. Among which, the initial 300 employees are considered to hold low grades and poor performance rates. Although, the criteria and how will it be judged hasn't been finalized yet.
Relief camp Income Protection Insurance
Other than controlling its revenue and becoming stingy about keeping the staffs, Swiggy is also providing various aids. This company is said to have taken measures, such as No-loss self-quarantine, Income protection insurance, etc., which are developed to support the team of delivery agents. Further, this organization has also set up "Hope Not Hunger Fund", to aid the people engaged in the Coronavirus relief camp.
Companies layoff their staff during Lockdown
Other than Swiggy, different startups, such as Paytm, Oyo, Meesho, etc. are also letting go of their employees to manage their revenue. Other than that even the IT industries are also cutting off its workforce. As this industry too is going through a severe breakdown due to the pandemic.
The company is indeed letting go off its customers to manage its revenue. However, one should also not forget about their initiative to support its staff and other people during this unprecedented circumstance
🔥35