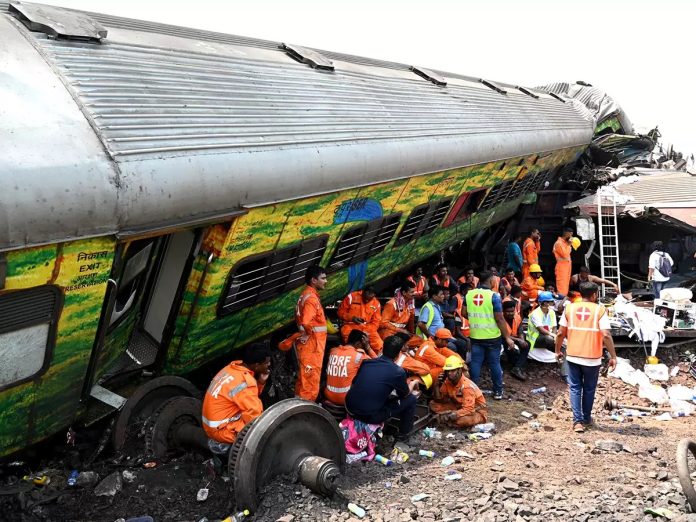 A warning has been issued stating that individuals who spread rumors in an attempt to create communal disharmony will face severe legal consequences.
The recent tragic train accident in Bahanaga, Balasore district of Odisha, has deeply impacted the nation. Amidst this, there have been numerous reports of generous donations made by celebrities and sportspersons to support the victims of the accident.
However, a message circulating on WhatsApp and other platforms claims that MS Dhoni, the renowned cricketer and former captain of the Indian cricket team, has donated Rs 60 crore towards the Odisha Train Accident Victims.
A fact-check conducted by OTV has exposed this claim as a hoax. MS Dhoni has never made any public announcement regarding a donation of Rs 60 crore or any other significant amount to Odisha Train Accident Victims. This fabricated message is being circulated on social media platforms like Telegram, WhatsApp, and others.
On the other hand, many Twitter users also give a 'communal colour' to the deadly mishap, which claimed 275 lives. Taking note of the fake tweets, the Odisha Police warned that legal action would be taken against such posts.
The Odisha Police expressed their disappointment in a tweet, highlighting that certain social media handles are maliciously spreading false information and attempting to incite communal tensions in relation to the tragic train accident. They appealed to everyone involved to refrain from circulating such baseless and ill-intentioned posts.
Severe legal action will be initiated against those who are trying to create communal disharmony by spreading rumours.
🔥286