As India's entrepreneurial ecosystem continues to thrive, it is essential to celebrate and support these trailblazers who are shaping the future of business in the country.
India, a country known for its rich cultural heritage and diversity, is witnessing a remarkable rise in women entrepreneurs who are breaking barriers and making their mark in the business world. From technology to fashion, education to healthcare, these trailblazing women are turning their dreams into reality and inspiring a new generation of aspiring entrepreneurs.
In this blog, we celebrate some of India's most prominent and inspiring women entrepreneurs list who are leaving an indelible mark on the entrepreneurial landscape.
Falguni Nayar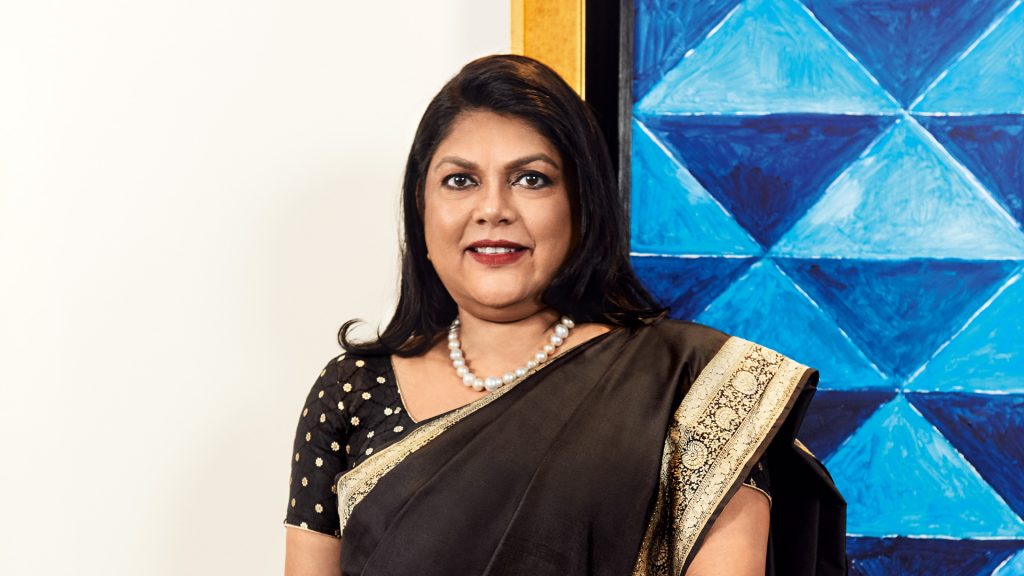 Falguni Nayar is the founder of Nykaa, India's leading beauty and cosmetics online marketplace. After a successful career as an investment banker, she took the entrepreneurial plunge in 2012. Today, Nykaa offers thousands of beauty products and has expanded into physical retail stores across India. Falguni Nayar's visionary approach and customer-centric focus have revolutionized the beauty industry in India.
Vandana Luthra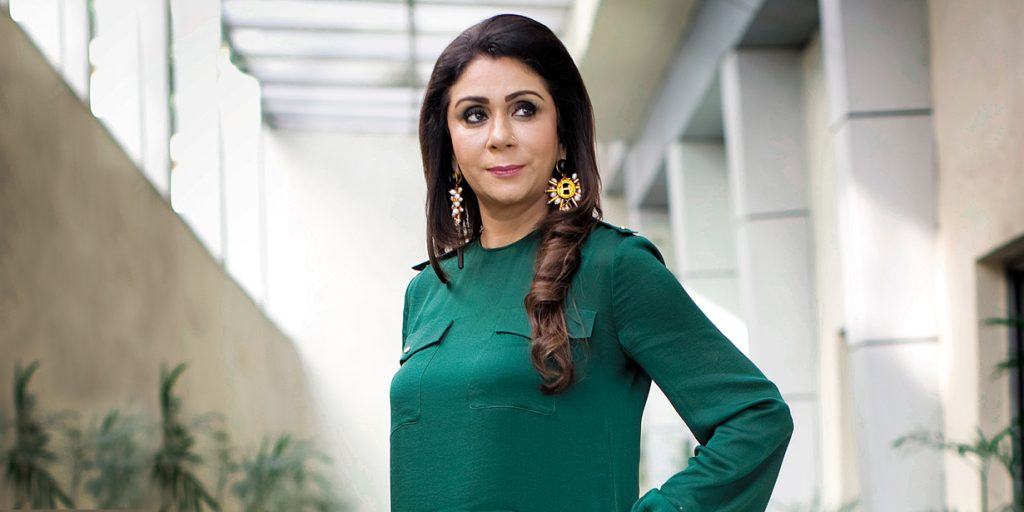 Vandana Luthra is the founder of VLCC Health Care Ltd, a wellness and beauty services company. She started VLCC in 1989, and it has since become a trusted brand in the health and wellness sector. Vandana Luthra's pioneering efforts have not only transformed the way people perceive wellness but have also created numerous opportunities for aspiring entrepreneurs in the beauty and wellness industry.
Richa Kar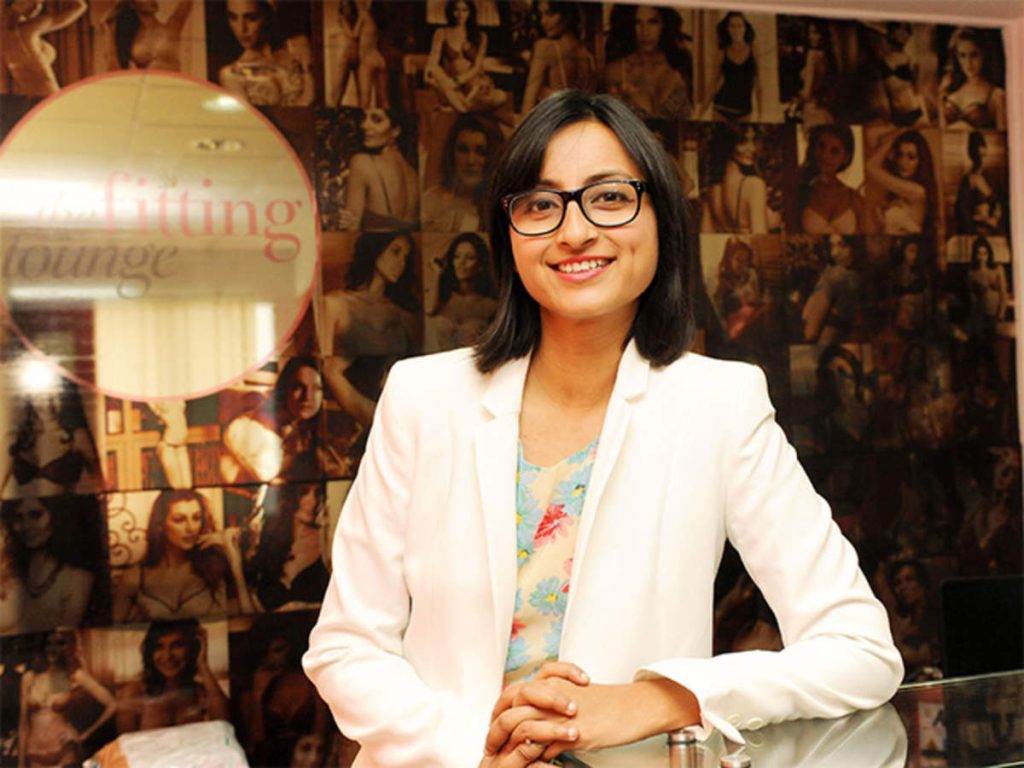 Richa Kar is the founder of Zivame, India's leading online lingerie retailer. Recognizing the need for personalized and discreet lingerie shopping, she started Zivame in 2011. With a focus on empowering women and challenging societal taboos, Richa Kar has disrupted the traditional brick-and-mortar lingerie market and built a successful online platform.
Shradha Sharma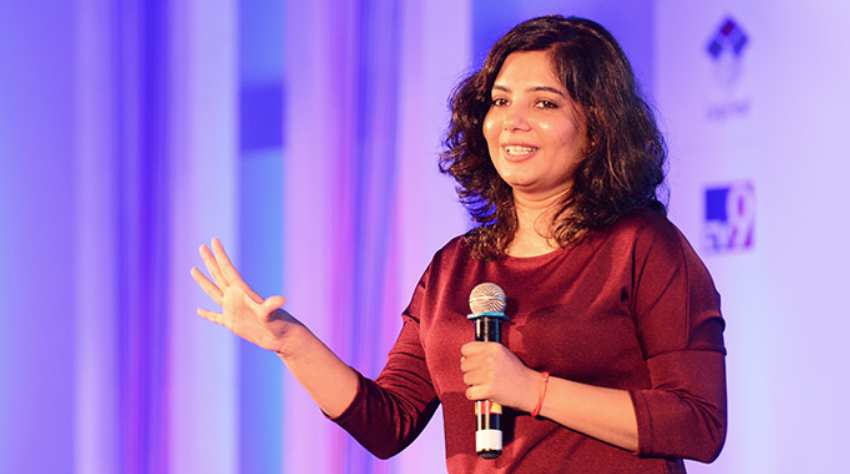 Shradha Sharma is the founder and CEO of YourStory, a media platform that showcases inspiring stories of entrepreneurs and startups. Started in 2008, YourStory has become a go-to platform for the latest news, insights, and success stories from the Indian startup ecosystem. Shradha Sharma's vision has played a crucial role in amplifying the voices of women entrepreneurs and fostering a supportive community.
Upasana Taku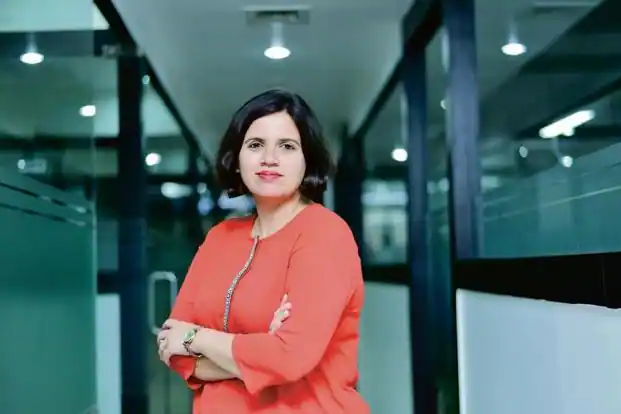 Upasana Taku is the co-founder of MobiKwik, a leading digital payments platform in India. With a mission to simplify digital transactions, Upasana Taku has played a pivotal role in driving financial inclusion and transforming the way people make payments. Her entrepreneurial journey serves as an inspiration to women looking to make their mark in the technology and fintech sectors.
Radhika Ghai Aggarwal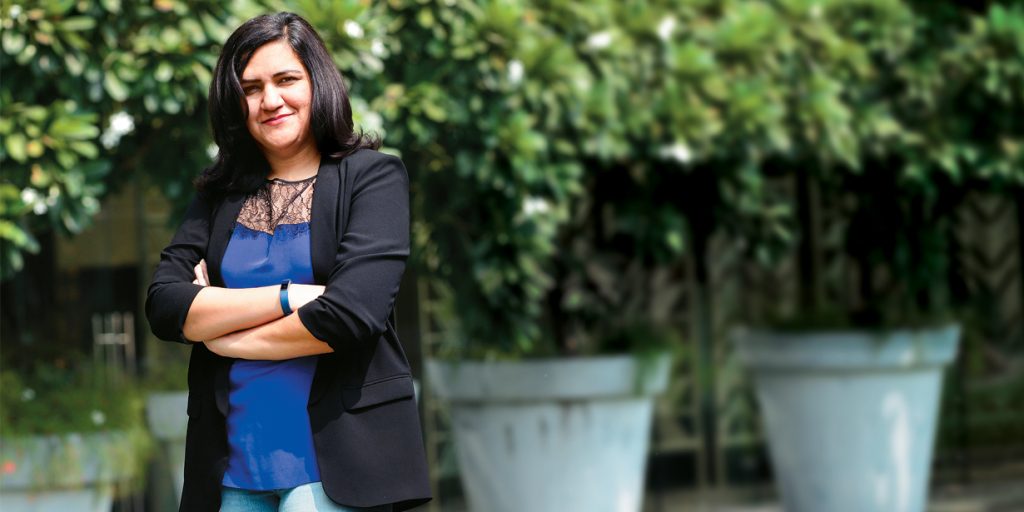 ShopClues: Radhika Ghai Aggarwal, the co-founder of ShopClues, has disrupted the e-commerce industry in India. ShopClues, an online marketplace, focuses on providing value-for-money products to customers across the country. Radhika Ghai Aggarwal's entrepreneurial vision has democratized online shopping.
Kiran Mazumdar Shaw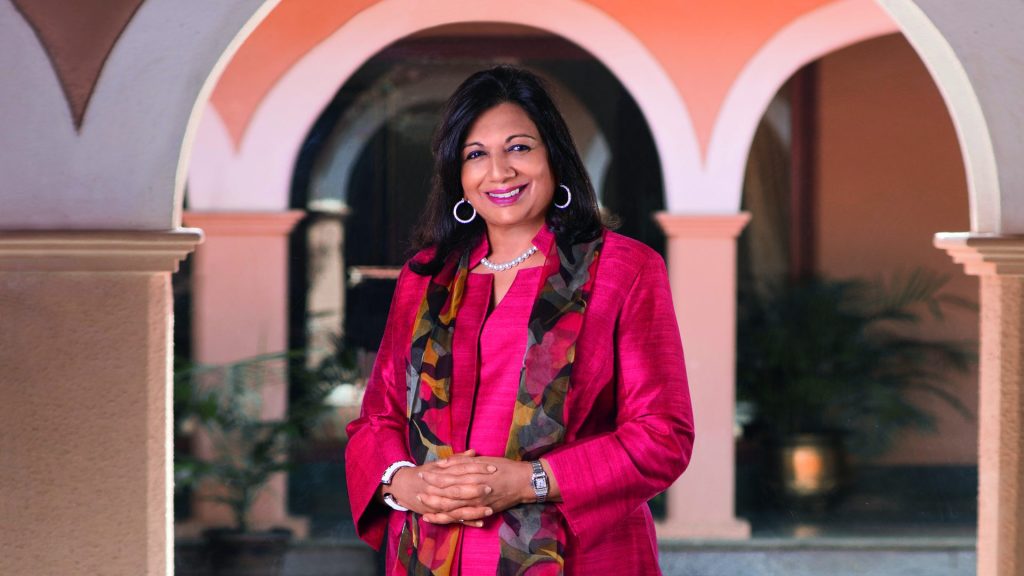 Kiran Mazumdar Shaw is the founder and chairperson of Biocon Limited, a biopharmaceutical company that specializes in developing affordable drugs for chronic diseases. She started Biocon in 1978 with just two employees and a capital of Rs 10,000. Today, Biocon is a globally recognized company with a market capitalization of billions. Kiran Mazumdar Shaw's entrepreneurial journey is a testament to determination, resilience, and the pursuit of excellence.
Suchi Mukherjee
Limeroad: Suchi Mukherjee, the founder of Limeroad, has pioneered social commerce in India. Limeroad combines social media and e-commerce, allowing users to discover and shop for fashion and lifestyle products. Suchi Mukherjee's entrepreneurial journey exemplifies the convergence of technology and fashion.
Neha Kant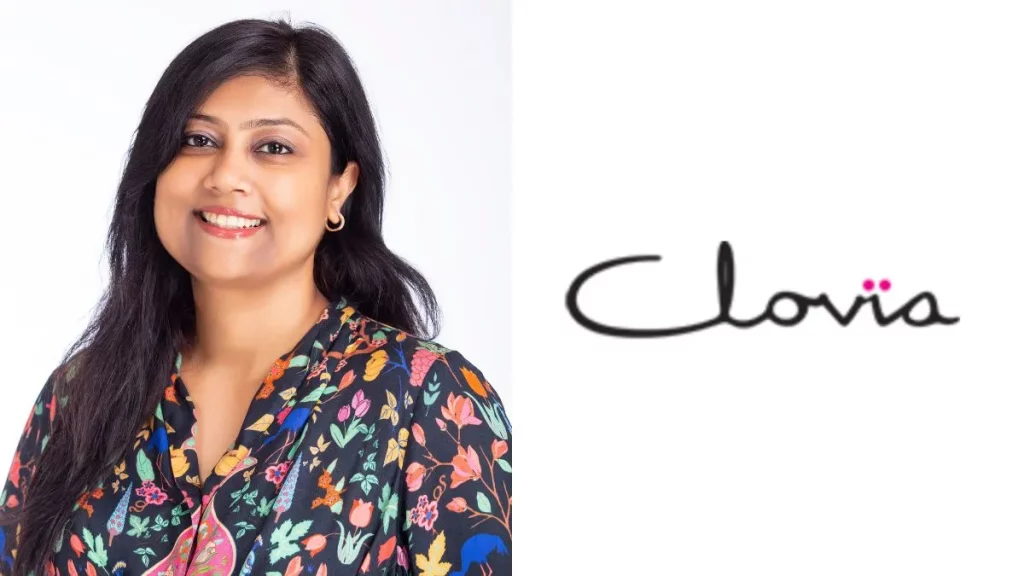 Clovia: Neha Kant, the co-founder and CEO of Clovia, has disrupted the lingerie industry by offering a wide range of intimate wear for women. Clovia's e-commerce platform focuses on comfort, style, and inclusivity. Neha Kant's entrepreneurial spirit has challenged conventional norms and empowered women to embrace their individuality.
Meena Ganesh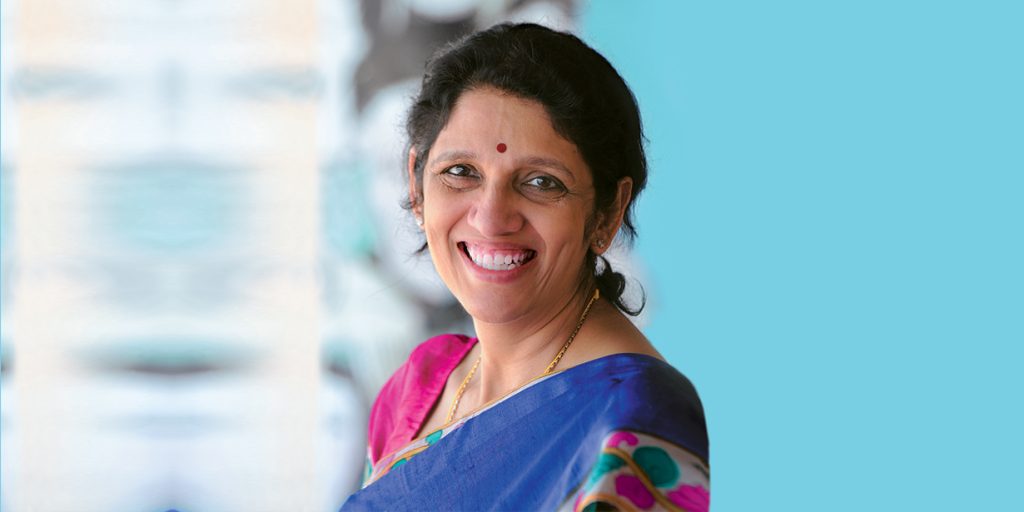 Portea Medical: Meena Ganesh, the co-founder and CEO of Portea Medical, has revolutionized home healthcare services in India. Portea Medical provides personalized medical care and services at patients' homes, ensuring convenience and accessibility. Meena Ganesh's entrepreneurial journey showcases the potential of healthcare innovation.
The rise of Indian women entrepreneurs is a testament to the indomitable spirit and talent that exists within the country. These women have defied societal norms, overcome challenges, and built successful businesses in diverse sectors. Their stories not only inspire but also pave the way for aspiring entrepreneurs, especially women, to pursue their dreams fearlessly. As India continues to foster an entrepreneurial ecosystem, it is crucial to celebrate and support these trailblazers who are shaping the future of business in the country.
Ruchi Kalra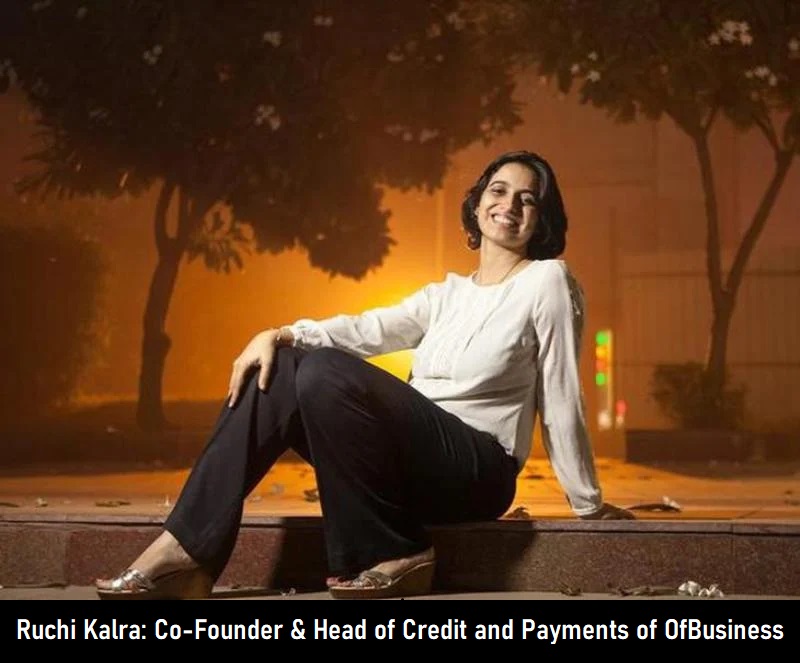 Ruchi Kalra is one such exemplary individual who has carved a niche for herself in the business world. With a combination of strategic thinking, a passion for innovation, and a relentless pursuit of excellence, Ruchi Kalra has emerged as a trailblazer, inspiring many aspiring entrepreneurs to chase their dreams. Her incredible journey and numerous accomplishments serve as a testament to the power of passion, hard work, and unwavering belief in oneself.
Their resilience, vision, and determination serve as an inspiration to all aspiring entrepreneurs, especially women, to dream big and make a lasting impact.
Divya Gokulnath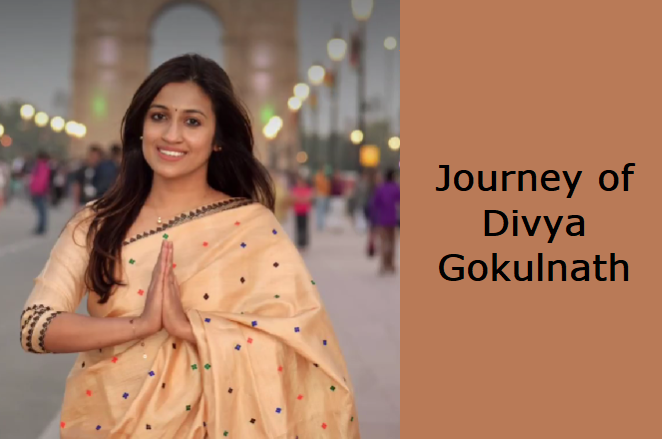 Divya Gokulnath, the co-founder of Byju's, has emerged as a prominent figure in the field of education technology. With her passion for transforming learning experiences and her relentless pursuit of innovation, Divya Gokulnath has played a pivotal role in revolutionizing the way students engage with education. This blog explores the inspiring journey of Divya Gokulnath, highlighting her entrepreneurial spirit and her commitment to making quality education accessible to all.
Divya Gokulnath's journey in the realm of education began with her deep-rooted passion for teaching and a vision to make learning more engaging and effective. Her background as a teacher gave her firsthand insights into the challenges faced by students and the need for personalized learning solutions. This drove her to explore innovative approaches to education that could cater to individual learning needs.
Kalpana Saroj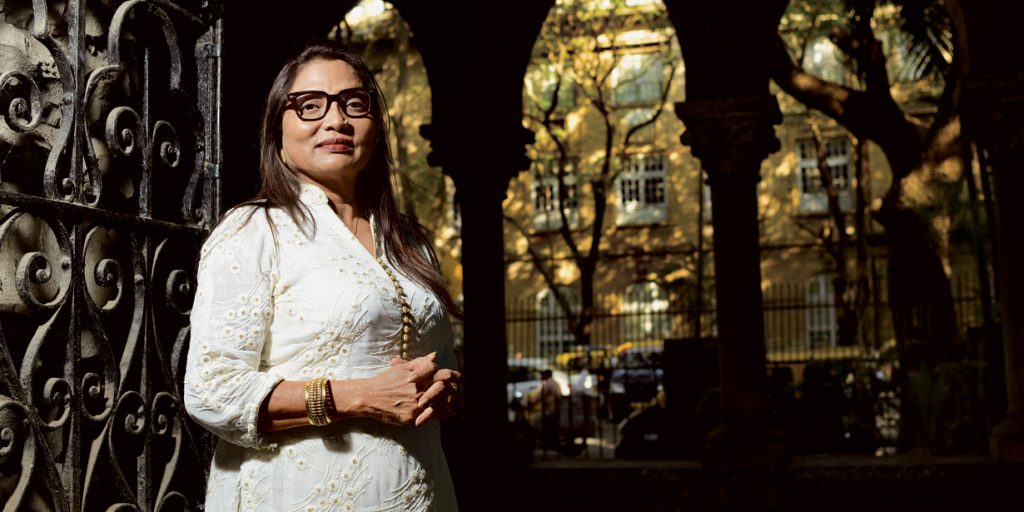 Entrepreneurship is a realm where resilience, determination, and innovation converge to create success stories that inspire generations. Kalpana Saroj, a remarkable Indian entrepreneur, exemplifies these traits and more in her extraordinary journey from poverty to prosperity. Born into a destitute family, her life's trajectory is a testament to the power of self-belief and hard work.
Kalpana's entrepreneurial journey began in the 1980s when she decided to start her tailoring business. With her meager savings, she rented a small shop and began stitching and designing clothes for her customers. Her unparalleled commitment to quality and customer satisfaction quickly earned her a loyal clientele. Kalpana's passion for her craft and business acumen started yielding profits, propelling her towards a brighter future.
Isha Ambani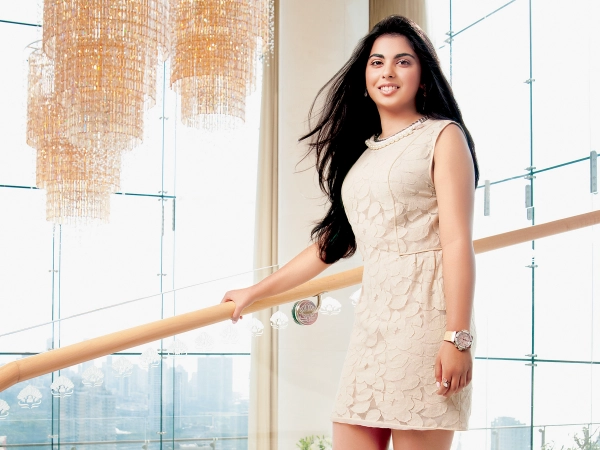 In the realm of entrepreneurship, a new generation of leaders is emerging with fresh perspectives and innovative ideas. One such notable figure is Isha Ambani, the daughter of Indian business magnate Mukesh Ambani. Through her endeavors, she has not only embraced her family's legacy but has also carved a distinct path of her own. Let's have a glimpse into Isha Ambani startups and her journey as an entrepreneur, exploring her ventures and the remarkable success they have achieved.
Isha Ambani's journey as an entrepreneur exemplifies the fusion of vision, innovation, and commitment to creating impactful solutions. Her startups, from the fashion-forward AJIO to the tech-driven ConnectMe, reflect her dedication to transforming industries through technology and forward-thinking strategies. As she continues to drive success in the startup ecosystem, Isha Ambani not only contributes to her family's legacy but also paves the way for future generations of innovators to thrive.
🔥2.1 K