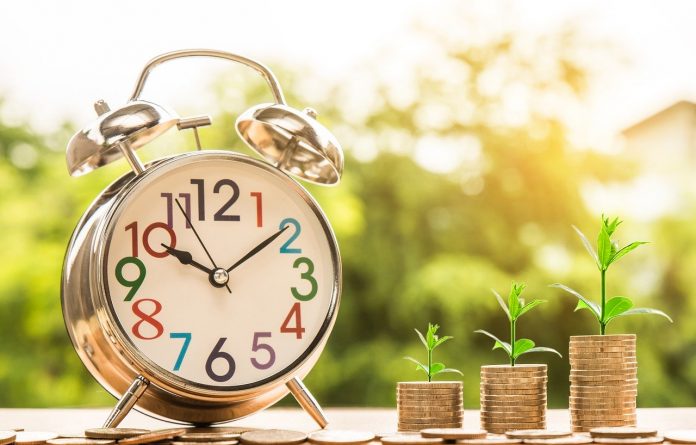 Amidst the massive breakout of Covid-19 throughout the world, an announcement to revive the Indian economy is the amalgamation of a number of the public sector banks. The mega-merger plan, although dates back to the previous fiscal, however, is likely to be effective from April 1st, 2020.
As announced by our honourable Finance Minister Ms Nirmala Sitaraman, the move is likely to execute the merger of ten banks into four big players.
The outcome of the bank merger
With the amalgamation at hand, it is likely to build four banks, maintaining a proper balance between smaller ones and the bigger ones. Before such consolidation, there were 27 public sector banks or PSBs in operation.
Syndicate Bank will be merged with Canara Bank, Oriental Bank of Commerce and the United Bank of India will merge into Punjab National Bank. Similarly, Andhra Bank and Corporation bank will merge into Union Bank of India.
Post-merger, the figure is likely to come down to only 12 banks in operation – seven larger banks and fiver smaller ones.
Is it required for the revival of the failing economy?
The Indian Banking System had been trying to cope up with the non-performing assets for quite long. Besides, the recent Coronavirus outbreak and a complete nationwide lockdown have further plummeted the situation, thereby delving the banks into a deeper crisis.
The banks' merger is expected to enhance the ability of banks to provide large lending amounts at a comparatively lower risk. It will aid in making proactive and informed decisions during insolvency processes as well.
What about the future?
PSB amalgamation has always been an integral part of the Indian Banking System since the inception of banks in the late 17th century. Based on past results, this merger is also projected to assist in efficient risk management by the banks.
🔥127