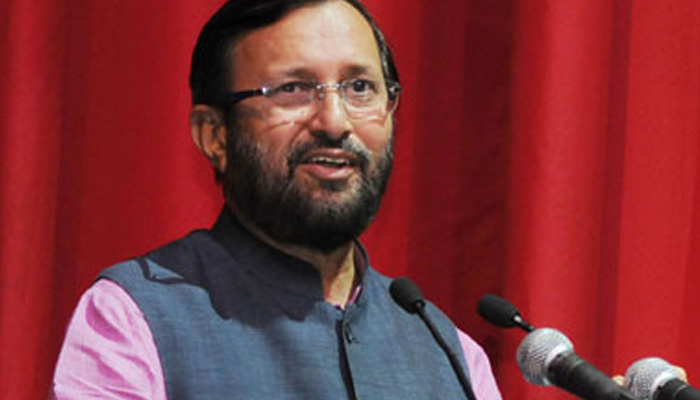 With the new laws, CBSE has announced  online admission system and affiliation program. By this step of the board, the admission process will be easy and straightforward. Human resource development minister Prakash javadekar made it public on Thursday. Rules were made in 1998 and last revised in 2012.
What will be the process of CBSE online admission system?
According to new changes, two-day compulsory training will be given to teachers on an annual basis. In this process, principle and vice principal will also participate. These steps are taken for maintaining the quality and standard. As we all know CBSE keep changing its law to support the standard and development in sports arts and science also. CBSE made sports as a part of the system too.
Changes in CBSE Online admission system for affiliation
Cbse this attempt is for reducing the paperwork. As per the earlier practice, as many as 14 documents were required at the time of application to seek CBSE affiliation. The CBSE has changed affiliation norms, making it mandatory for affiliated schools to disclose fee structure and not levy any hidden charges in the garb of fees. The institution can also lose its affiliation in case it fails to abide by the revised rules of CBSE.
The union minister said that from now, assessments for affiliation would be more outcome-based. Javadekar said that in future getting a no-objection certificate (NOC) from the state government along with a self-sworn affidavit by the applicant would be enough for the CBSE Board to process an application for affiliation.
🔥361