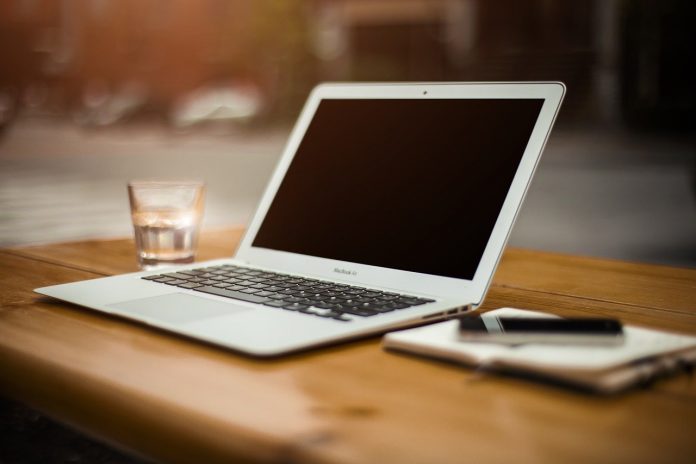 Are you annoyed with the slow speed of your computer? Then follow our guide to learn simple tips and tricks that can take care of all performance-related issues of your system.
Several methods can help you twerk and improve your system speed. You can use a good antivirus program to check for malicious malware, uninstall obsolete programs, defragment your hard disk, use the best registry cleaner tool to organize the registry entries on your system, clean up your hard drive and much more. 
So, without any further delays, let's have a look at these methods one by one.
Useful Optimization Tip to Enhance PC Performance:
1. Try Performance Troubleshooting:
If your system is running slow, the first thing that comes to mind is performance troubleshooting. It scans your network for issues that can slow down your computer. To use it follow simple steps
● Launch the Control Panel from the Start menu.
● Type Troubleshooter in the search box, and then choose the Troubleshooting option.
● Now choose Systems and Security.
● Now select the "Check for performance issues" button to see trouble creating issues.
2. Delete all Obsolete and Unnecessary Programs:
With time our system gets flooded with multiple programs, including the old ones and the ones we don't use at all. These programs and software eat away your precious disk space, increase system load, slow processing power which can make your computer run slow.
Uninstalling these programs and software from time to time is always a good plan and ensures that your system is running smoothly.
3. Clean out System Registry:
Registry entries are like the DNA and database of your Windows system. They store multiple files, operating system configuration, the setting of programs, users' preferences and much more.
An important point to note here is that, even if you uninstall a program, the registry entries related to it stay inside your system. It gets accumulated over time and increases the load and makes your system slow.
So, to maintain your system speed and performance and increase its startup time, it is very much necessary that we clean them regularly.
For a Windows system, there are few predefined keys related to registry entries.
● HKEY_CURRENT_CONFIG
● HKEY_CLASSES_ROOT
● HKEY_PERFORMANCE_DATA
● HKEY_CURRENT_USER
● HKEY_LOCAL_MACHINE
● HKEY_USERS
● HKEY_DYN_DATA
Now, let's see how you can delete registry entries from your system.
● Open the Start Menu, and then select the Run command.
● Type "Regedit" in the Run dialogue box.
● Press OK, or press enter
Image Source: Remo Optimizer
In this way, you can get rid of all unnecessary registry entries. Cleaning them will not only make your system run fast but will also free up disk space.
However, experts recommend that using the best registry cleaner tool is always an easy and convenient way rather than doing it manually.
4. Check for Malware and Other PC Threats:
A virus infection can also take down your overall PC performance and make it crawl. An infected system starts giving your signs, and programs may begin automatically, unexpected messages may pop up on your screen, slower than average speed and many more.
In such situations, you can use an efficient antivirus and anti-malware program that can guard your system against all types of malware. Regularly scan your system for viruses and other malware.
5. Clean Your Hard Drive:
Another way to make your system run fast is by deleting unnecessary files than clogs your hard drive.
Cleaning unwanted data, removing temporary files, obsolete programs, and cleaning the recycle bin regularly are a few simple ways to keep your hard drive in good condition.
6. Avoid Running Multiple Programs at One Time:
Too many programs can also make your system crawl. If you are in the habit of running dozens of programs next to each other, it will inevitably impact your system performance and speed.
Your computer can take load till a given limit beyond which it starts going down. Ask yourself how many items you can run together smoothly.
7. Defragment Your Hard Disk:
Too much fragmentation can put unnecessary load on your system and make it slow. Experts recommend that defragmenting your hard disk from time to time is an excellent way to ensure smooth working.
Rearrange your hard disk data to make your system run more efficiently.
Wrapping up:
So, these are some useful ways in which you can make your system run fast. Make valuable changes to enhance the performance and speed of your computer.
If you are still confused, go as per expert recommendations, update your system regularly, delete unwanted files and programs, defragment your hard disk, always use a sound antivirus system alongside the best registry cleaner tool and much more.
🔥281