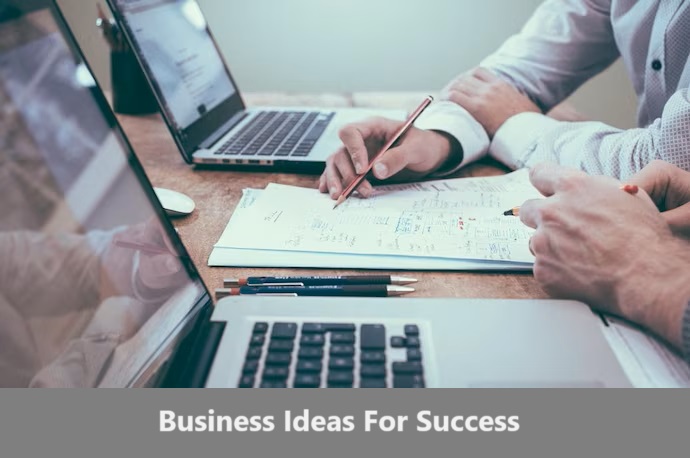 The Indian festive season is more than just a time for celebration; it's a golden opportunity for entrepreneurs to thrive. With the government's "Make in India," "Atmanirbhar Bharat," and "One District One Product (ODOP)" initiatives, there is a renewed emphasis on promoting indigenous products and fostering self-reliance.
In this blog, we'll explore business ideas that not only capitalize on the festive season's vibrant market but also align with these national initiatives, contributing to the growth of the Indian economy.
Handmade Crafts and Artisanal Goods
In line with the ODOP initiative, India boasts a rich heritage of artisanal products. Promoting traditional crafts, such as pottery, textiles, jewelry, and handwoven fabrics during the festive season can be a profitable venture. Collaborate with local artisans, showcase their talent, and sell these unique handmade products online and offline.
Sustainable Decor and Eco-friendly Products
As the awareness of climate change and sustainability grows, there is a demand for eco-friendly festive decorations. Offer biodegradable and reusable decor items like plantable paper lanterns, clay diyas, and cloth torans. With India's commitment to the environment, these products align perfectly with the Atmanirbhar Bharat initiative.
Traditional Clothing and Accessories
India's diversity is best reflected in its traditional clothing. Cater to the festive fashion needs by curating and selling traditional outfits, jewelry, and accessories from different regions. Promote these products under the 'Made in India' label, emphasizing their cultural significance.
Organic and Ayurvedic Gifts
The festive season is a time for gifting, and a growing segment is looking for organic and Ayurvedic products. Partner with local manufacturers to source organic snacks, skincare, and wellness products. The emphasis on natural and indigenous ingredients supports the Atmanirbhar Bharat initiative.
Culinary Delights and Regional Flavors
Food is an integral part of Indian festivals. Consider selling traditional sweets, savories, and regional delicacies. Collaborate with local vendors and showcase their culinary expertise, promoting both the 'Made in India' and ODOP campaigns.
Customized Festive Hampers
Offer curated festive hampers that include a mix of traditional and modern products. Personalize them for different occasions and regions. Supporting local businesses and artisans while making gifting convenient is a winning strategy.
Online Marketplaces for Artisans
Create an e-commerce platform dedicated to local artisans. This initiative aligns with the 'Make in India' campaign and provides a wider market for artisans to showcase and sell their products.
Event Planning and Management
The festive season is marked by weddings, parties, and cultural events. Offer event planning and management services, promoting local artists, musicians, caterers, and decorators. Supporting local talent echoes the ODOP and Atmanirbhar Bharat initiatives.
Digital Marketing and Branding
Help local businesses establish a strong online presence through digital marketing. Creating an online identity and promoting 'Made in India' products is essential for success in the digital age.
E-commerce Packaging Solutions
With the increase in online shopping during the festive season, there's a growing need for sustainable packaging solutions. Provide eco-friendly packaging materials, emphasizing the importance of responsible consumption and aligning with the 'Make in India' initiative.
The Indian festive season is more than just an occasion for celebration; it's a golden opportunity for entrepreneurs to tap into a thriving market while promoting the 'Made in India,' 'Atmanirbhar Bharat,' and 'ODOP' initiatives. As you embark on your business journey during this season, remember that success lies in creativity, innovation, and the spirit of self-reliance. By contributing to these national initiatives, you not only build a prosperous business but also play a crucial role in the economic growth and development of India. Embrace the festive season and its business potential while fostering a sense of pride in our indigenous products and traditions.
🔥55