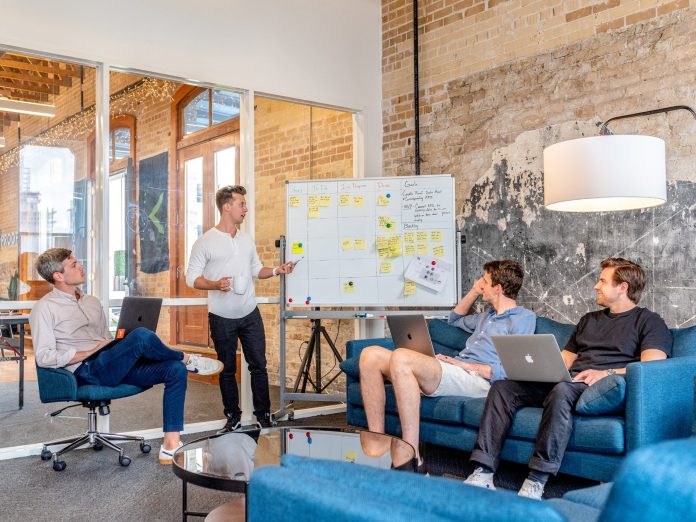 There are many who feel graphic design is only used for designing logos, brochures, flyers etc. Not many know that graphic design is also used in designing websites. This type of design is used in various aspects of business such as branding, packaging & magazines etc. In an era, where cut-throat competition is high in every industry, graphic design plays an important role. There was a time where these designers were only concerned with hard-copy material such as brochures, business cards, stationeries etc. But, with the competition becoming rife, the graphic artists need to work on even design related to online marketing such as social media posts, advertisements and banners.
The description of graphic design is – it is a rare skill by which you can blend pictures and words/text. The reason why graphic design is sought after, is because from times immemorial, humans have always remained fascinated by visuals. Instead of an article which explains a topic with 100 words, it is possible to deliver the same message with the right graphic design.
1. Personalized Logo
A personalized logo design will go a long way in creating recognition for your business, will build trust and cement the position within the same place. Yes, there are various factors that will go into designing a perfect logo, but one aspect is color. The perfect combination of colors will determine the way the public will start having assumptions about your business. Enlist the services of a skilled graphic designer services to understand the color pattern liked by your target audience.
2. Importance of Graphic Design in Advertising
The internet is bombarded with social media posts, articles, banners and more. But yes, the public is hard-pressed to check each and every post.  Not many make the mark and there are millions of posts which remain as a dud with just a few impressions on the internet. The advertising posts should contain strong elements, good representation, and a perfect call-to-action phrase. But, the job needs the skills of a good professional team.
3. Contribution of Graphic Designer in Website Development
What is the purpose of a website? It is, but, a representation of your business on the internet. It should have proper color, font, content and other elements that should reflect the very nature of your industry. There are other factors that are important, such as image optimization, loading time of website, navigation features, and more. You should ensure that the website loads within three seconds. There is one aspect which you need to consider. Selection of a top website firm that can design the proper website as per your needs. For example, you have a roaring laundry business in Bangalore and plan to have a website. You already have ten branches in the city, and you want to have an online presence through which customers can book for pick-up and delivery.
The first is searching for the best web design company in Bangalore which has an all-round team of web designers, graphic designers, digital marketing evangelist and more. This team will definitely have the best graphic design experts in Bangalore and the globe. Now, after you give your references for the website layout, the designer will first draw the lines and then the web developer will complete the digital presence. Now, all is left, will be the content which you can upload and get your business soaring to great heights.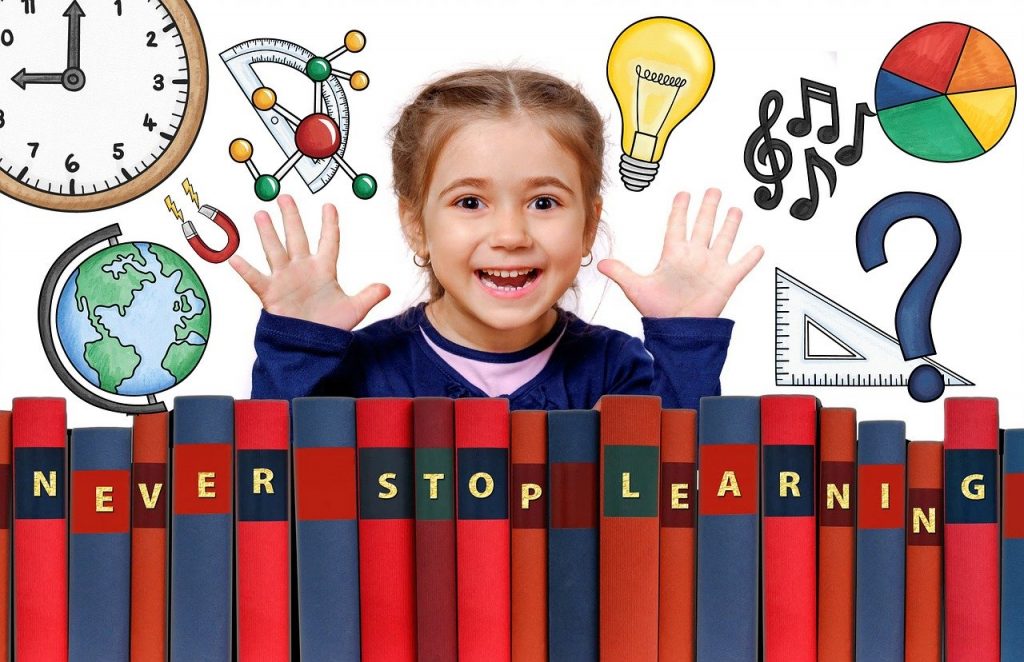 4. Sales Collateral
In recent years, the advertising part does not involve hard copy materials such as flyers, brochures but also online materials such as social media banners and posts. If you just download images from the internet, and then post it on your website or social media platforms, it will not have the required effect. The audience can easily identify the free images and will lose trust in your brand. So, you need a dedicated graphic designer in the team to work on the project.
5. Presentation
Have you heard the phrase – First impression will always make an ever-lasting impression. This factor holds true even for a website. Why do you think a visitor will come to your website? He may come searching for the meaning of a new phrase, product, service or any need. Your website should suit the requirements. So, the layout that is designed by the graphic designer should seem simple and appealing to the visitor.
One of the many ways a prospect or visitor will come to know about your business is in the form of a business card, a web page on the website or via social media page. It can be even a flyer, online ad, product description or more. You need to work on different aspects that cater to your business.
4. Creativity is Key
If you want to make an impact on the internet, it is possible to achieve the feat within a short time. The only factor, your graphic design/social media team should focus on creative and innovative designs in the advertising content. You need to convey the message of solving a problem & issue via an image. Instead of sympathizing with the audience, the focus should be to empathize and solve the issue. A perfect graphic design blended with the right words can trigger a call-of-action in the minds of customers to buy your product or opt for the service.
5. Tools used by the Graphic Designers
There are various tools used by graphic designers such as Adobe Photoshop, Adobe InDesign, QuarkXpress, Corel Draw and more.
Cheap or unfamiliar graphic design can do more harm than good for the business. If the target audience loses trust in your company, then it will take more time to build a favorable impression.
If you are a small business, then you may have a limited budget to indulge in advertising. So, employ a good graphic designer in your company to make every layout associated with flyers, banners and other promotional materials. When it comes to color, just have a look at the logo of McDonald. The colors of yellow and red can evoke energy, hunger, passion in people.
6. Infographics
These days, it is infographics that come second to videos when it comes to attracting the visitors on a website. Please note, the infographics should contain relevant information & proper graphic images to convey the right message. The graphic designer should take enough time to understand the concept and then draw the images.
Conclusion
If you have read the above-mentioned sentences, you will understand why graphic designing is more important to your business. There are more points that we can add in the article, but did not want to prolong it further. To get the recent updates in graphic design and technology, you are welcome to subscribe to our newsletter.
🔥164