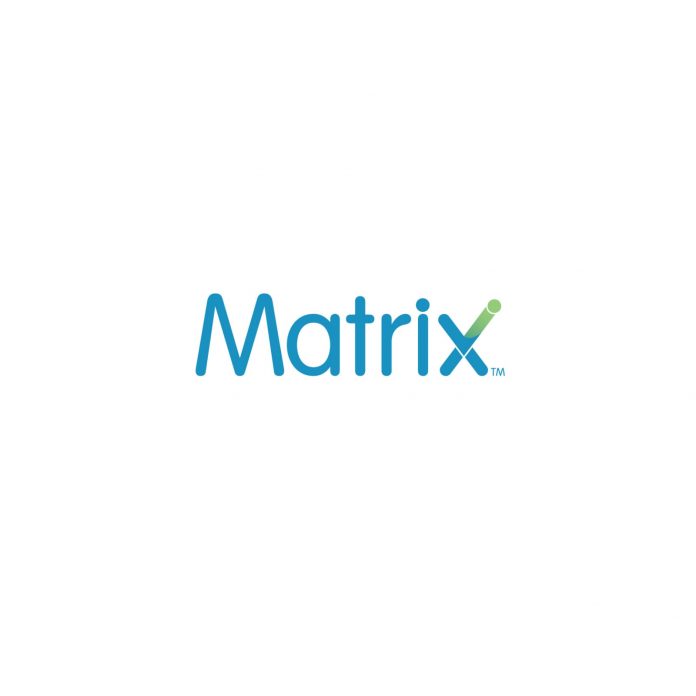 From its inception, Matrix Cellular has built its reputation for the stellar quality of international SIM card service it provides to Indians who travel abroad. However, the company provides an array of services that makes it stand apart from the crowd in the foreign travel industry.
No matter how big or small a company is, it only thrives if it keeps its customers' needs at the heart of company operations and that can only be possible by a person who leads with vision. Both the employees and the customers of Apple strongly believe in the company's and its founders' vision even after so many years.
"Get closer than ever to your customers. So close that you tell them what they need well before they realize it themselves." This quote by arguably the most visionary entrepreneur of our times, Steve Jobs, encapsulates the approach to turning a simple business into a "brand" which people recognize and respect.
The essence of the quoted philosophy centers on noticing the needs of customers and then envisioning a solution that takes care of the problem. Matrix Cellular is one such exemplar enterprise that undertook this journey in Telecommunications Industry and successfully carved a niche for itself through remarkable entrepreneurship.
Today, the company operates with a wide range of offerings. Driven by the spirit of innovation, it took up the challenge of exploring solutions and fulfilling the demand of Indian travellers, going beyond providing SIM card service. The company's Founder & Director, Gagan Dugal explains, "We realised that clients were not aware of solutions that can add value to their travel so we came up with an app which offers convenience and gives access to best deals to travellers."
Despite millions of people travelling from India, a lot of their needs were unrecognized until Matrix Cellular took the initiative to fill this disparity in the demand and became the one-stop solution for travellers.
The company has amplified its services and now also provides International Travel Insurance for the travellers. It covers medical assistance up to Rs. 3 crores with the hospital networks in over 200 countries, medical evacuation in case of emergencies, loss of passport and baggage and even repatriation to India. The exhaustive set of things insured by Matrix Cellular ensures a peaceful and safe journey for its customers.
In addition, the company has the facility of Foreign Currency Exchange when travelling abroad through its Forex Cards. It covers almost every major currency, including Euro, USD, Canadian Dollar, Swiss Franc, Japanese Yen, Dirham, British Pound, Saudi Arab Riyal. To serve their users with the best services, the Matrix Forex Card allows them to make direct purchases at over 30 million merchants across the world, removes the interest rates and extra charges levied on their banking cards and provides replacement cards instantly if lost.
The company's latest offering is the X-Factor App that serves as a fashion platform in international retail, discounts on Global sightseeing, excursion & entertainment tickets, and others. In 2017, Matrix Cellular debuted its 'Companion App' with an installation at the Chhatrapati Shivaji International Airport in Mumbai, aiming at the international flyers. For the customers, they finally had a perfect platform to meet all their travel needs under one application. Their worries of booking cabs, hotels, getting shopping discounts, exchanging currency, insuring themselves and their loved ones – Matrix assimilated solutions for all of them in a single place.
Remarkably, the company prioritizes a customer-first style of operation over sheer profit. Instead of exorbitantly charging the users for its services, it makes changes to its discount model so that the customers can still enjoy affordable rates. Such an integrated platform to meet a traveller's all needs and desires had never been envisioned as a service till Matrix Cellular ventured into this. Beginning from solving people's telecom requirements when abroad, Matrix Cellular has cultivated the culture of constant imagination and creative innovation in the Travel Telecom sector.
🔥70